For companies, bigness is a curse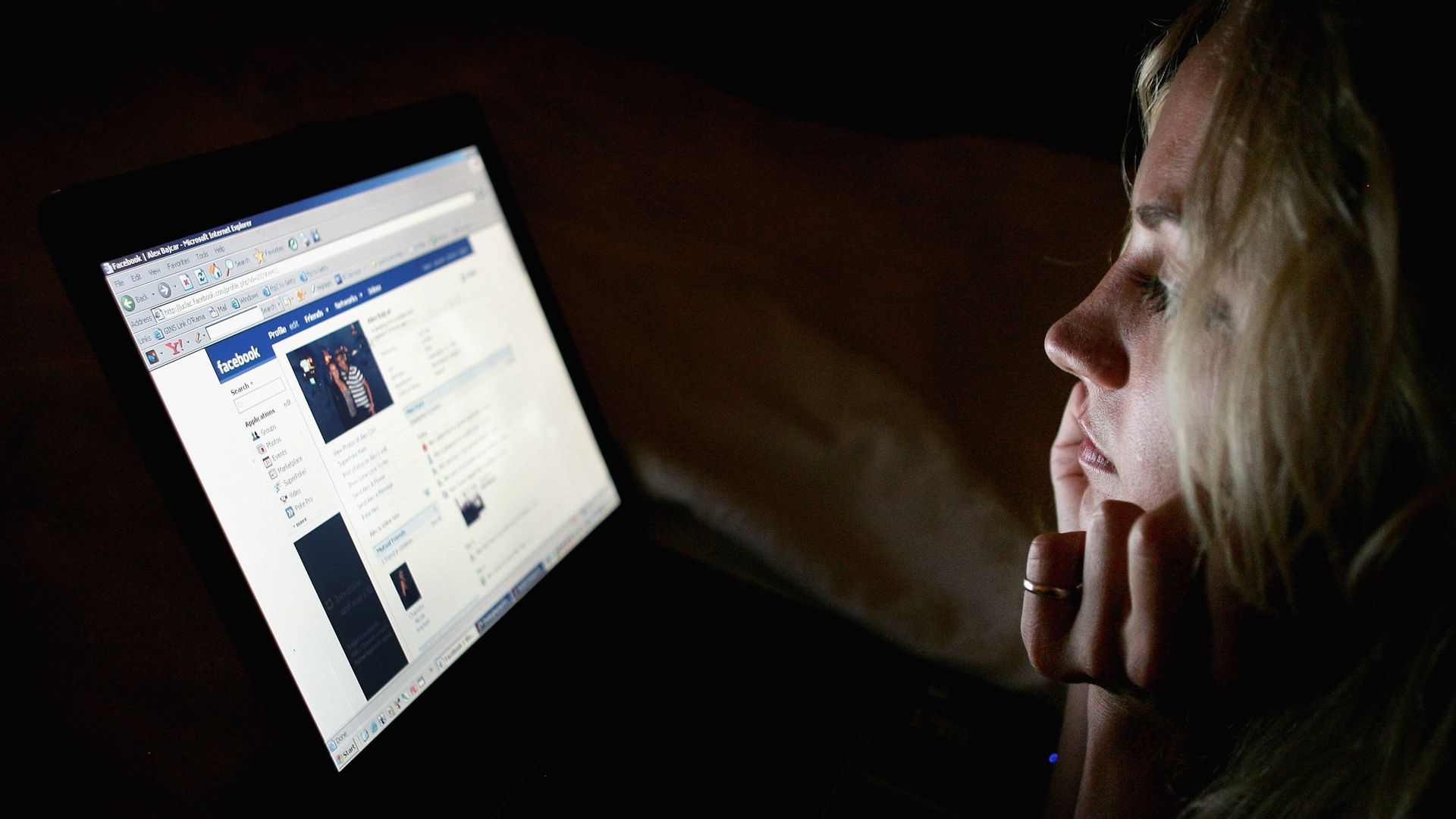 In an essay in Harper's in 1913, Louis Brandeis, the future Supreme Court justice, decried the "curse of bigness," a broadside against the huge business trusts that dominated the U.S. economy. Big railroads and banks, in his view, were at core in the era's widespread economic squalor and political corruption, and he made it his aim to break them up.
Today, taking stock of the new political turbulence crossing the globe, numerous scholars have found disturbing similarities in the Gilded Age, the heyday of the trusts, just preceding World War I.
This is because in pharma, telecoms, Big Tech and more, judges and politicians have again allowed private companies to run rampant, heedless of workers or society, writes Tim Wu in "The Curse of Bigness," his forthcoming book.
The anti-establishment wave, economic inequality, and xenophobia of our age? Wu's thesis is that Bigness — what he calls the new trusts — are behind all of it. They are "the No. 1 problem" confronting the U.S., he tells Axios — "at the root of all the other challenges the country faces."
The big picture: In an Oct. 25 report, the McKinsey Global Institute said that outsized companies around the world, which it calls "superstars," dominate total global business revenue, and that they are only growing more dominant.
Researchers have linked such companies to decades of largely flat U.S. wages and inequality, especially in rural areas where people have little choice where they work.
Since the 2016 election, Big Tech has been under a political microscope, threatened with regulation and greater taxation.
Against the glare of opprobrium, the Big Tech companies, quite different from the imperious Gilded Age trusts, are attempting to at least appear responsive.
But they are not going as far as Wu urges in what is a forcefully argued, extended essay — the immediate breakup of Facebook, and a watchful eye on the rest.
All 71 of the acquisitions that have made Facebook what it is today need to be reviewed, and some "were illegal," he asserts. Facebook "dried up innovation, resulted in higher prices, and was used as a tool to influence the 2016 election."
It should especially disgorge Instagram and WhatsApp, he says.
When Wu talks this way, it's because of the parallels he sees in the Gilded Age and the 1930s, when profound inequality, populism and nationalism led to "extreme politics, and ultimately war and totalitarian government." In the book, he writes:
Over the 20th century, nations that failed to control private power and attend to the economic needs of their citizens faced the rise of strongmen who promised their citizens a more immediate deliverance from economic woes. The rise of a paramount leader of government who partners with monopolized industry has an indelible association with fascism and authoritarianism.
Wu trots out statistics: In the late 1960s, the share of national income going to the top 1% of earners was 8%. As of last summer, it was 23.8%. "We are in grave danger of repeating the errors of the 20th century," he told me.
In addition to Facebook, Wu counts up 214 acquisitions by Google and 91 by Amazon. He wants Google to disgorge YouTube and Waze.
But while tech gets almost all the attention, other sectors like pharma and cable TV are worse, he says. Some 68 million Americans, he says, have only one broadband server.
Yes, but: It turns out that bigness may not always be a curse. Wu is less categorical when it comes to Amazon, which he says has good and bad qualities. On the good side, it is shaking up industries that need to be shaken up, like insurance, he argues, and it provides access to products that some people otherwise would not have.
Amazon "still has competition," by which he means Walmart and Target. "But it needs to be watched carefully."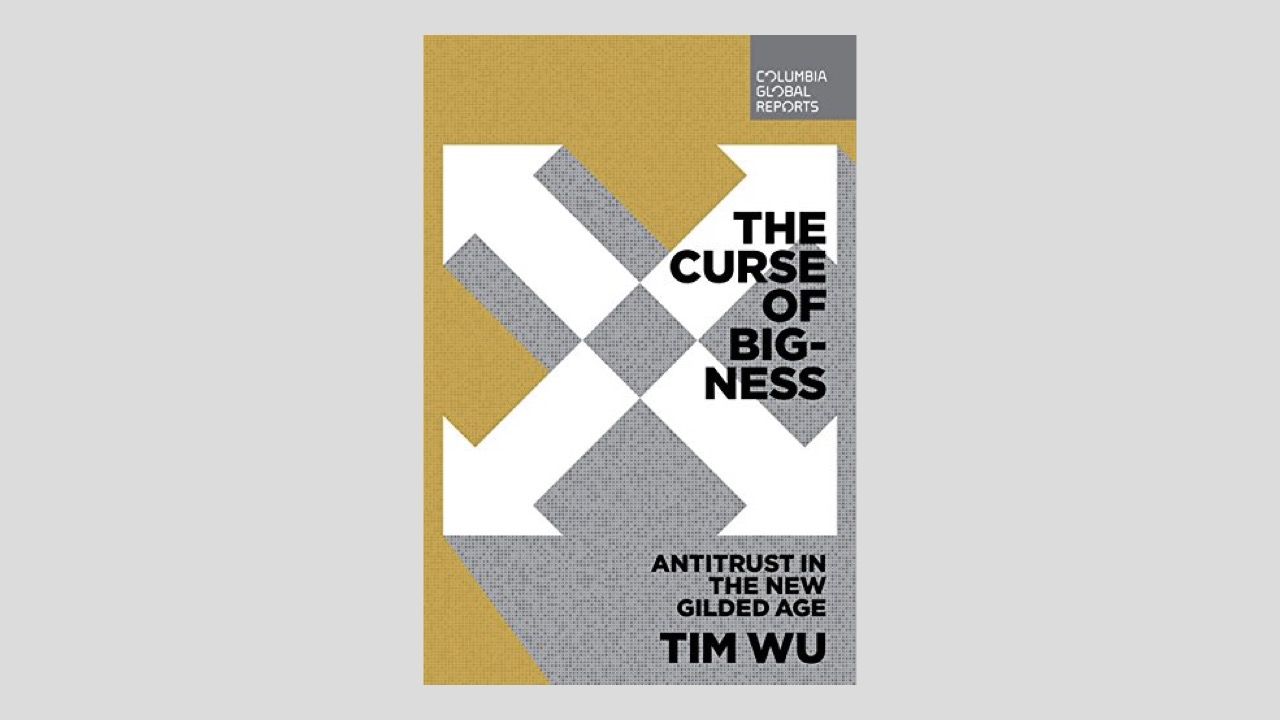 Go deeper