Trump uses DACA to defend his planned birthright citizenship order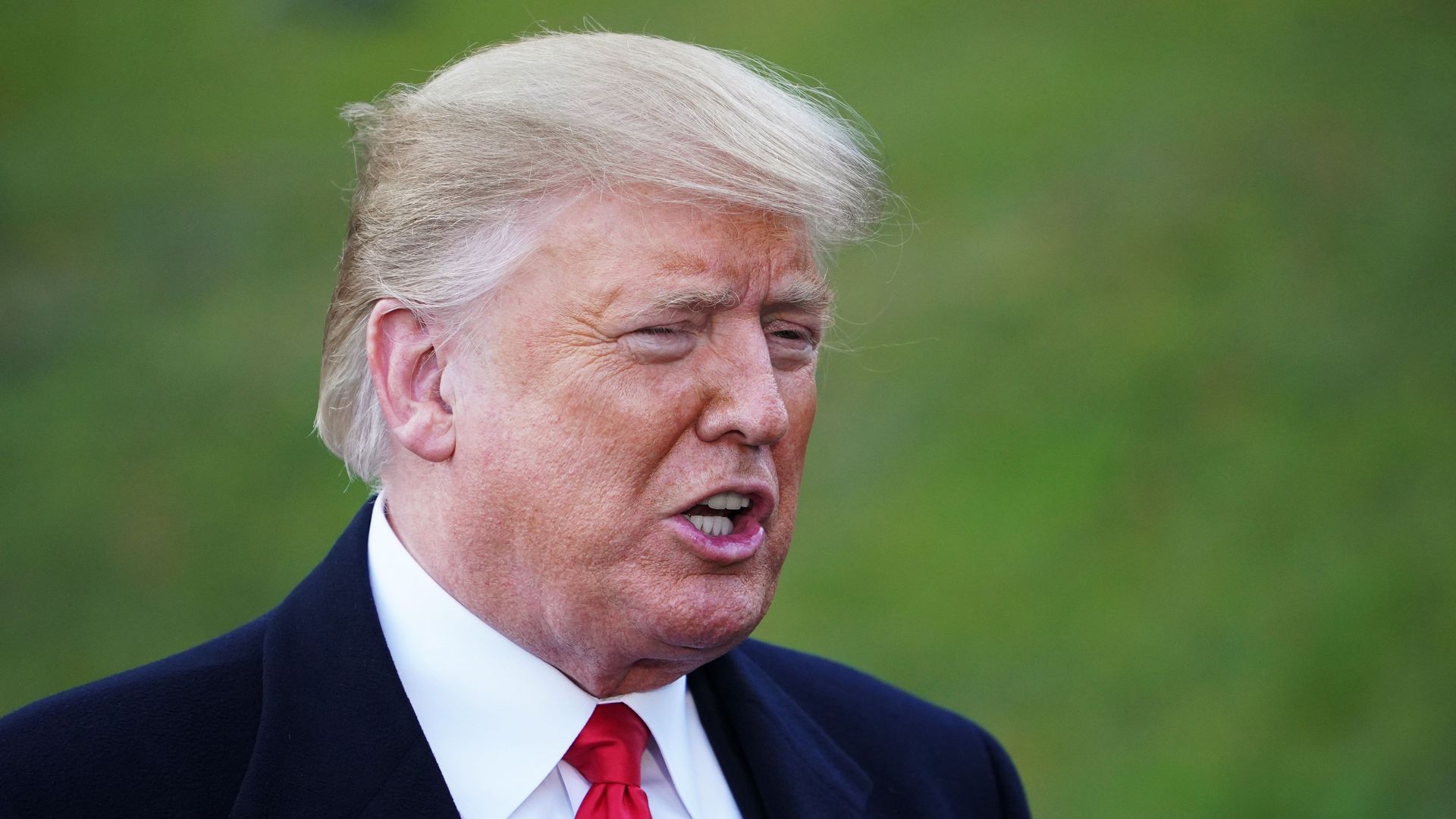 President Trump told reporters Wednesday that if President Obama could "do DACA, we can do this by executive order," referring to his plan to use an executive order to end birthright citizenship for immigrants who are not permanent residents of the U.S.
Between the lines: The Trump administration has railed against Obama for using an executive order to implement DACA, which protects unauthorized immigrants who came to the U.S. as children from deportation, calling it unconstitutional and working to overturn it. But now Trump is using it in defense of his own planned order. Most scholars believe such a move would require a constitutional amendment — not executive order — to change birthright citizenship.
Go deeper