FedEx drops its association with NRA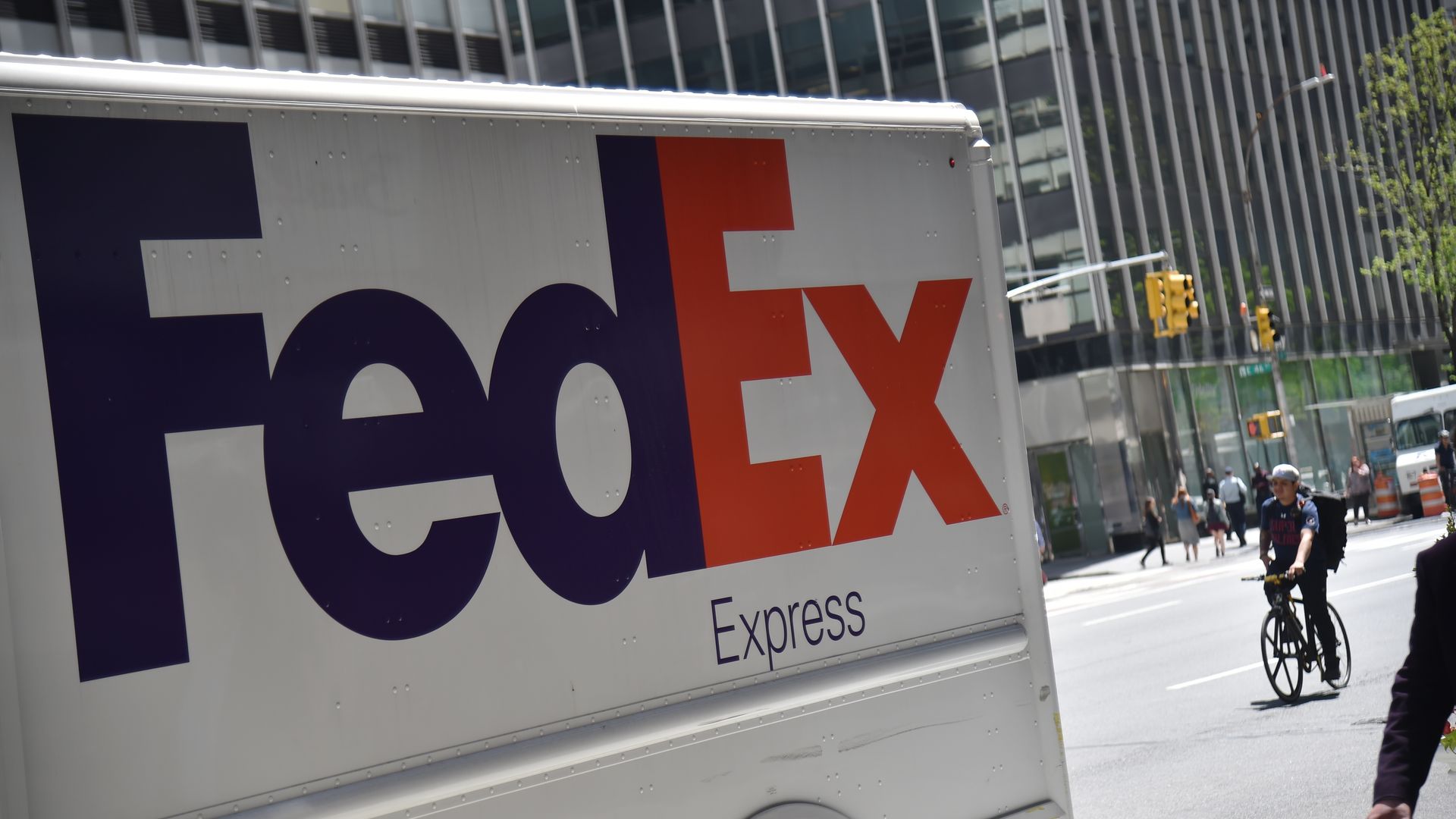 FedEx has ended a program that offers discounts for business members of the National Rifle Association, Reuters reports.
The big picture: The decision comes days after the Saturday mass shooting at a Pittsburgh synagogue. FedEx stood by NRA after a handful of companies announced their disassociation with the NRA following the Parkland shooting in February. The company told Reuters its decision is not related to any mass shooting incidents.
Go deeper: NRA's lobbying efforts has weakened this past year.
Go deeper