New marketplace will help small brands afford national TV ads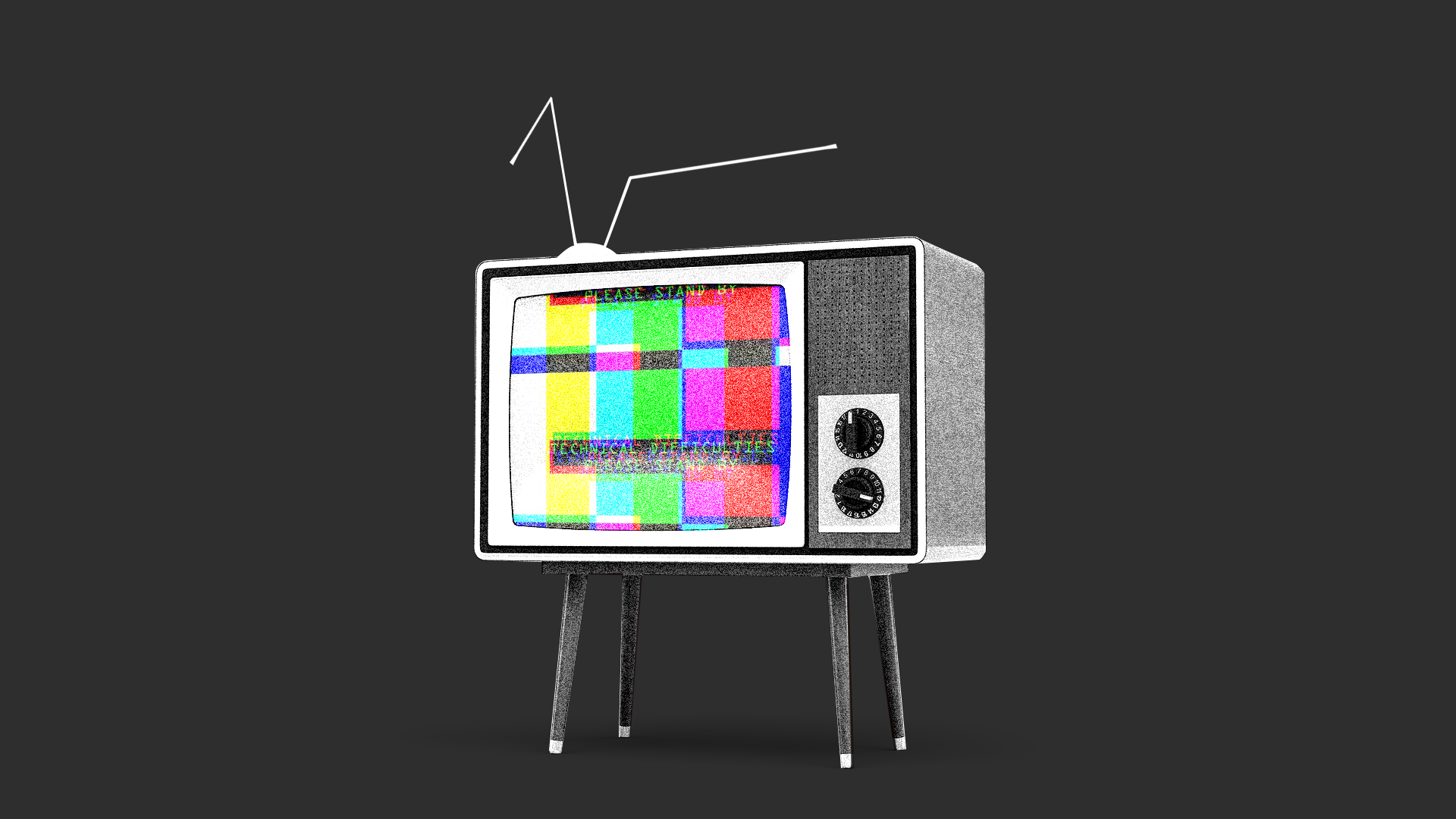 Simulmedia, one of the oldest TV advertising tech companies, has created a digital marketplace that will help small companies buy TV ads digitally at scale.
Why it matters: For new direct-to-consumer companies (think Dollar Shave Club or Away that launched online), TV marketing can be very expensive and hard to measure. This will bring down that barrier to entry by allowing brands to buy TV ads at a small scale, for less money, in a way that can be measured and tracked through digital ad tech.
"National TV has been a velvet rope game limited to the top 200 companies in America. We're democratizing it so that the little guys can get in the game and can buy TV ads efficiently, which they have not been able to do historically."
— David Morgan, CEO and founder of Simulmedia
The details: The marketplace, called D2Cx.com, is built specifically for small digital upstarts.
It uses the same features that make automated digital advertising so approachable (automatic bidding for placements that keeps rates low, real-time reporting of ad performance), but it doesn't require buyers to spend an exorbitant amount to be able to enter the marketplace.
Between the lines: Direct-to-consumer brands have often resorted to using search and social media advertising online, which are cheap and easy to buy.
But that type of advertising, while good for reaching individual prospects and easy to measure, is bad if you want to scale your business.
Now, brands will have the opportunity to buy TV ads using similar types of automated technology that will reach a broader audience.
This is especially helpful if a company is selling a general consumer product (like suitcases) that could be used by people of different ages and genders.
The bigger picture: Many companies have tried to create this opportunity for small brands before, but Simulmedia thinks their solution will actually work because the marketplace for buying these ads was built with the buy-in of many big TV companies.
By the numbers: The marketplace will include ad inventory from 85 of the top 110 national cable and broadcast networks in the U.S., ranging from niche networks such as Fuse and Hallmark to large network groups like Discovery/Scripps and A&E Networks.
In total, it will offer distribution across more than 200 billion national TV ad impressions weekly.
The bottom line: Expect to see ads from the same type of companies that you encounter on Instagram or Facebook (Everlane, Bonobos, etc.) pop up on your TV screen.
Go deeper: TV ads are slowly going digital
Go deeper