Anti-Defamation League urges Paul Ryan to act against Steve King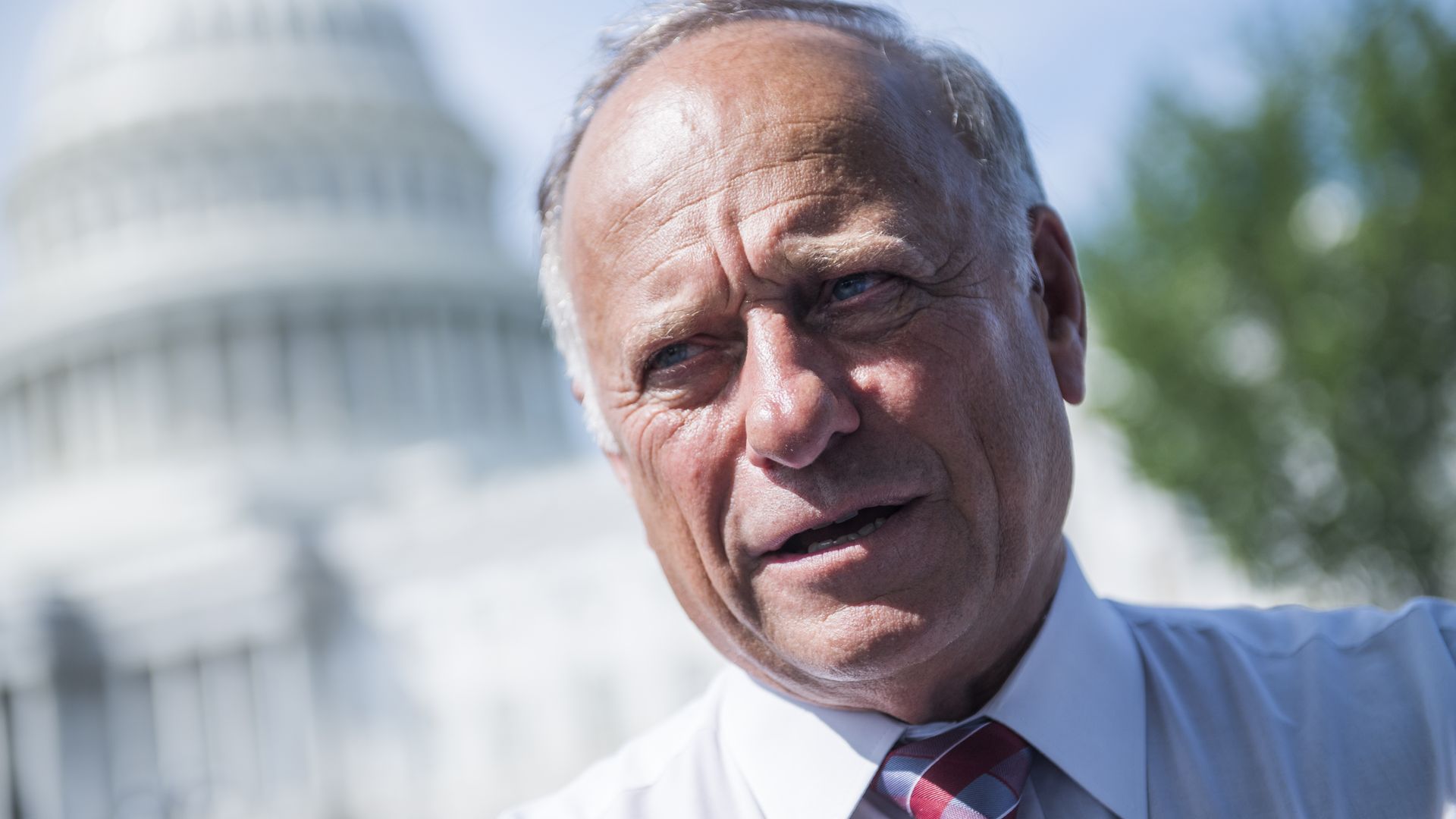 The national director and CEO of the Anti-Defamation League, Jonathan Greenblatt, urged House Speaker Paul Ryan in a letter on Tuesday to take action against Rep. Steve King (R-Iowa) by stripping him of his subcommittee chairmanship and initiating censure proceedings for King's "anti-Semitic and offensive" actions.
The big picture: Outrage has mounted on King in recent days, with dairy company Land O'Lakes ending their donations, and Rep. Steve Strivers, the chairman of the National Republican Congressional Committee, condemning King's "completely inappropriate actions and comments." King said in a statement that the "attacks are orchestrated by nasty, desperate, and dishonest fake news."
Go deeper