Reality check: The U.S. is far from the only country with birthright citizenship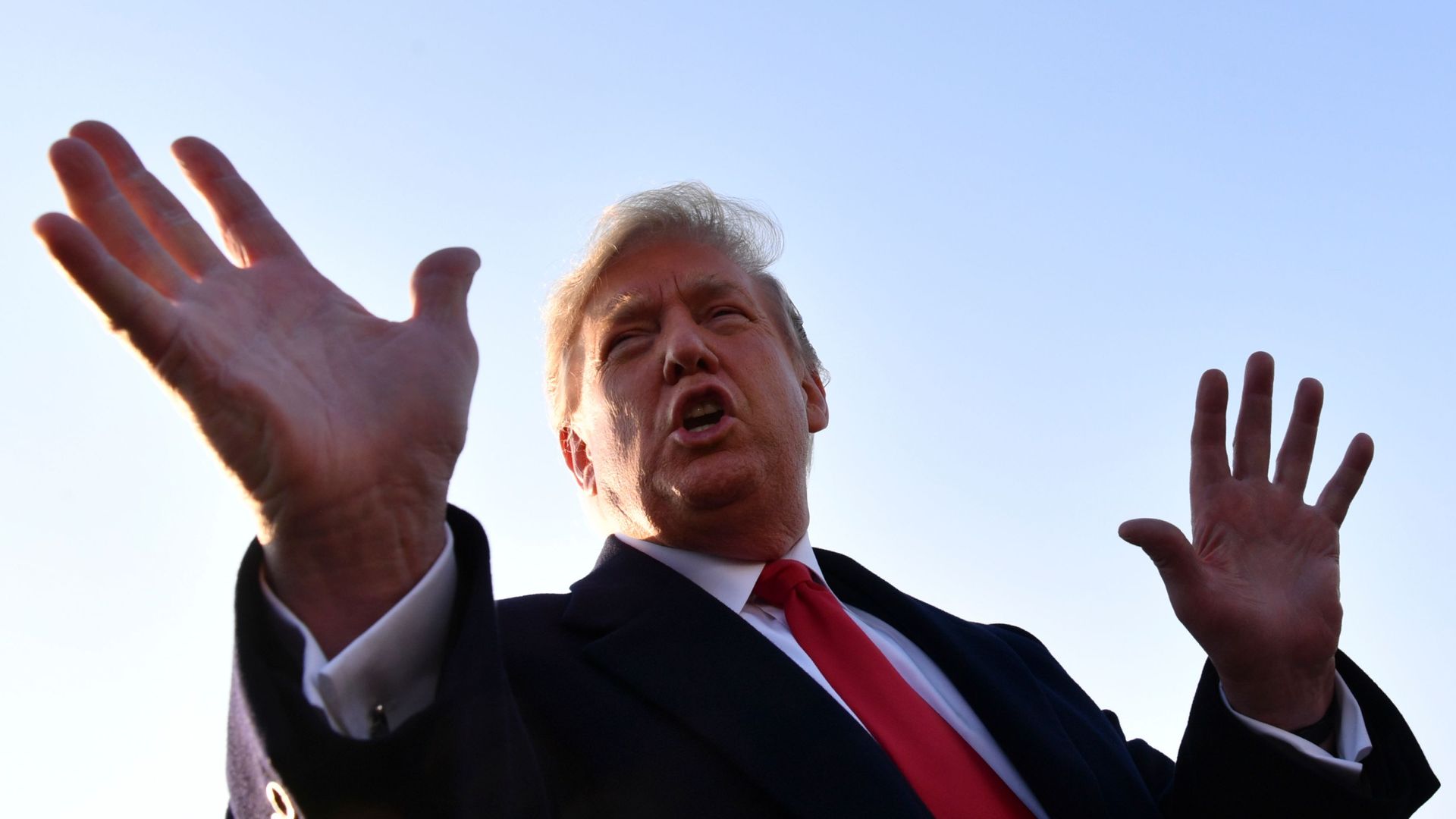 In an interview with "Axios on HBO", President Trump falsely claimed that the U.S. is "the only country in the world where a person comes in and has a baby, and the baby is essentially a citizen of the United States ... with all of those benefits."
Reality check: More than 30 other countries — mostly in the Western Hemisphere, specifically in the Americas — offer birthright citizenship, including Canada and Mexico, according to World Atlas.
The full list, per World Atlas:
Antigua and Barbuda
Argentina
Barbados
Belize
Bolivia
Brazil
Canada
Chile
Cuba
Dominica
Ecuador
El Salvador
Fiji
Grenada
Guatemala
Guyana
Honduras
Jamaica
Mexico
Nicaragua
Panama
Paraguay
Peru
St. Kitts and Nevis
St. Lucia
St. Vincent and the Grenadines
Trinidad and Tobago
United States
Uruguay
Venezuela
Correction: A previous version of this article incorrectly noted that the Dominican Republic offers birthright citizenship. It has been updated to reflect that it is the island of Dominica that offers birthright citizenship.
Go deeper