Democrats launch multi-state Spanish TV ad to help boost Latino voter turnout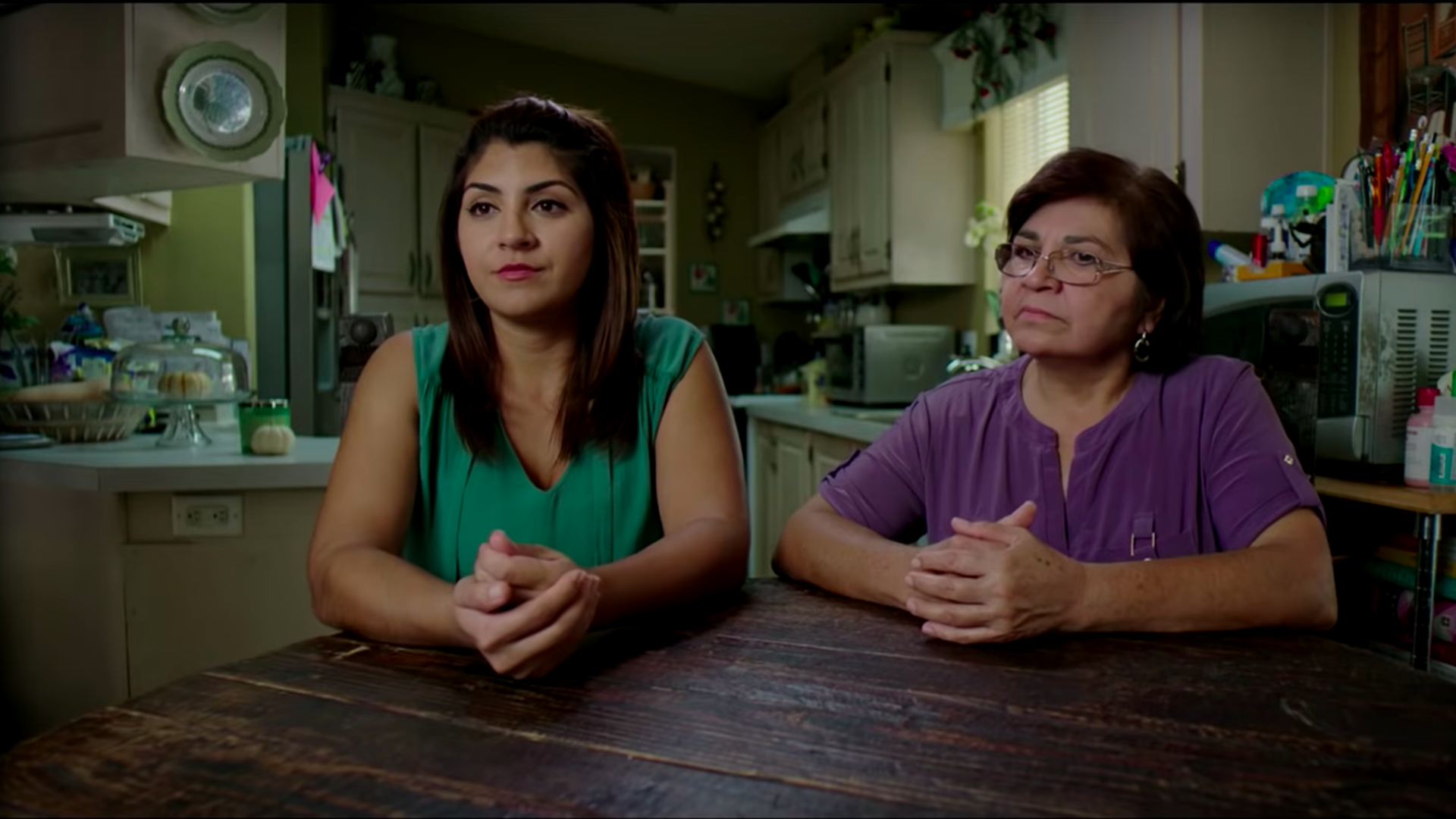 For the first time, the Democratic Congressional Campaign Committee (DCCC) released a multi-state TV ad campaign in Spanish to help boost Latino voter turnout before the 2018 midterm elections. The ad — which is one of Democrats' strongest rebuttals to the GOP's closing argument on immigration — will run on Telemundo and Univision in eight cities with key battleground House races in New Mexico, Texas, Nevada, California and Utah.
Why it matters: Democrats have been criticized this cycle (much like during other elections) for not putting significant resources towards engaging Latino voters, who they consider a crucial piece of their base. But this $500,000 ad buy is part of the DCCC's $30 million investment this year in registering and turning out millennials and voters of color.
Go deeper