ACLU blasts "blatantly unconstitutional" Trump plan on birthright citizenship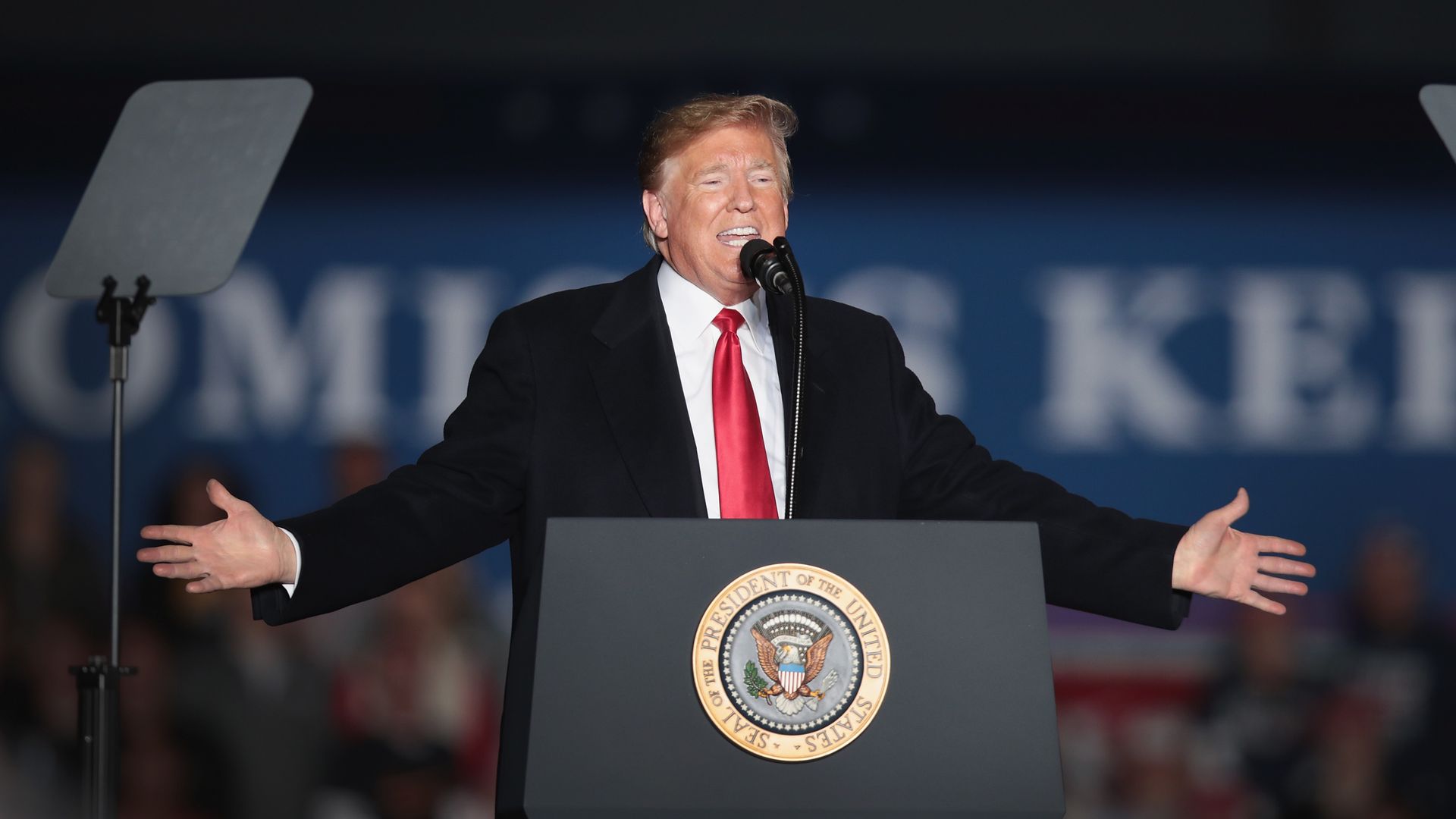 The American Civil Liberties Union hit back at President Trump's plan to sign an executive order that would remove the right to citizenship for babies of non-citizens and unauthorized immigrants born on U.S. soil, tweeting that it is "blatantly unconstitutional."
This is a blatantly unconstitutional attempt to fan the flames of anti-immigrant hatred in the days ahead of the midterms.
The 14th Amendment's citizenship guarantee is clear. You can't erase the Constitution with an executive order, @realDonaldTrump.
Go deeper:
Sign up to get more stories like this in our daily morning newsletter, Axios AM. 
Go deeper