A year after tweets doubled in size, brevity still rules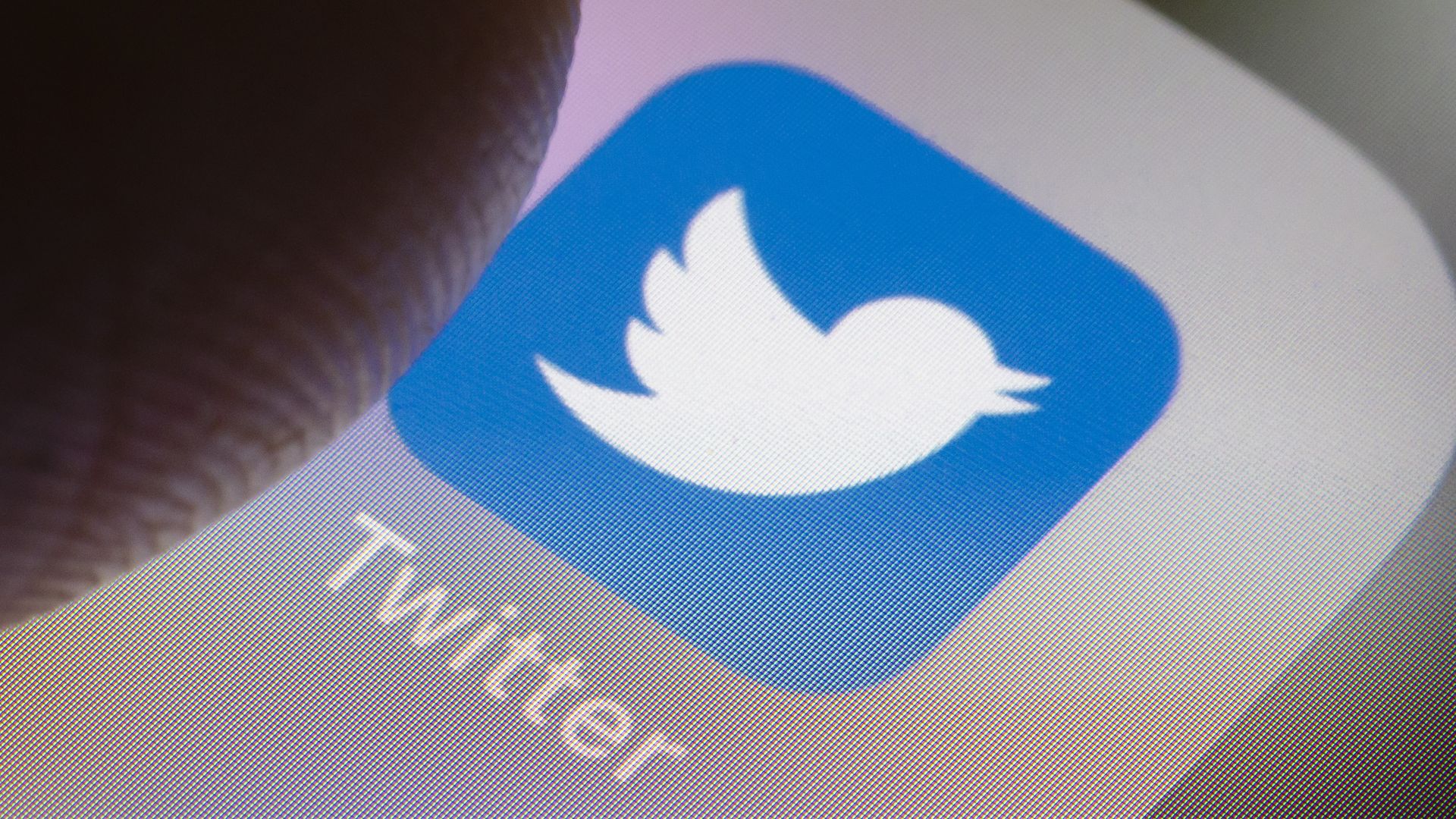 Nearly a year since Twitter doubled the character limit of tweets from 140 to 280, the company has found that the most common length of tweets in English is 33 characters, one fewer than before the change.
The bottom line: The increase in length hasn't turned all tweets into short novels. Instead, it seems the change simply made it easier for users to avoid using a litany of abbreviations. And for users who still want to post longer thoughts, Twitter has also improved the ability to create so-called "tweetstorms," or sequences of connected tweets.
By the numbers (for English-language tweets):
Only about 1% of tweets hit the 280-character limit.
12% are longer than 140 characters (versus the 9% that hit the 140-character limit historically), and 5% are longer than 190 characters.
Across all languages, 6% of all tweets are longer than 140 characters and 3% are longer than 190 characters.
54% more messages say "please" and 22% more use "thank you" since the character limit doubled.
There's a decline of abbreviations like "gr8" (-36%), "b4" (-13%), and "sry" (-5%) in favor of the full words — "great" (+32%), "before" (+70%), and "sorry" (+31%).
30% more tweets include a question mark, and there are more replies to tweets.
Go deeper