CNN receives another suspicious package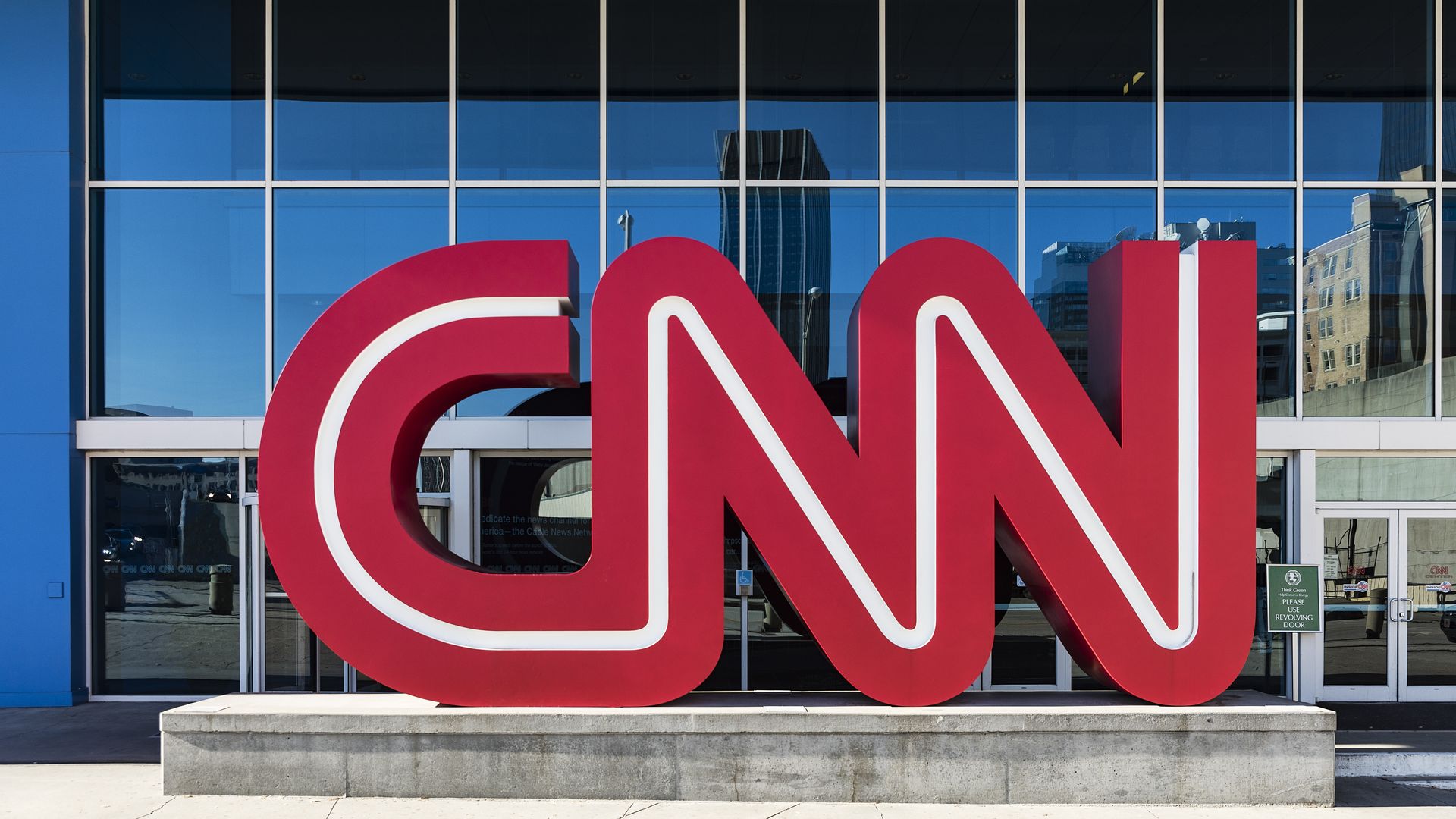 A suspicious package addressed to CNN's worldwide headquarters in Atlanta was intercepted at a nearby post office Monday morning, CNN President Jeff Zucker said in a memo.
The big picture: Two mail bombs addressed to CNN's New York offices were found last week — along with other devices addressed to prominent critics of President Trump — prompting the network to set up off-site mail screening. According to CNN's Javi Morgado, the package received Monday is similar in appearance to those sent by 56-year-old Cesar Sayoc, who was arrested on Friday and is due in court today. Authorities have not yet commented on whether the incidents are connected.
Go deeper