Most Americans don't trust self-driving cars, survey says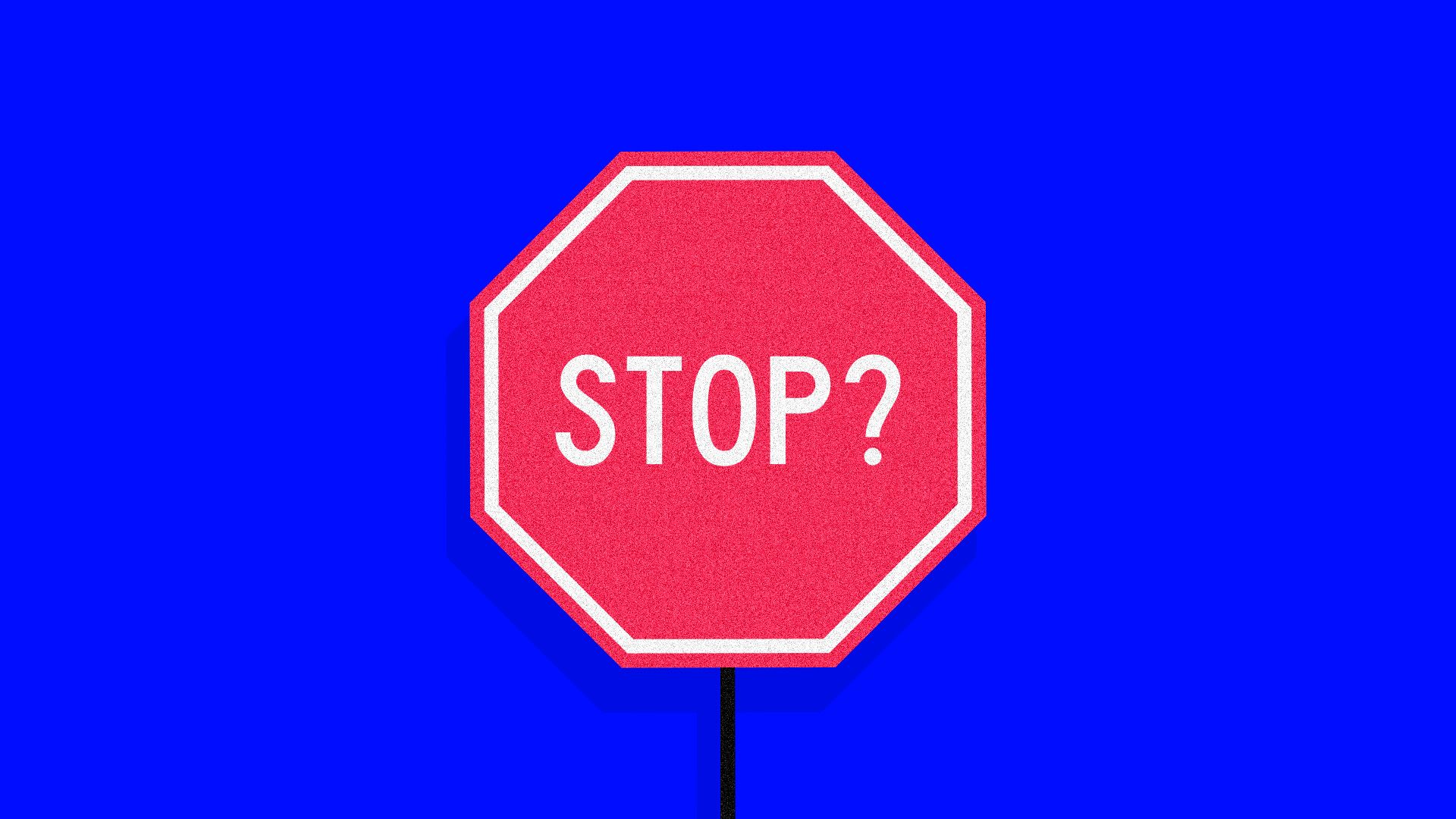 As autonomous vehicles get closer, most people seem to be getting more reticent about them, according to a new Axios/Survey Monkey poll, which found fears creeping up for both passengers and pedestrians.
Why it matters: For AVs to take hold, they'll have to gain the trust of consumers.
Details:
People might be less fearful if they had more exposure to self-driving cars and better information, May Mobility's Alisyn Malek recently wrote for Axios Expert Voices.
Tougher regulations aren't necessarily going to erase those fears. Even though seniors are afraid of AVs, only 52% of them say automative safety regulations could be improved.
Go deeper