Big Tech's year of reckoning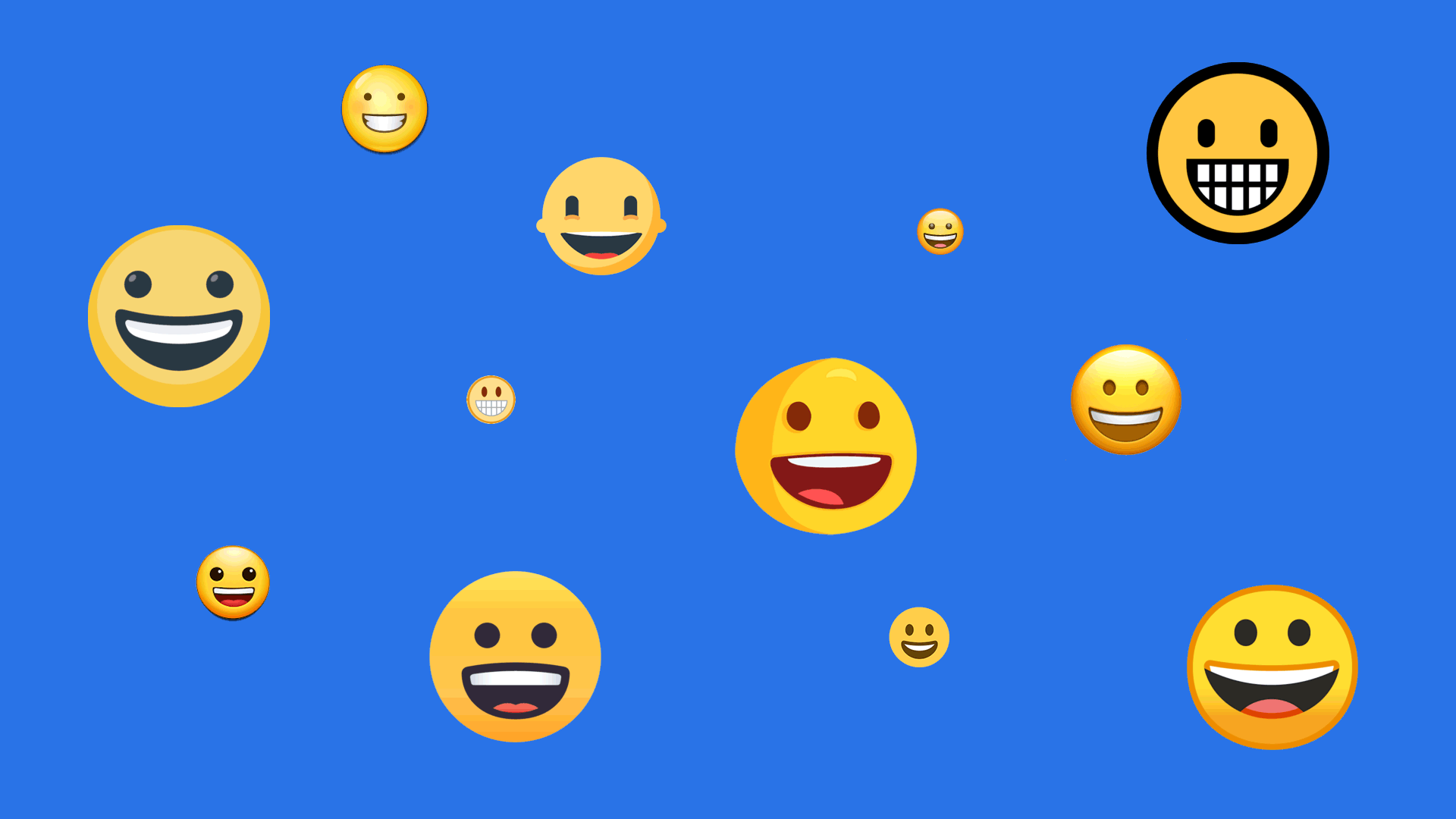 Constant Washington shocks have resulted in the underplaying of one of the most consequential stories of our time: Big Tech is facing rising scrutiny and controversy, with many Americans rethinking their online relationships.
With tech having lost its luster, the industry is now facing more skepticism from all directions, Axios chief tech correspondent Ina Fried points out.
This week was a microcosm of that.
And stories about unhappy employees have emerged from all of the social media companies in the past month, Sara Fischer says.
We're getting more peeks inside tech's machinery and culture. And data now shows some people turning away from ubiquitous platforms. Just yesterday ...
... In the financials:
Snap beat revenue forecasts but reported that daily active users (186 million) were down 1% from the previous quarter, and predicted the decline would continue next quarter.
Google's parent, Alphabet, reported surging profit but "slightly slower growth in revenue ... at a time when it is also dealing with a growing backlash from regulators and turmoil in its own corporate culture." (Wall Street Journal)
Twitter, which has been trying to purge spammy accounts, reported a 1% decline (4 million) in monthly active users (to 326 million) but outperformed Wall Street expectations for revenue and profit.
Amazon "posted its second straight quarter of record profitability, but its recent string of blistering revenue growth is cooling." (WSJ)
Why it matters, from Sara: Data shows that the growth of many digital services is plateauing in North America, due mostly to saturation.  
... And in the culture:
Under the headline "How Google Has Protected Its Elite Men," the N.Y. Times reports that the search giant handed Andy Rubin, creator of Android mobile software, a $90 million exit package when he left the company in 2014 after being accused of sexual harassment by an employee.
The Wall Street Journal interviewed more than 70 current and former Netflix employees for a fascinating front-page article that reported a "culture of fear" about firings and "radical transparency," but also a study showing Netflix has some of the happiest employees among large U.S. corporations.
I asked the Axios tech team for their quick thoughts, and these smart bombs came pinging back:
The Google and Netflix culture stories both show the tech companies' confident exceptionalism colliding with the real world of human flaws and hyper-charged culture-war passions. (Tech Editor Scott Rosenberg)
A common theme is that these big public tech companies are being pushed to acknowledge their responsibilities in the workplace and society, and can no longer hide behind the idealism of "changing the world." (Kia Kokalitcheva)
Be smart: There are no signs that the tech giants' season of scrutiny will abate.
Privacy will be one of Capitol Hill's biggest debates next year, Axios' David McCabe notes, as the companies push for federal regulations to preempt California's new rules before they take effect in 2020.
And Google CEO Sundar Pichai is to testify later this year before skeptical House lawmakers.
But Dan Primack points out that amid terrible P.R. + hearings + user complaints + hacks, new federal regs are nowhere near passage.
Go deeper