Twitter loses 9 million monthly active users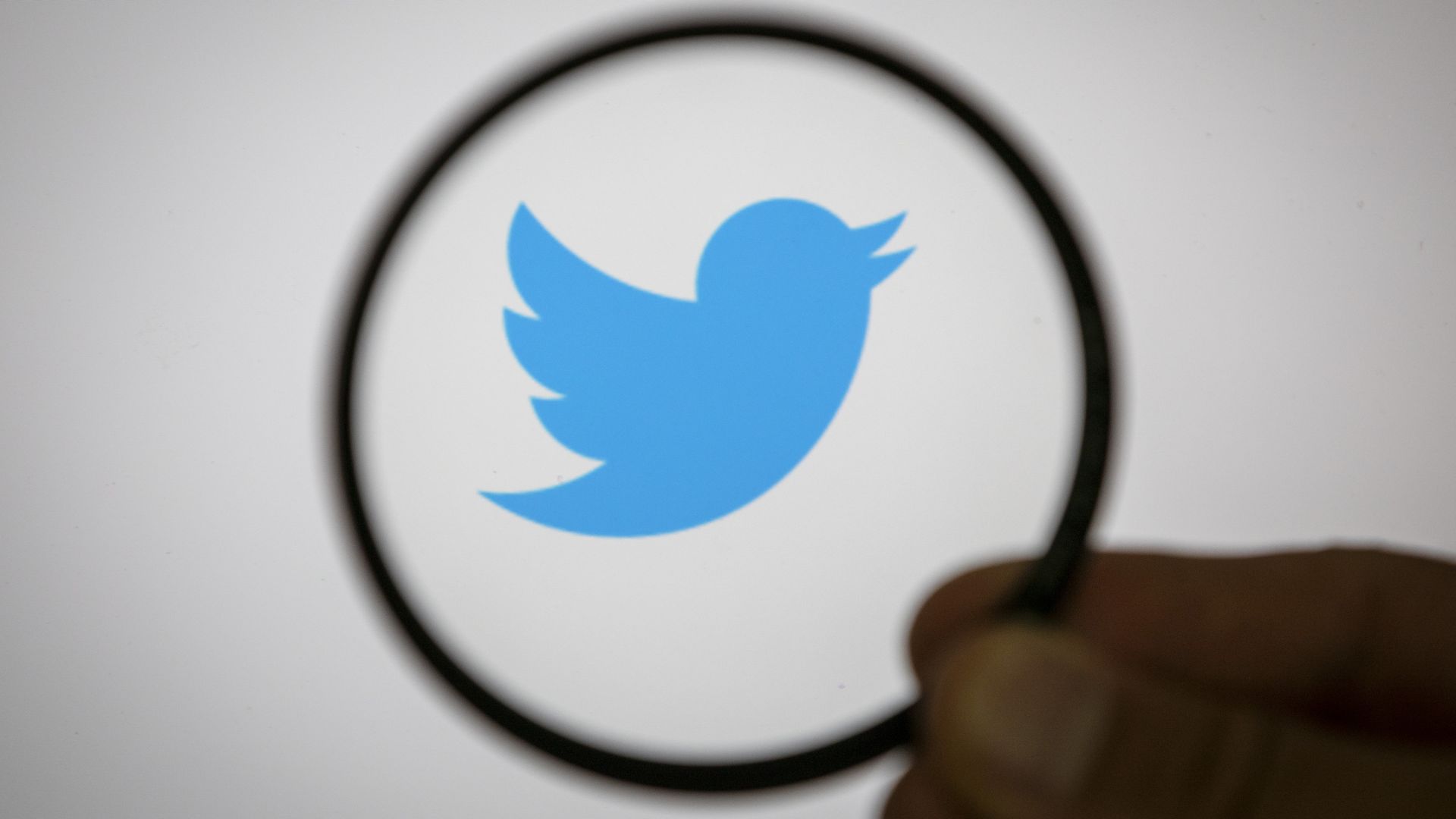 Twitter lost 9 million monthly active users last quarter, bringing its total user count down to 326 million monthly active users, the company reported Thursday during its third quarter earnings.
The big picture: Social media companies generally seem to have hit a point of saturation as Snapchat and Facebook both lost North American users this year for the first time. And, in July, Twitter purged millions of locked and fake accounts, causing the following of many high-profile users to drop significantly.
Still, the tech giant beat revenue expectations and was profitable for its fourth straight quarter.
While Twitter doesn't report daily active users, it says that its user base grew by 9% year-over-year, suggesting that the people who use the platform are using it more regularly.
Go deeper