Devastation in Northern Mariana Islands in wake of historic typhoon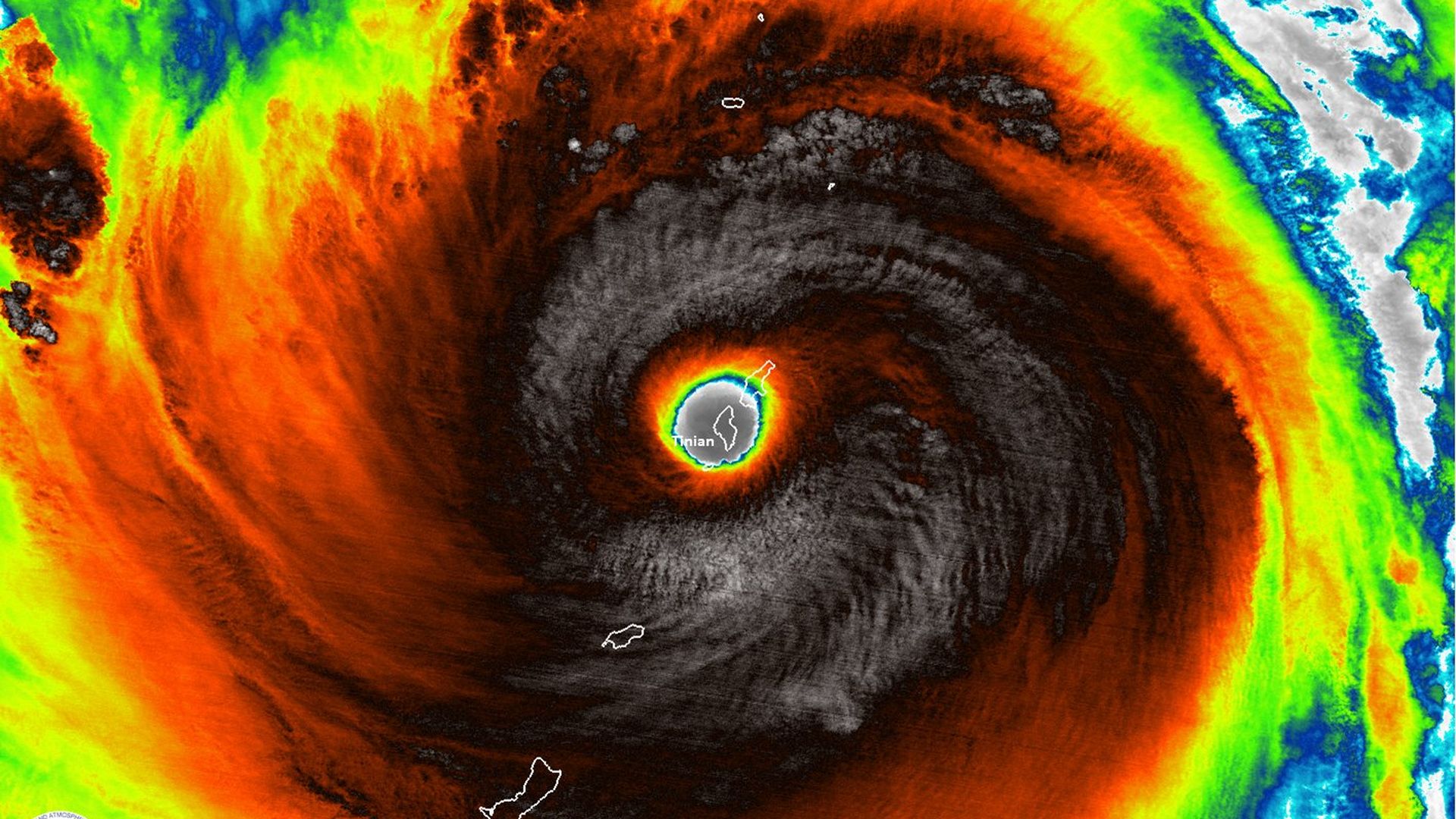 Super Typhoon Yutu hit the U.S. Commonwealth of the Northern Mariana Islands on Thursday as the strongest storm to hit U.S. soil since 1935, leaving devastating damage in its wake.
Why it matters: Per Axios' Andrew Freedman: With maximum sustained winds of 180 mph when it hit Tinian, Saipan and Rota, Super Typhoon Yutu was tied for the strongest storm seen on Earth in 2018. It was the latest in a string of major hurricanes to hit the U.S. in recent years, including 3 major hurricanes in 2017 and Hurricane Michael so far this year.
Be smart: The Washington Post writes, "the escalating impacts on U.S. island territories in the Pacific and Caribbean underscore that as seas rise and storms worsen in the face of climate change, small islands face some of the most extreme risks on Earth."
"We just went through one of the worst storms I've seen in all my experience in emergency management."
— A
statement
from emergency management officials (CNMI)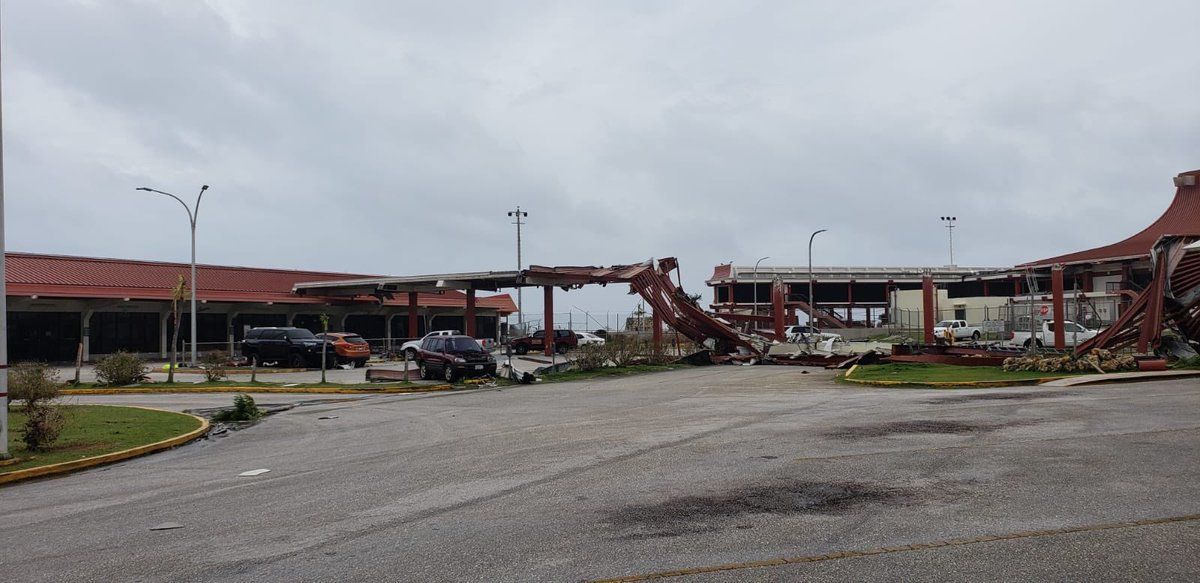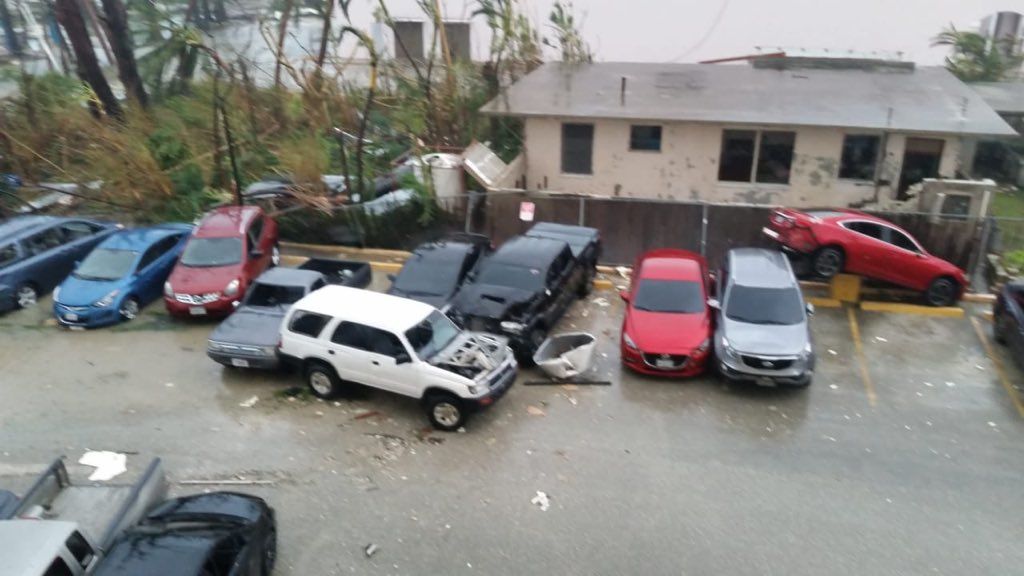 Go deeper