Verizon vs. AT&T: A tale of two media investments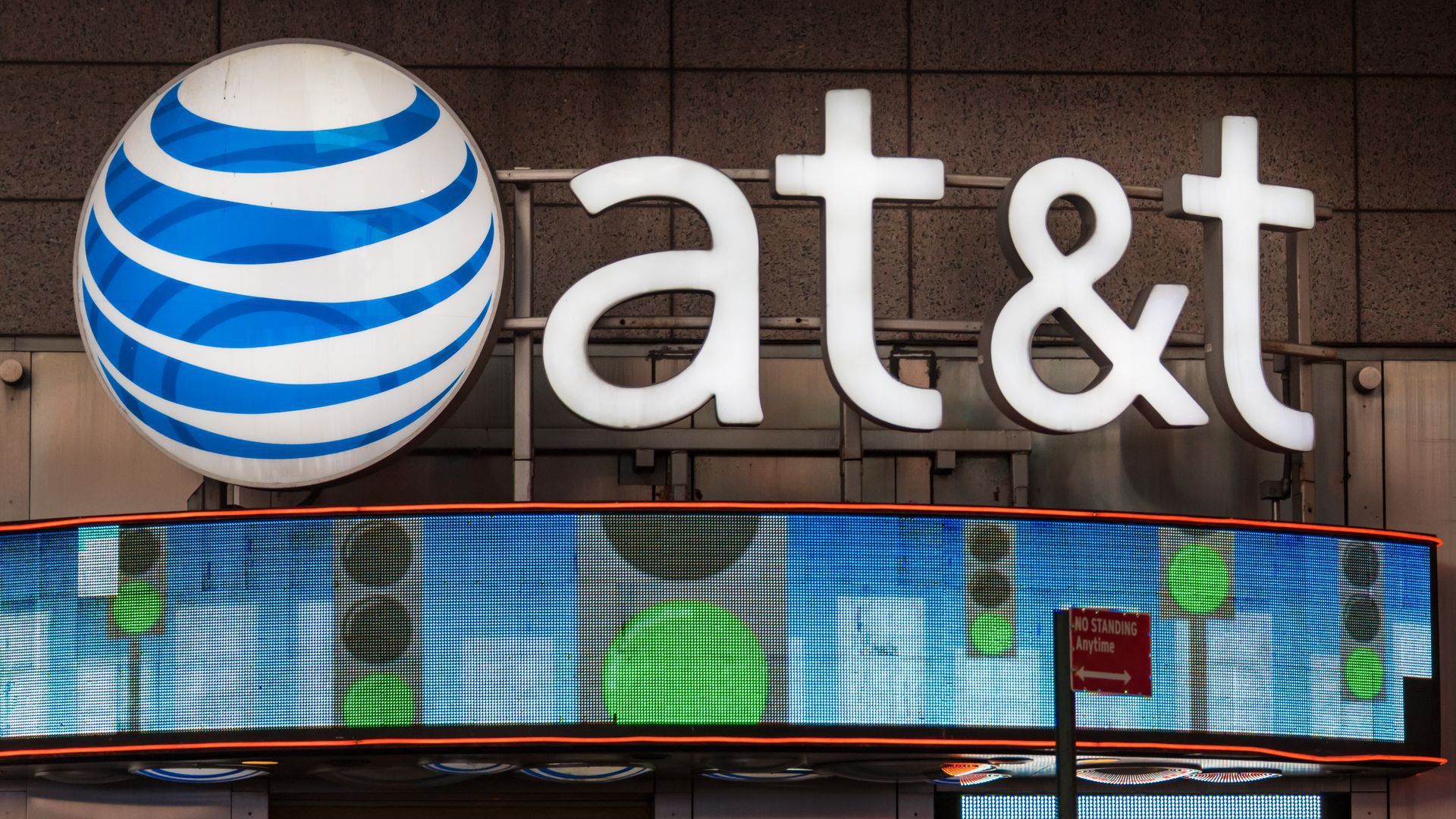 Telecom giants AT&T and Verizon are both pursuing a strategy that marries content and distribution. But they are taking two different approaches and, so far, seeing radically different results.
Verizon admitted Tuesday that its media arm, Oath — which consists of AOL, HuffPost, Yahoo and other digital brands — is struggling to drive revenue. Meanwhile, AT&T said Wednesday that WarnerMedia, its media division that was formerly called Time Warner, is flourishing.
Why it matters: Oath is driven by digital ad income, whereas WarnerMedia is driven by revenue from streaming subscriptions, its studio business and its digitally-sold television ads business. The digital ad business continues to be a tough marketplace for media companies competing with tech giants like Google and Facebook, whereas those tech giants have yet to dominate subscription streaming, movies, and digitally-sold TV ads.
What they're saying:
Between the lines: While this was only the first full quarter of earnings reported for WarnerMedia under its new parent company, all signs point to optimism from investors.
Bottom line: Even in an Internet age, TV content still has value, regardless of which screens are used to view it. On the other hand, Internet media continues to be a tough sale, even when you own the pipe.
Go deeper:
Go deeper