Dallas Morning News endorses Beto O'Rourke over Ted Cruz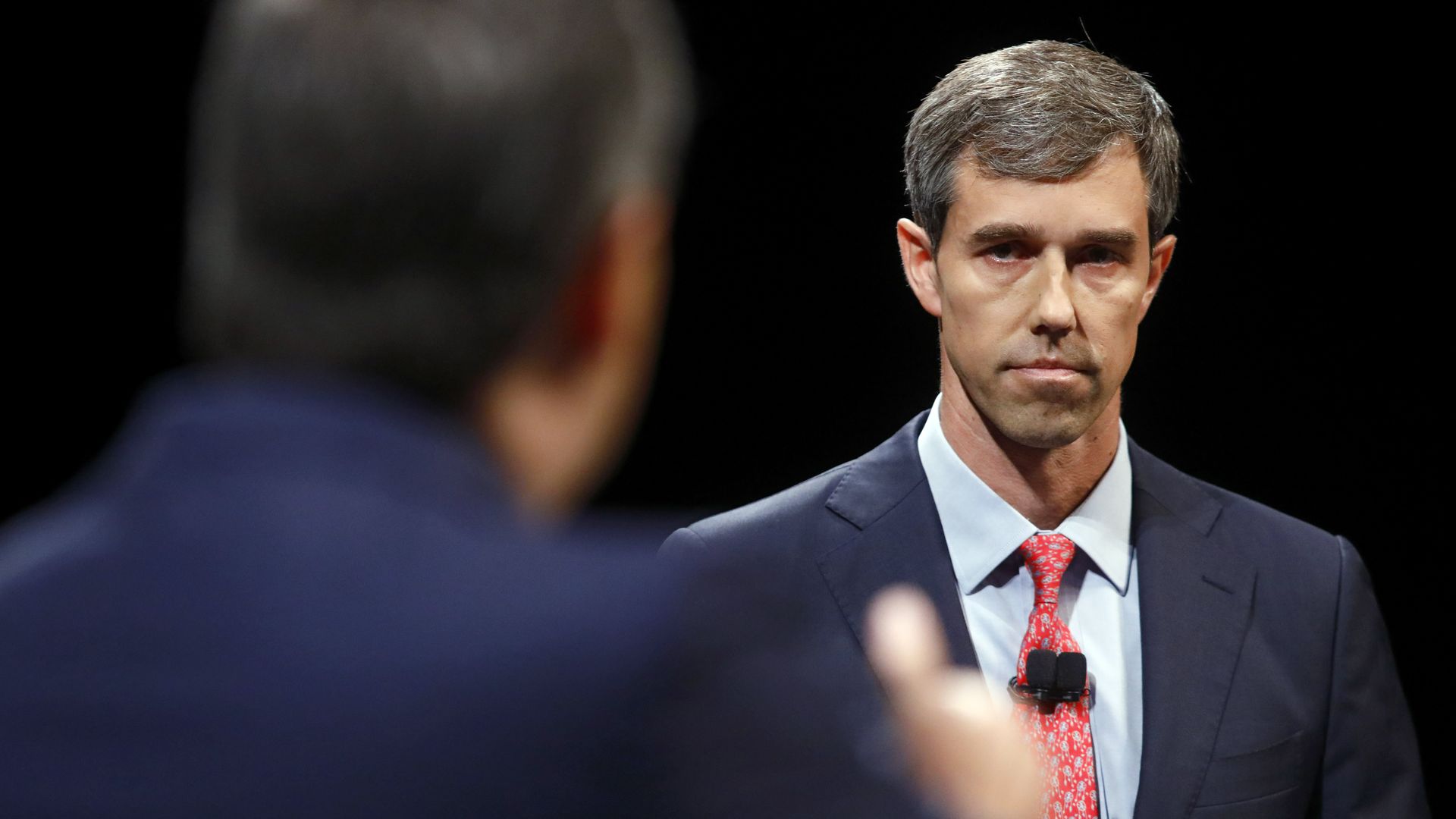 The Dallas Morning News, Texas' largest newspaper, joined the Houston Chronicle in endorsing Democrat Beto O'Rourke over Republican incumbent Sen. Ted Cruz in an editorial published Thursday.
Why it matters: FiveThirtyEight currently has Cruz leading O'Rourke by about 6.5 points in a Senate race that has garnered national attention. The Dallas Morning News endorsed Paul Sadler, Cruz's Democratic opponent in 2012, but supported Mitt Romney for president that year, per The Hill.
Go deeper