Rouhani: Saudis wouldn't have killed Khashoggi without U.S. protection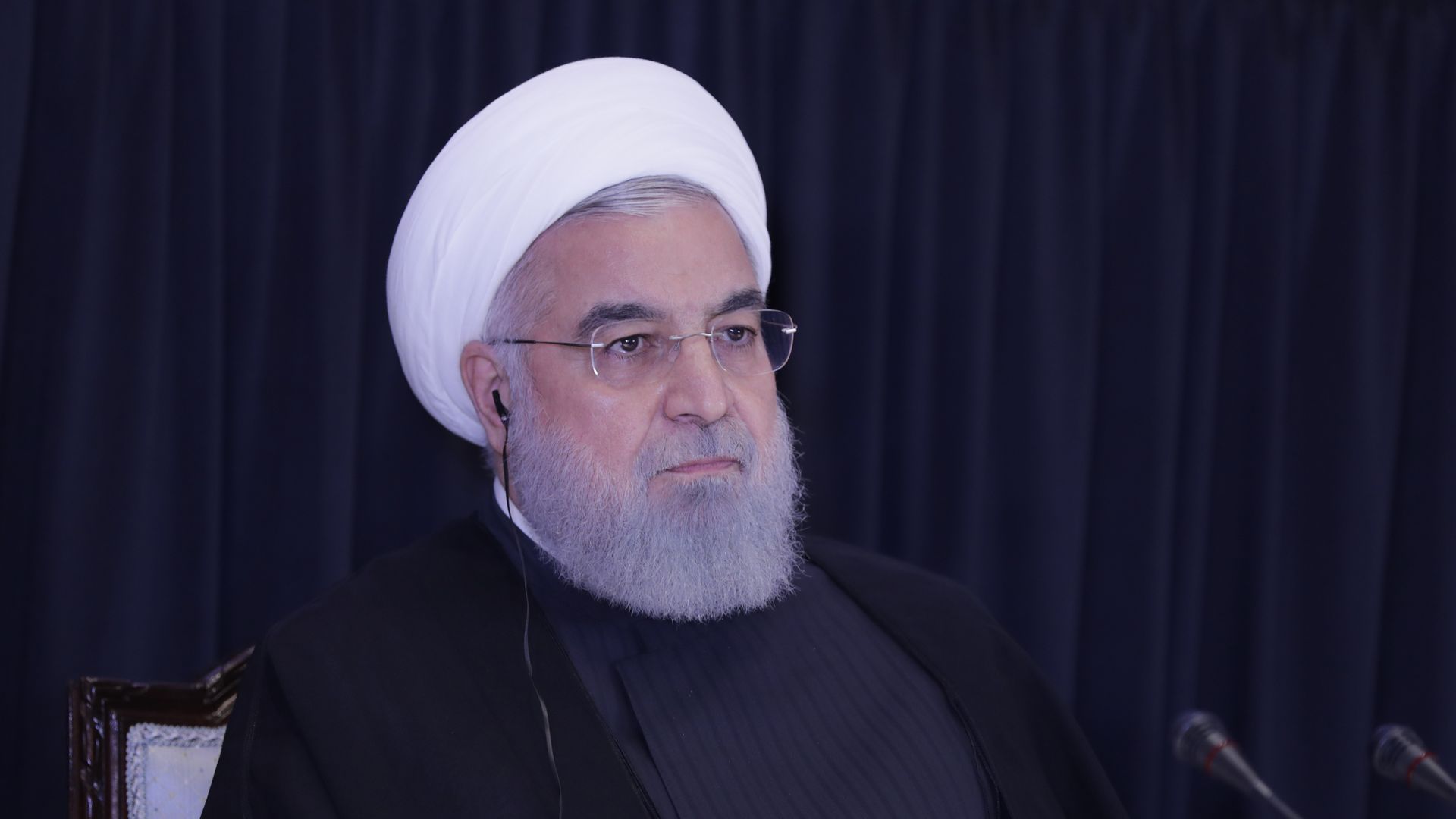 Iranian President Hassan Rouhani weighed in Wednesday on the killing of journalist Jamal Khashoggi at Saudi Arabia's consulate in Istanbul, saying he doesn't "think that a country would dare commit such a crime without the protection of America," reports Reuters, citing Iranian state media.
The big picture: Saudi Arabia is key to the U.S. pressure campaign against Iran, a regional enemy of the Saudis and a target of some of the Trump administration's most hawkish rhetoric. As one well-wired Republican told Axios' Mike Allen, "Constraining Iran is the priority and Saudi is a critical ally in that effort. That 'trumps' the horrible human rights violation."
Go deeper