Facebook launches music feature for Stories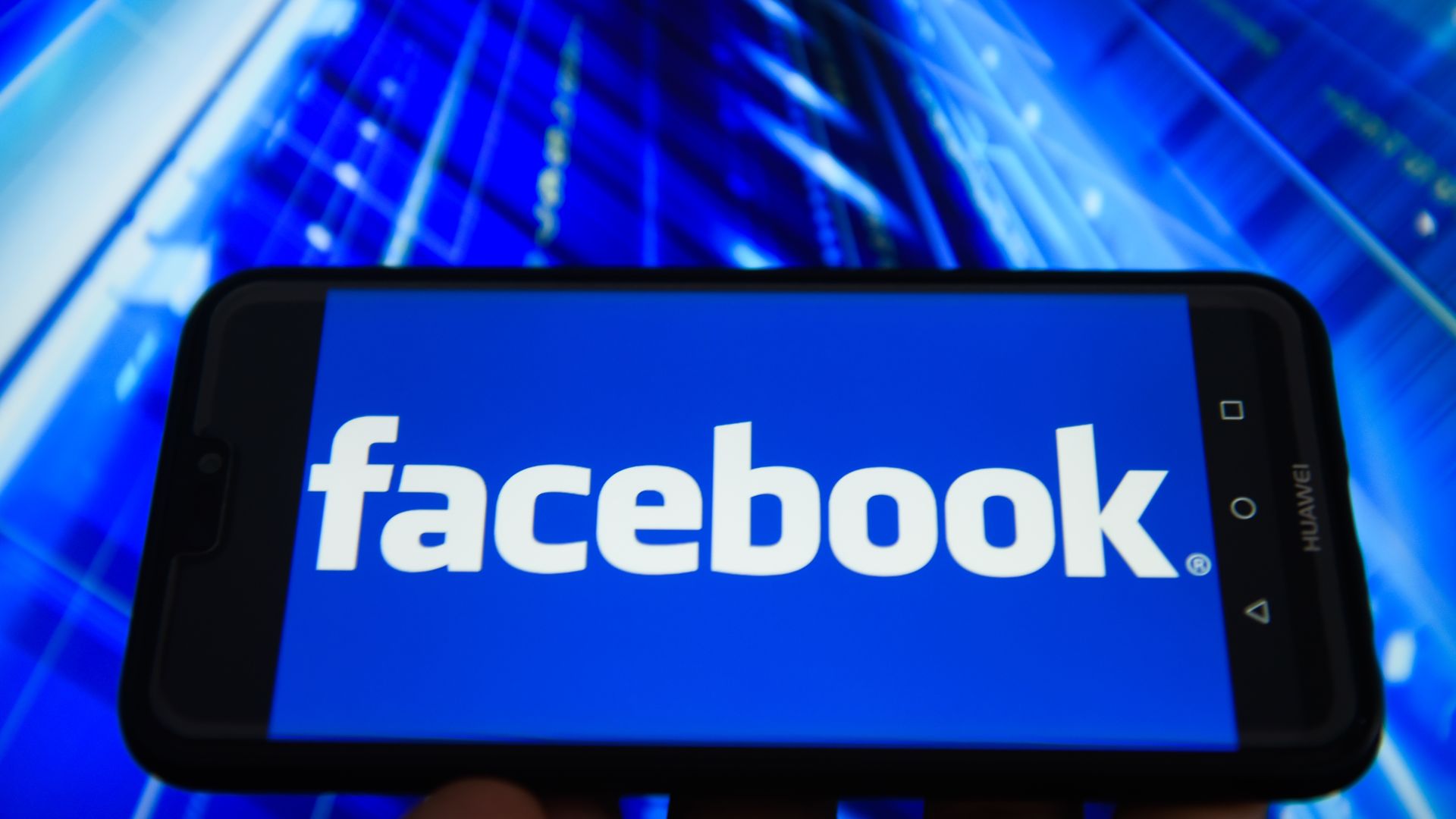 Facebook announced Wednesday that users can now add songs and lyrics to photos and videos on Facebook Stories and News Feeds.
Why it matters: The update is a result of improved relationships over rights and distribution between music companies and tech companies. Last year, Facebook and Universal Music struck a multi-year licensing deal for recorded music to be used by all Facebook users on all video platforms. In May, Instagram paired music choices for stories through Spotify. Tuesday, SoundCloud was synced to Instagram stories as well.
Take note: Last week, President Trump passed the music modernization act, which aims to bring copyright law up to speed for the music streaming era. It's intended to improve royalty payouts to ensure that artists are paid more and have an easier time collecting money they are owed.
Go deeper