Snapchat helped more than 400,000 users register to vote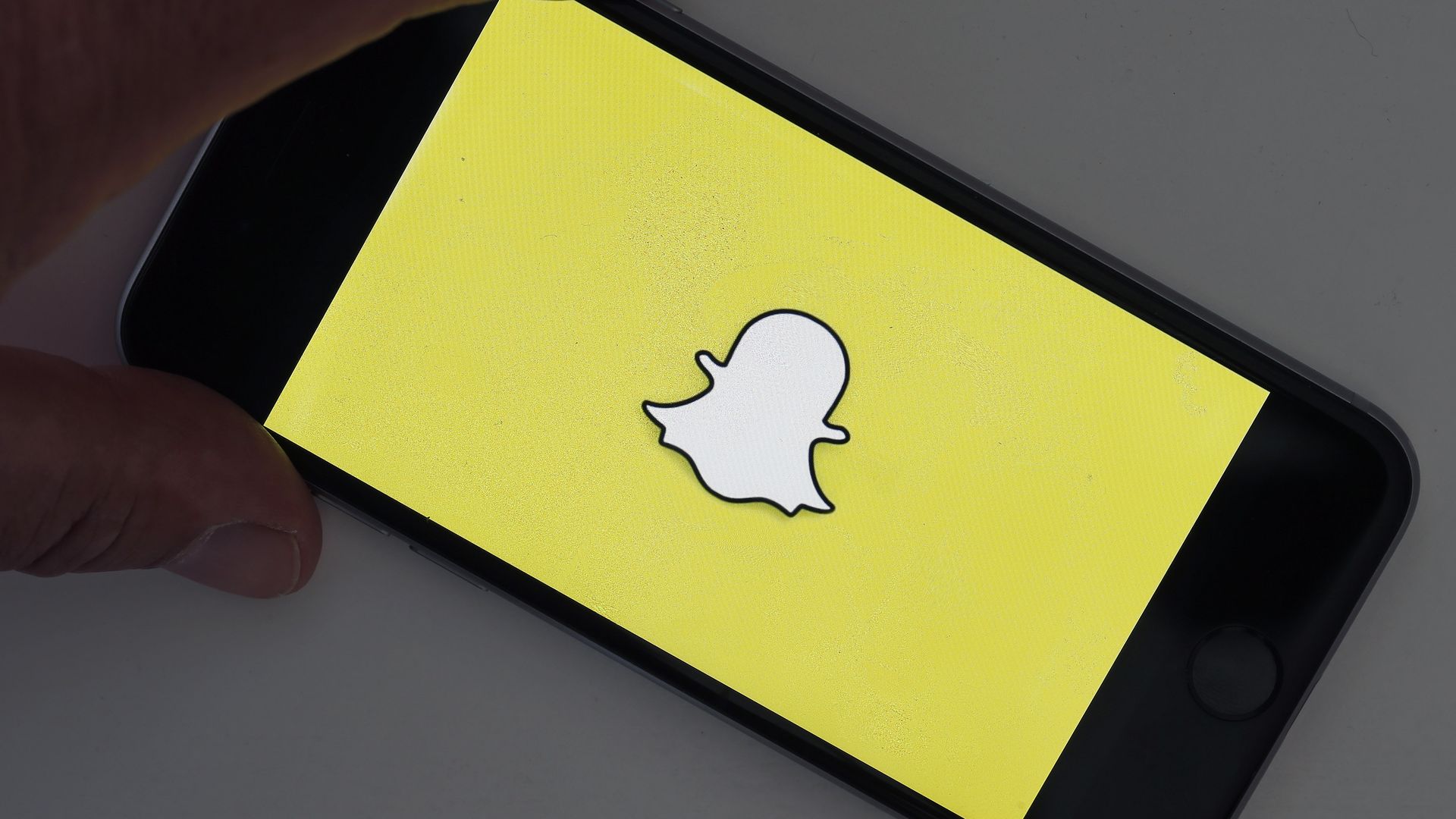 Snapchat has had more than 400,000 users to register to vote using its app in less than a month — and a majority of those were 18 to 24 years old, according to a company spokesperson.
Why it matters: The response highlights both the trusting relationship Snapchat has with its younger audience and the technology used to get users to easily register on their phones.
How it worked: Snapchat partnered with Democracy Works to integrate their "TurboVote" tool into the app for two weeks, sending a mass video message to users urging them to register.
Between the lines: Snap's push underscores the company's commitment to keeping its younger audience engaged in the political process. The company launched "Good Luck America" in 2016, its first original show on its platform, with a focus on explaining national politics to young people in a digestible way.
Go deeper