Repressive regimes are weaponizing social media to maintain power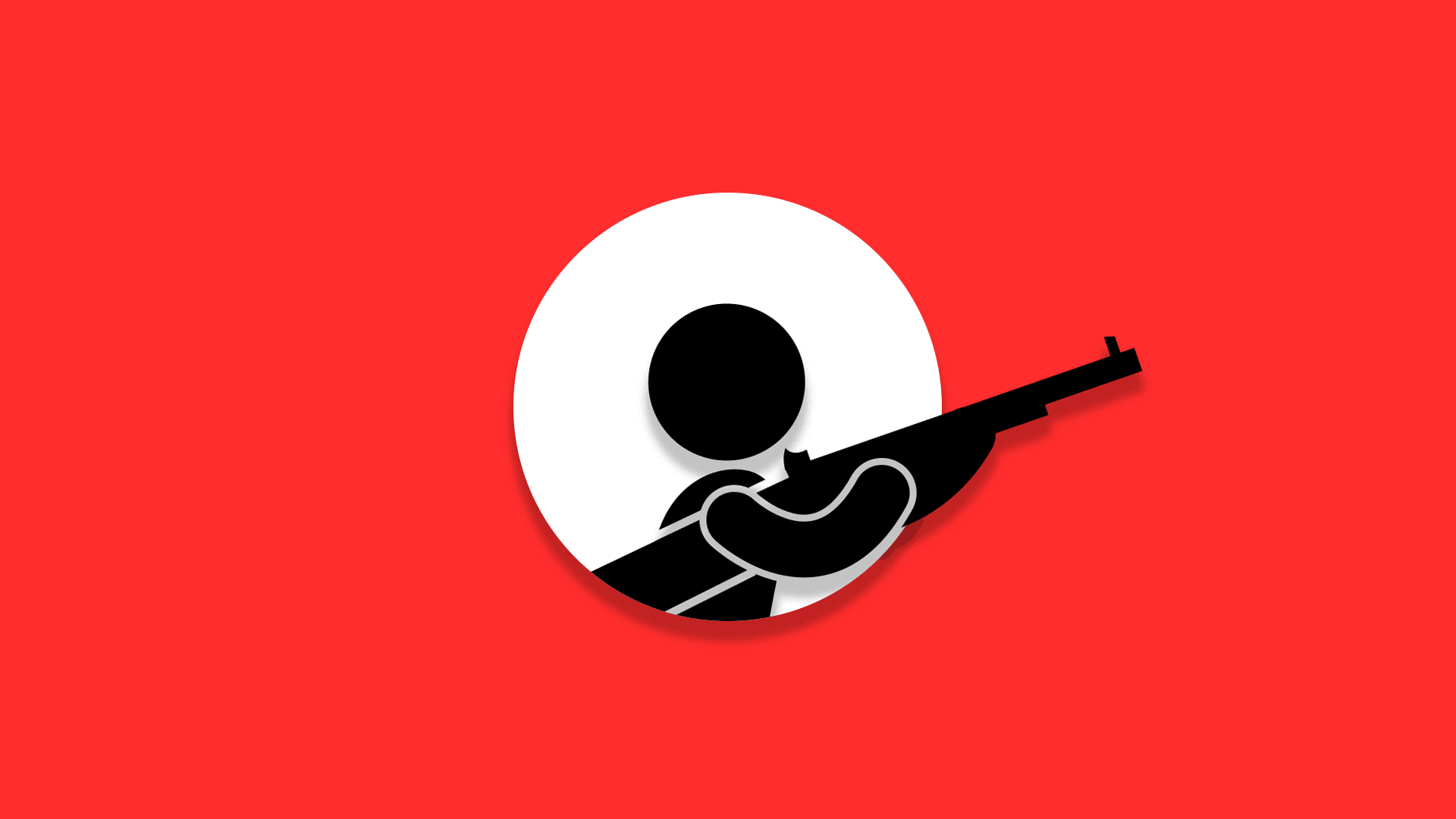 Some repressive regimes and insurgent candidates are increasingly weaponizing social media technology to silence critics or exert control over vulnerable populations.
Why it matters: General lack of oversight of social media makes it easy for those in power to influence populations without being detected — or at least not until after damage is done.
The latest: In Saudi Arabia, a new report from The New York Times finds that Saudi-backed troll farms were inundating journalists, like the late Jamal Khashoggi, with hateful messages and threats of violence in an effort to silence them.
In Myanmar, a UN-backed fact-finding mission found that members of the Myanmar military used Facebook as a tool in the government's campaign of ethnic cleansing against the country's Rohingya population.
In Brazil, businessmen

allegedly linked to

right-wing candidate Jair Bolsonaro

have been bankrolling a campaign to spread fake news in support of the leading far-right presidential candidate by spamming users with fake news via WhatsApp, per The Washington Post.
In Mexico, several political parties used bots and fake accounts in an attempt to influence the presidential election in July. Pro-government bots have been used for years in Mexican politics to silence activists.
Russia and Iran are leveraging social media to undermine stability or elections in other nations.
Last week, the Justice Department charged a Russian national with ties to Vladimir Putin with conspiracy to defraud the U.S., including crimes related to interference in the 2018 midterms via social media.
New data released last week from Twitter showed that Russian trolls sent thousands of pro-Brexit messages the day of Britain's referendum on E.U. membership.
A Reuters investigation this summer found that the Iranian influence operation, originally identified on Facebook and then Google, Twitter and Reddit, was actually targeting internet users across a network of anonymous websites and social media accounts in 11 different languages.
Facebook and Twitter have taken action in nearly all of these instances, some of which were first uncovered by third parties or reporters.
But often groups will use various tactics, like spreading social media bot attacks across hundreds of seemingly-unrelated accounts and platforms, so that it's harder to track their actions in real time.
Between the lines: Social media manipulation has become highly effective now that smartphone, social media and messaging use are reaching saturation points globally.
In some developing countries, like Myanmar, people have rapidly become connected to the internet for the first time via smartphones. As a result, apps like Facebook and WhatsApp have become synonymous with the internet.
According to a new Pew Research Center report, smartphone ownership has been on the rise in emerging economies since 2015. In countries like Mexico, more than 50% of the population uses a smartphone, and more than half (57%) say they use social media networks.
The bigger picture: New technologies have for centuries been abused to serve those in power, in part because abuses can be difficult to detect and stop in real time.
"A number of cases throughout history suggest that breakthrough technology is often followed by a period of conflict over the impact in the way it is used….Disinformation is an adaptive challenge. It existed in hieroglyphics in caves and will exist in 1,000 years via whatever humans are using to communicate at that point."
— Graham Brookie, director and managing editor of the Digital Forensic Research Lab within the Atlantic Council
What's next? Even democratic regimes are not immune to this type of abuse, argues Jennifer Grygiel, assistant professor of communications at the Newhouse School at Syracuse University.
In the U.S., Grygiel argues, the Broadcasting Board of Governors (BBG), an independent agency, was engaging in domestic propaganda through the purchase of Facebook ads for some of its European channels that were targeted to U.S. users. That's in potential violation of a law meant to prohibit domestic propaganda.
"My most immediate concern is here in the United States. The Facebook discovery makes me wonder what else is not being managed around our own government's potential use of communications systems for propaganda here in this country."
— Jennifer Grygiel
Go deeper