Facebook debuts political ad archive data report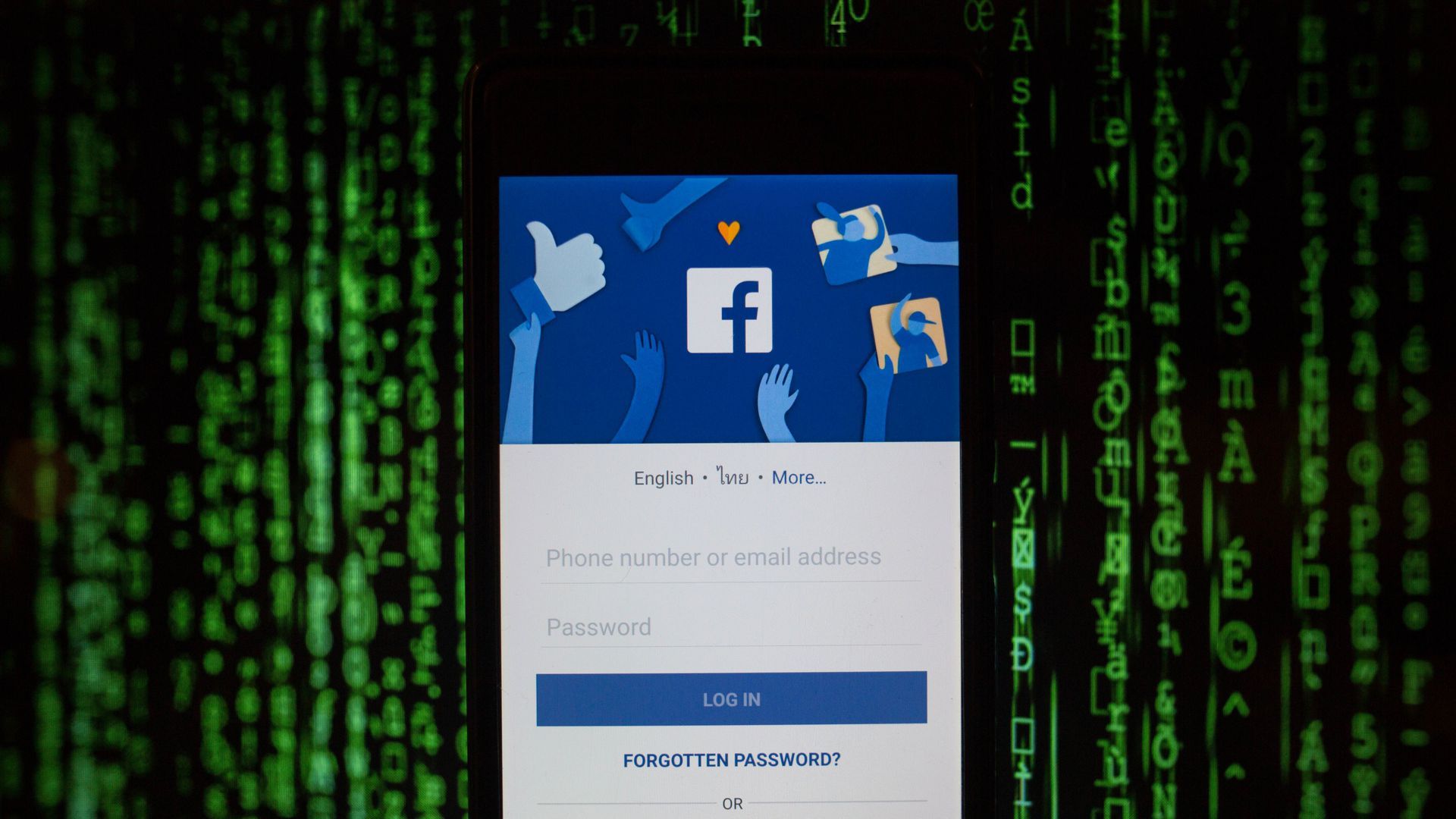 Facebook is rolling out an ad archive report that will be accessible to anyone, regardless of whether they have access to Facebook's backend software (i.e., it's API). It will feature sortable data about political and issue ads being bought on Facebook in the U.S. and will be updated weekly.
The details: The first report shows Texas U.S. Senate candidate Beto O'Rourke was the top spender since May, spending $5.37 million. That topped spending by Donald Trump's "Make America Great Again" Committee by more than $2 million.
Why it matters: The data will hopefully give researchers, reporters, academics, etc. quick and easy access to high-level data about the types of ads being bought on its platform. Facebook says it spent a $12 million on ads talking about its election integrity efforts and efforts getting people to vote.
Go deeper