Apple to launch TV subscription service in over 100 countries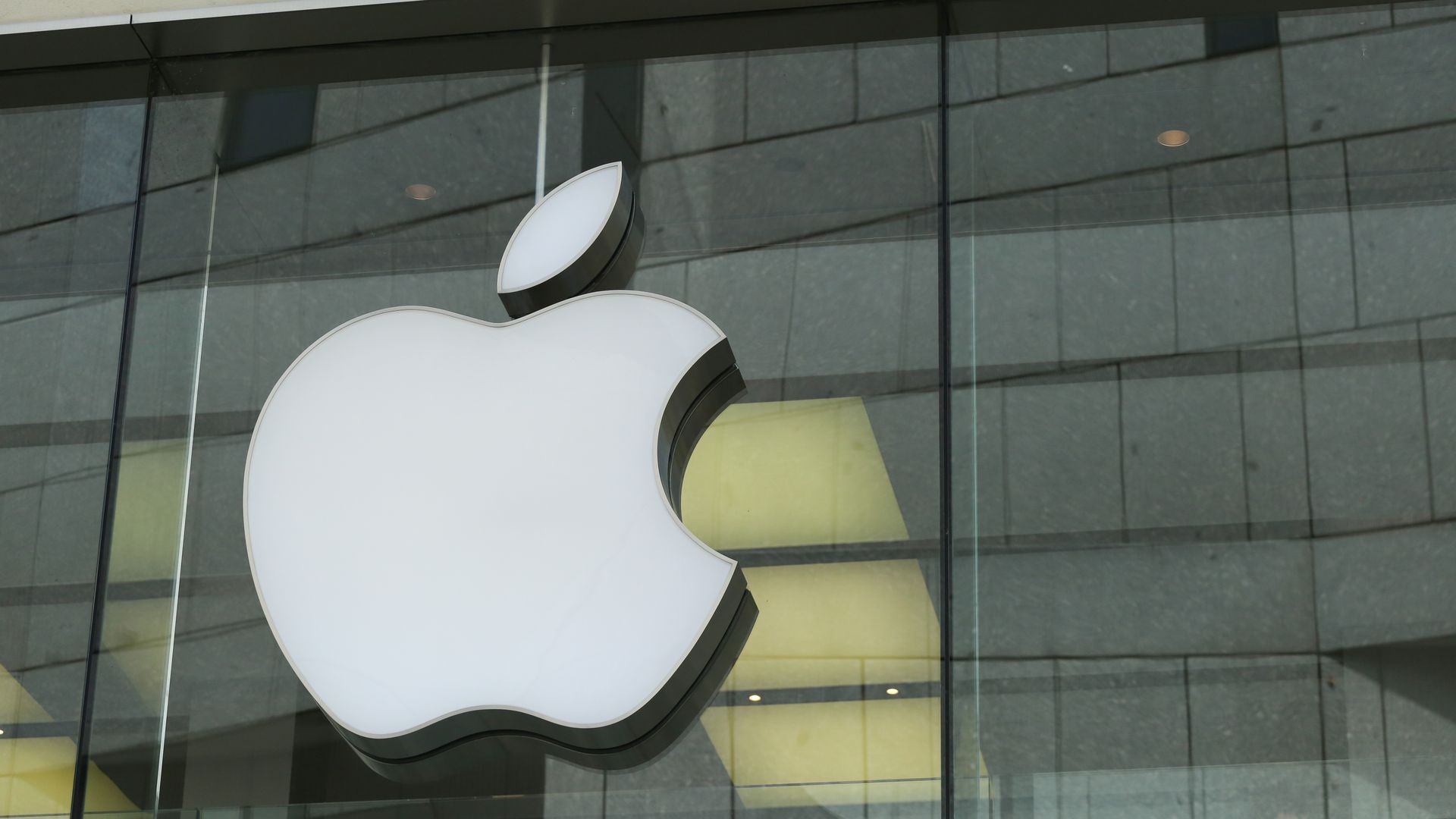 Apple will launch its inaugural TV subscription service in more than 100 countries, The Information reports.
The details: Apple has been working to become a front-runner in streaming services to compete with Netflix and Amazon, and plans to launch its streaming service in the U.S. in the first half of next year. The company set a $1 billion budget for 2018 content acquisitions for original content, per The Information, and has signed deals with Oprah Winfrey and Sesame Workshop.
Go deeper