The bright spots for the GOP ahead of the midterms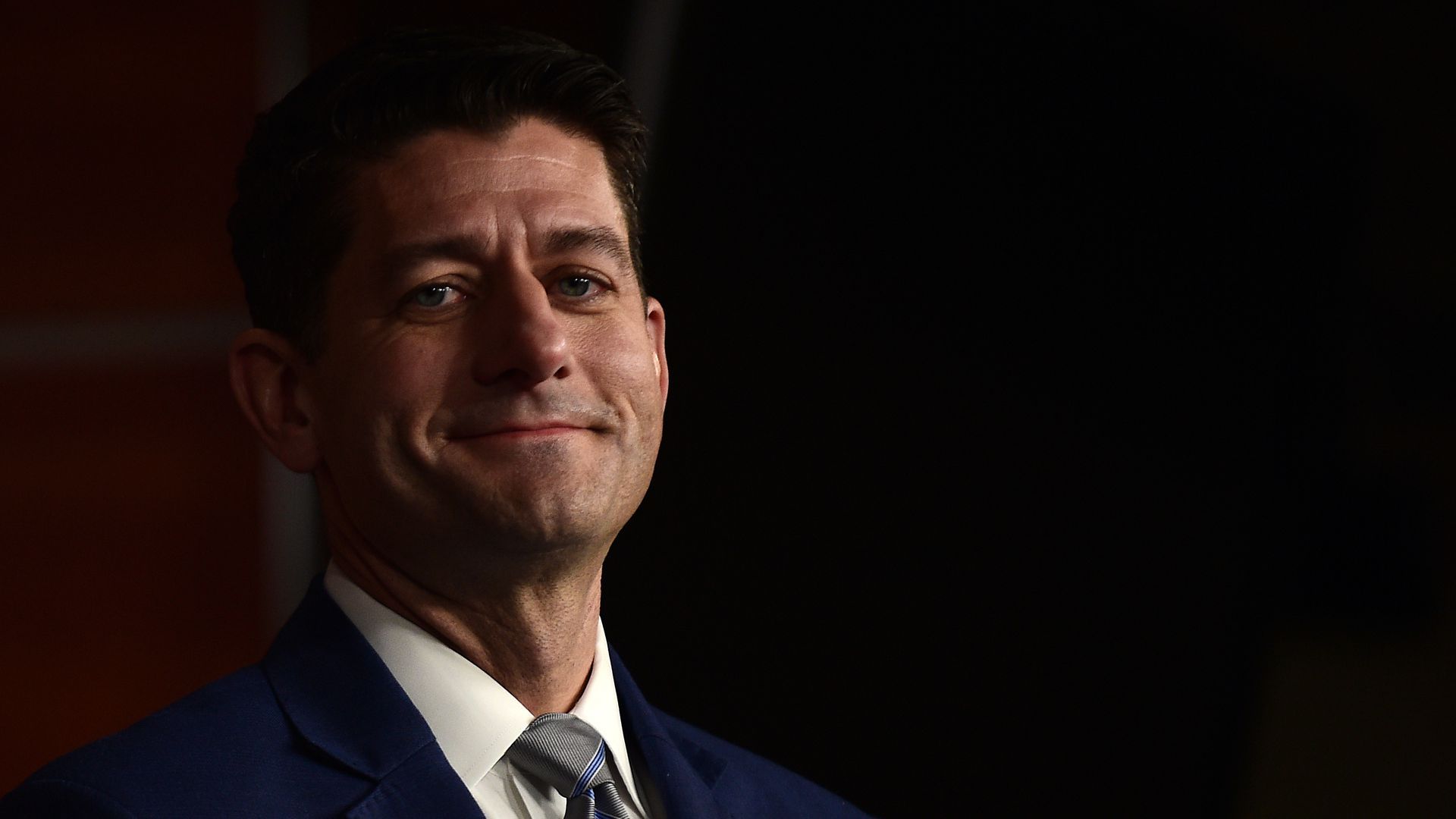 Republicans say some congressional races are moving back in their direction in the last few weeks, according to conversations with six GOP strategists, pollsters, and operatives.
The big picture: There are four new races to watch based on an internal memo by the Congressional Leadership Fund, and which were independently mentioned by the other GOP sources.
Nebraska's 2nd district, where CLF polling shows Republican Don Bacon leading Democrat Kara Eastman by 11 points.
Republican Pete Stauber is leading by eight points in Minnesota's 8th district, Democrats' most vulnerable seat this cycle.
Iowa's 1st district, which has been considered a competitive race for the GOP, now shows Rep. Rod Blum ahead by four points.
Florida's 27th district, where GOP sources say Democrat Donna Shalala has been a weak candidate, which gives them renewed hope. Republican Maria Elvira Salazar is now tied in CLF polling, and the NRCC took $1 million from vulnerable Rep. Mike Coffman's district in Colorado to invest in this Florida race.
Between the lines: Cook rates the first two races as "lean Republican," but Iowa's 1st is rated as "lean Democratic" and Florida's 27th is considered a "Republican tossup."
The other side: There are certainly factors favoring Democrats, like a record number of open seats, which are easier to flip, and Republicans running in districts where Trump's approval is underwater.
One more thing: A Republican strategist said Pennsylvania's 8th district is "the only pickup opportunity we have against an incumbent Democrat," adding that the new district, created after the state's congressional map was redrawn, went to Trump by almost 10 points in 2016. But the strategist then said Republican John Chrin has been down in their internal polling.
Go deeper