Wave watch: Midterm interest spikes among Dems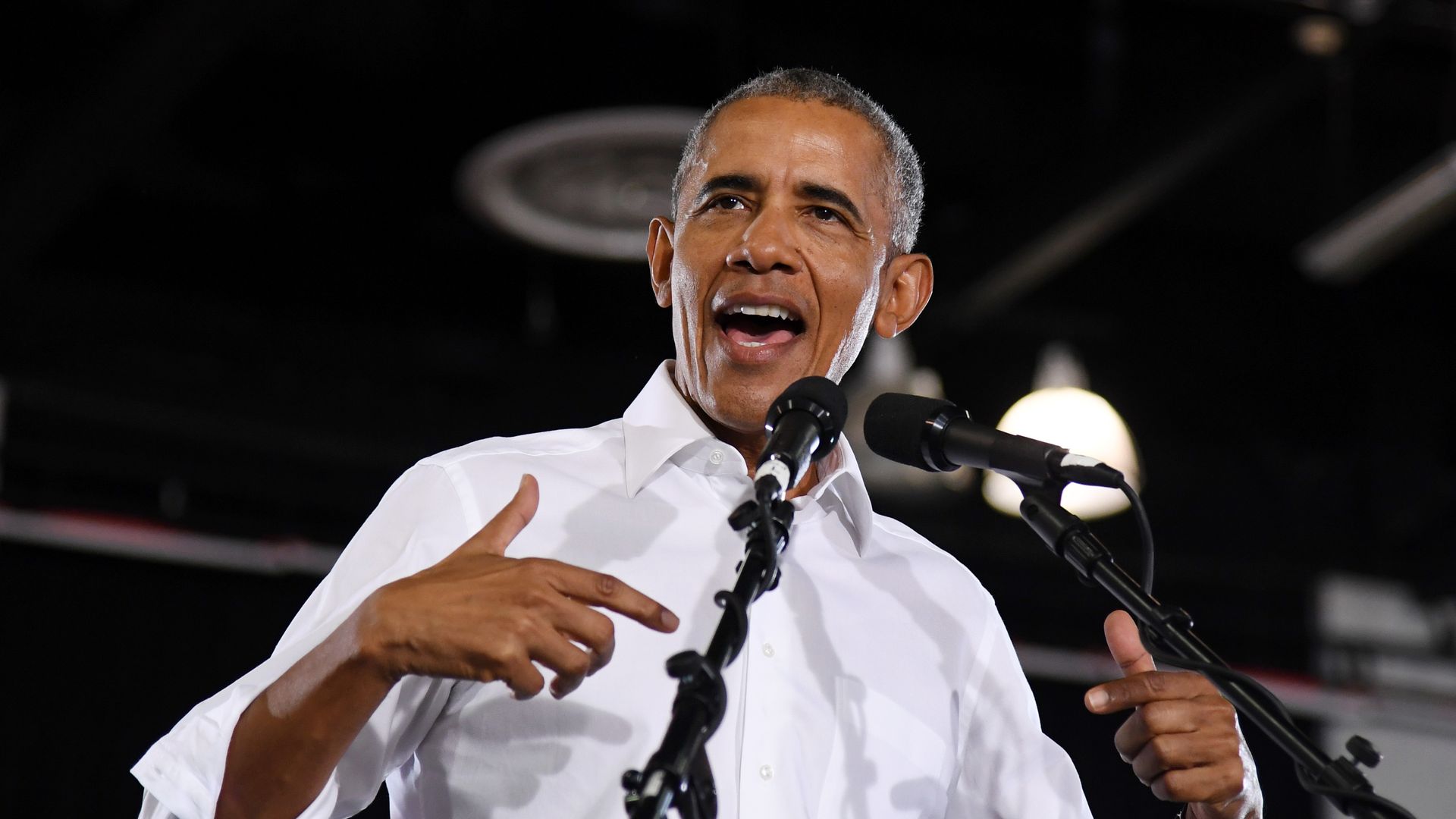 A new NBC/WSJ poll found 72% of Democratic voters have a high interest in voting in the midterms, compared to 68% of Republicans. In 2014, only 47% of Democrats and 59% of Republicans felt similarly.
The big picture: Interest in voting has increased by double digits among Latinos, young voters, and women ahead of the election, compared to their average in previous NBC/WSJ polls throughout the year. Those are crucial voting blocs for Democrats and could decide the election if they actually show up on Nov. 6.
By the numbers: Democrats lead the generic congressional ballot by nine points, which is lower than the double digits they've seen in earlier polls.
Voters trust Democrats more on health care (they lead by 18), but look to the GOP on the economy (they lead by 15).
Republicans are up by eight among white women without college degrees. But Democrats lead by 29 on the issue of which party is looking out for "women's interests."
Go deeper