Nearly 2.5 million pounds of taquitos recalled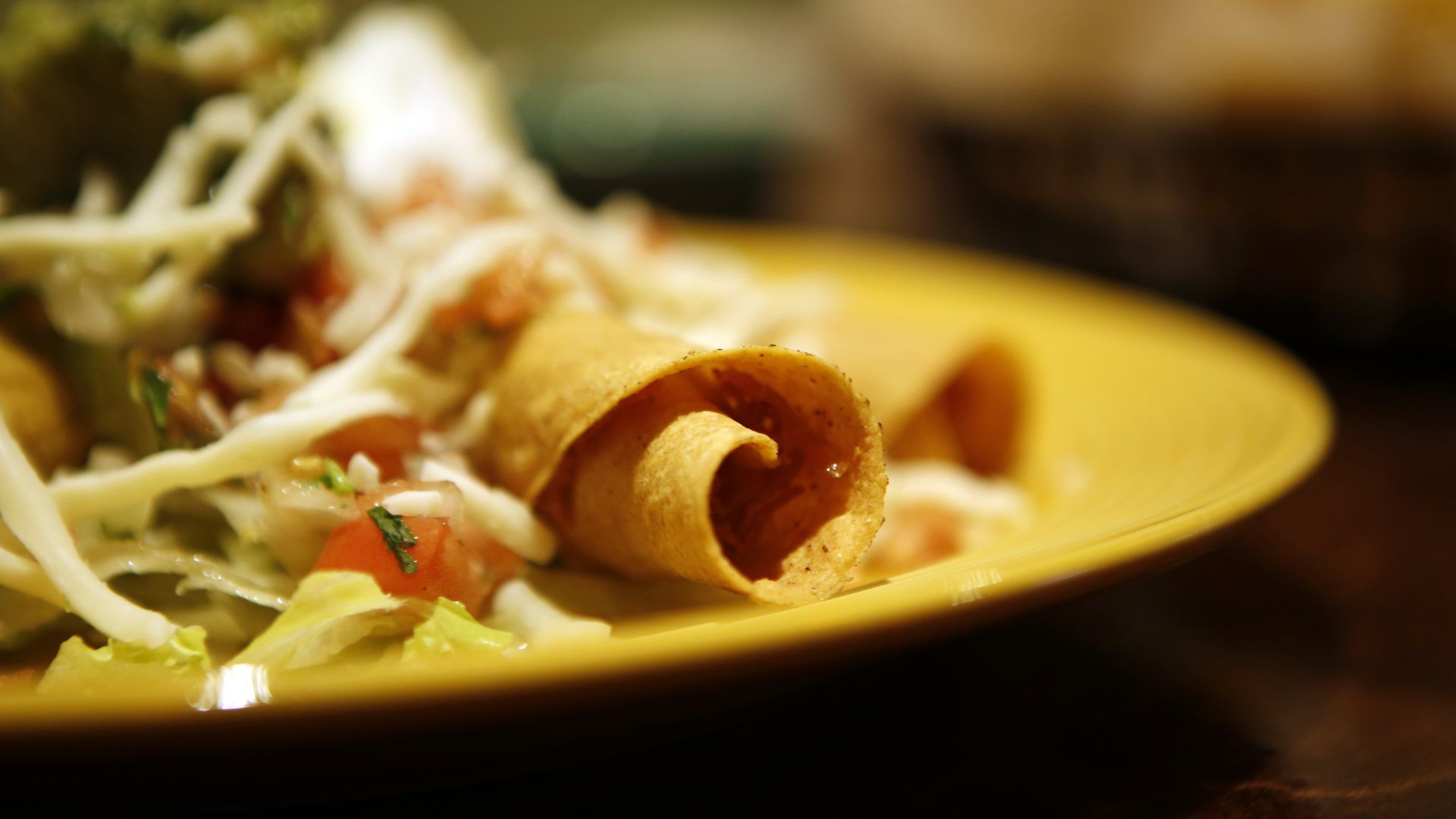 Ruiz Food Products, Inc. has recalled 2,490,593 pounds of meat and poultry taquitos due to concerns that the onions used in the filling could have salmonella or listeria bacteria, the USDA's Food Safety and Inspection Service announced Monday.
Don't eat: Any "Beef Taco & Cheese," "Buffalo Style Cooked" or ""Chipotle Chicken Wrapped in A Battered Flour Tortilla" taquitos in 24-count, 4.5-pound cardboard cases with case codes 86183, 86006 or 86019.
Correction: The original story incorrectly stated the Food and Drug Administration ordered the recall.
Go deeper