Housing market falters despite strong economy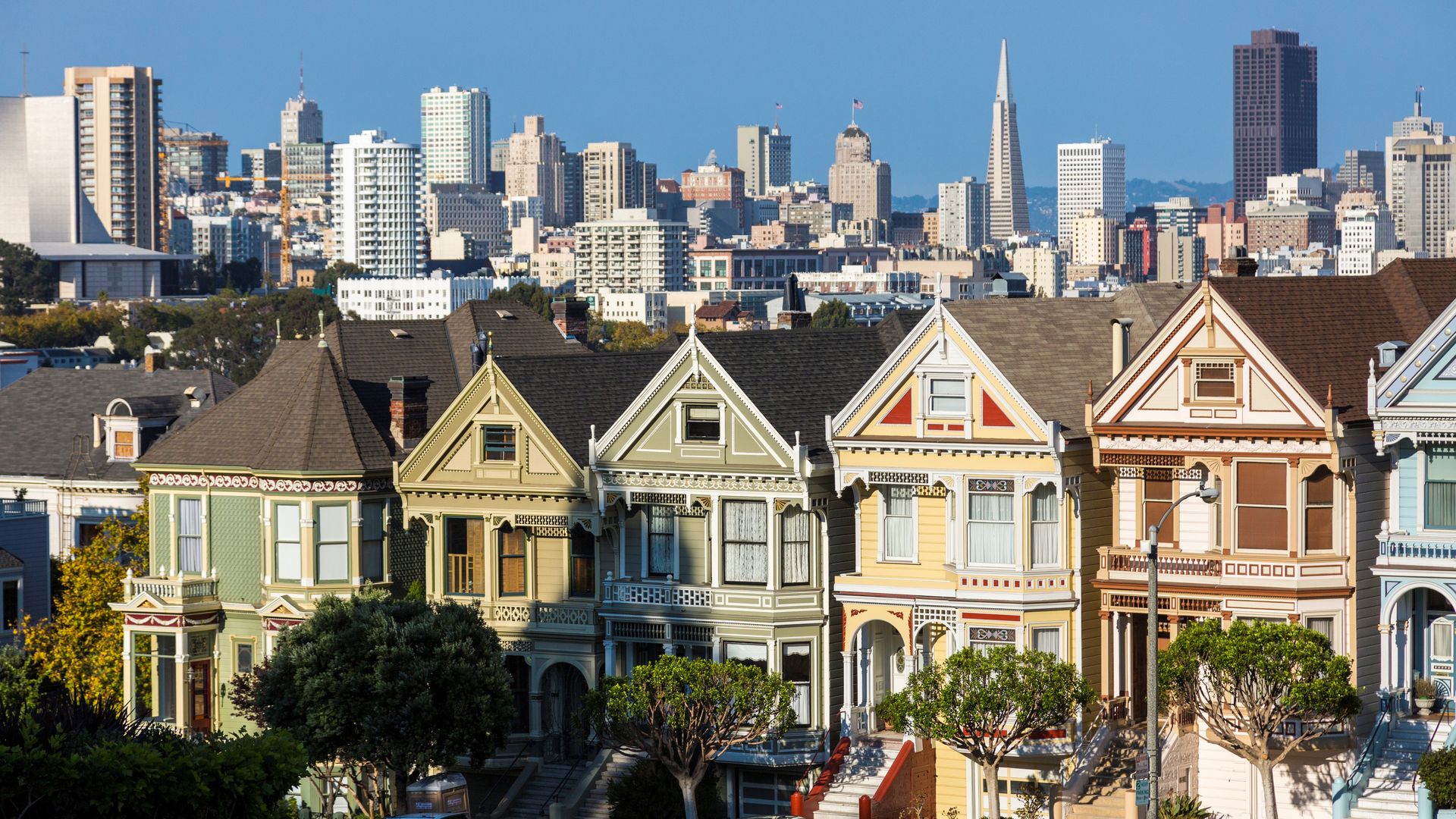 The housing market has reached its longest downfall in four years, The Wall Street Journal reports.
Why it matters: Though the economic growth has been strong, rising mortgage rates and high home prices are still prevalent. The new tax law has also lessened incentives for people to buy homes. The report states that buyers have more choices and aren't as inclined to sign on with one home right away.
Go deeper