Political spam spikes ahead of the midterms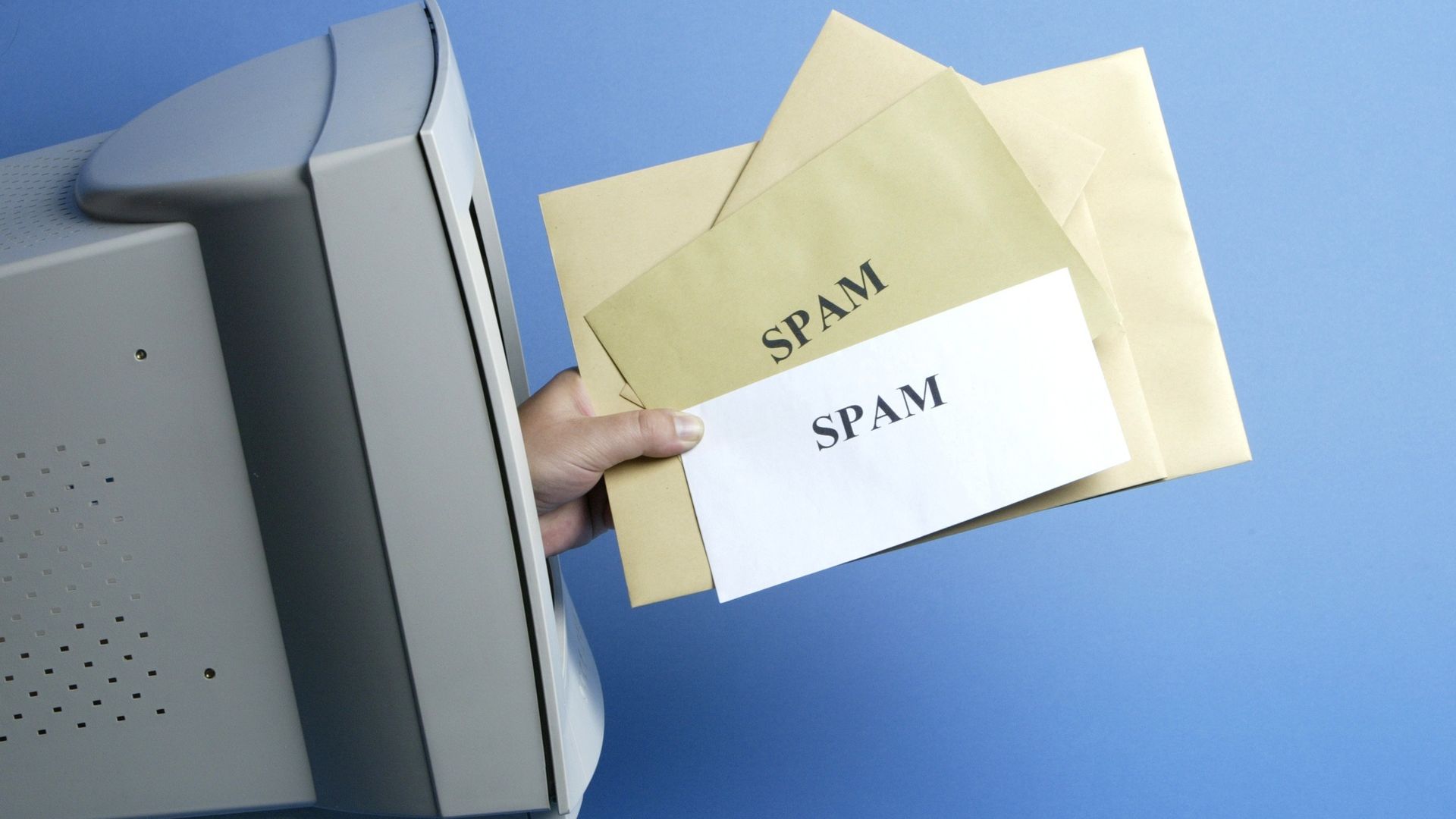 Political spam via calls, texts, emails and social media posts is rising, with more people looking to take advantage of minimal regulation and heightened interest around the midterms.
Why it matters: For years, people have complained about feeling inundated with political messaging during election seasons. But it's only getting worse now that new, unregulated technologies are being used more frequently by both campaigns and spam actors.
A barrage of news, campaign pitches and fundraising pushes around politics is coming from a multitude of sources, many of which are regulated in different ways.
Facebook said last week that it was purging over 800 political pages and accounts that have demonstrated dangerous spam-like behavior. Because there is no government regulation around social media, Facebook is now forced to manage the problem retroactively.
Calls with spam messages have also increased dramatically. Caller identification app Hiya says it measured a 3,250% increase in political spam calls between Q1 2017 and Q2 2018. In a blog post the company warned, "Callers that offer incentives to take campaign surveys should be seen as a red flag, especially when they request credit card information."
Email continues to be used liberally by campaigns that enjoy the luxury of minimal regulation. Most anti-spam laws only apply to commercial e-mail, not political e-mail. A recent report from The New York Times found that the Trump campaign is offering up millions of emails for rent to candidates, conservative groups and even businesses at a rate of $35 per 1,000 addresses."
Be smart: The biggest form of political spam this election cycle is text messaging — specifically peer-to-peer (P2P) texting. P2P texting has become the hottest way for political campaigners on both sides to increase voter engagement ahead of the midterms, mostly because P2P texting is not subject to the same regulations as automated texting.
In total, VICE reported this summer that four biggest peer-to-peer political texting firms (Hustle and Relay on the left, RumbleUp and Opn Sesame on the right) "have collectively sent 90 million texts for political groups since the 2016 election," according to the firms.
"With short code text messaging, there is no room for doubt. Users must opt-in and they can unsubscribe at any time, but P2P texting is different. There aren't as many rules and regulations governing PTP, a tactic that began in 2016 leading up to the general election, and it does seem like it's more prevalent this time around."
— Sean Carlson, Chief Strategy Officer, Revolution Messaging, a progressive digital agency in Washington DC
Go deeper