Turkey says Khashoggi's remains may have been dumped in a forest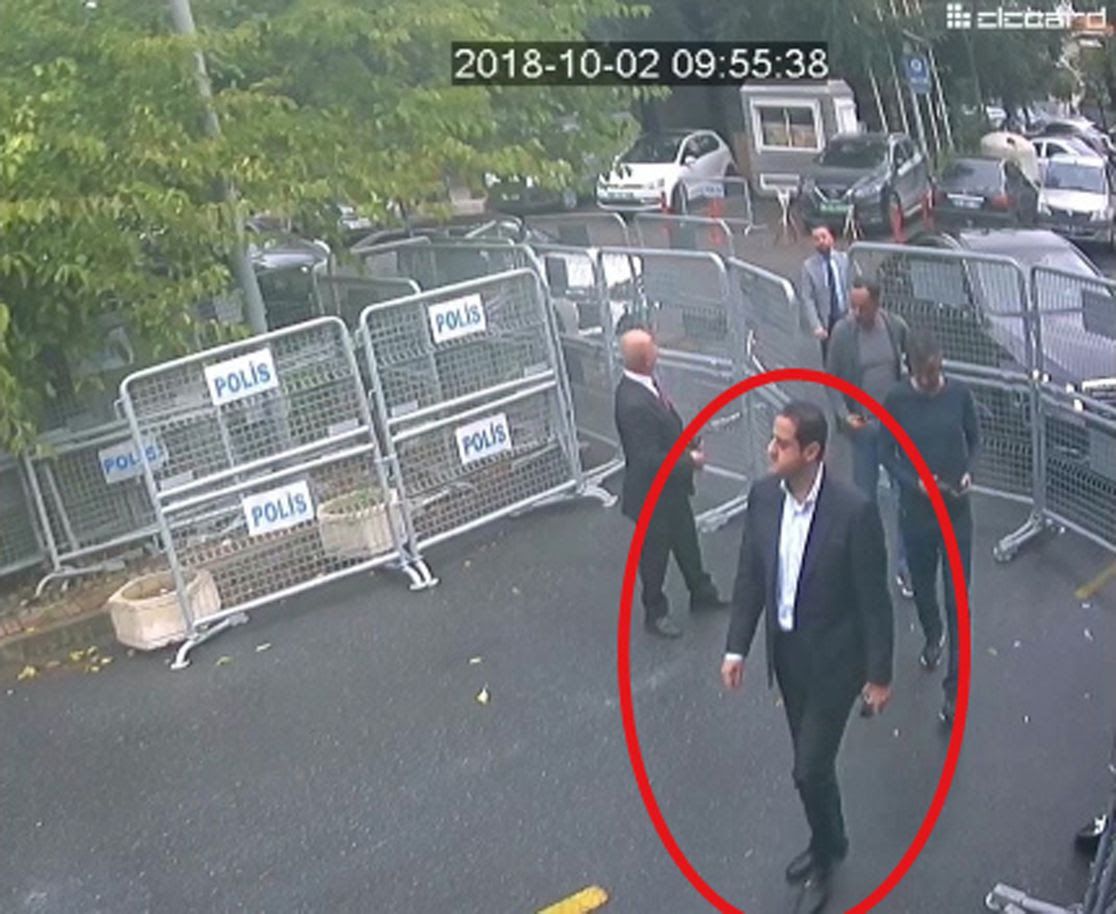 A Turkish official says investigators are assessing the possibility that the remains of Saudi journalist Jamal Khashoggi were taken to a forest on the outskirts of Istanbul or to Yalova, a city 60 miles away, AP reports.
The details: The official said police have established that two vehicles belonging to the Saudi consulate left the building on Oct. 2 — the day Khashoggi vanished. One vehicle went to the Belgrade Forest, while the other traveled to Yalova.
Go deeper