Sports Equinox has arrived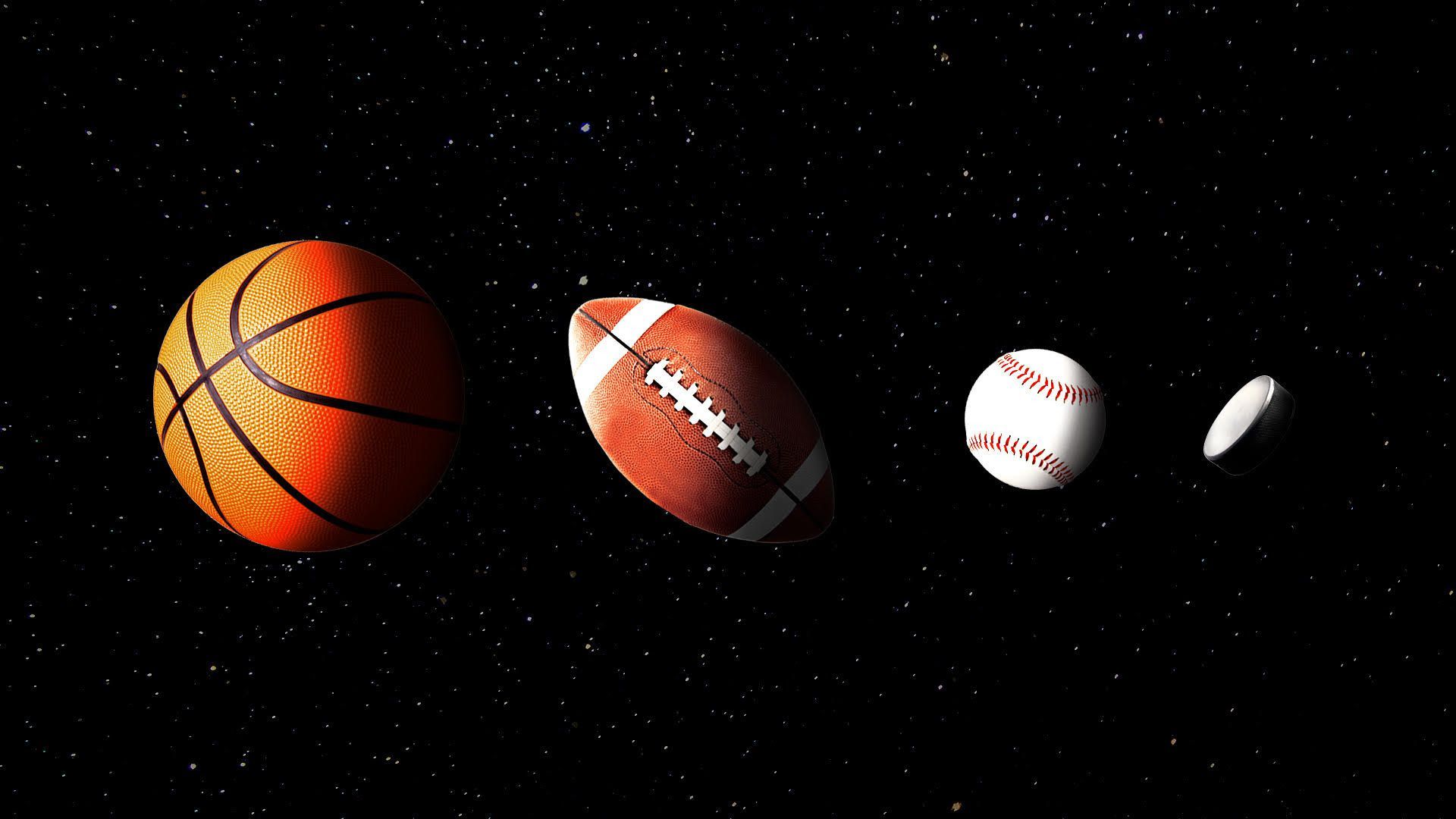 You're living through history: This is the 18th time that the four major sports leagues (NFL, NHL, NBA and MLB) are in action on the same day, Sports Internet's Kendall Baker notes.
Bonus: Major League Soccer and college football are also on air tonight.
The big picture: More than ever, America's past-times are (sometimes) serving as a respite from our charged politics, and today offers something for everyone.
Driving the news:
NBA: Chicago v. Philadelphia, Miami v. Washington, Los Angeles Lakers v. Portland
NHL: There are nine games tonight
MLB: Boston v. Houston
NFL: Denver v. Arizona
Between the lines: "There was a 16-year period (1985-2001) without a single sports equinox," Baker notes. "But now that Thursday Night Football is a fixture, the World Series starts later, and the NBA season starts earlier, they're much more frequent."
The luckiest city in America: Los Angeles, which could match Phoenix's 2001 mark for having all four major pro sports teams playing on the same day... if the Dodgers make it to Game 5 of the World Series on Oct. 28.
The bottom line: Buckle up and grab the remote.
P.S. "The N.B.A. announced Thursday that beginning next year, select players would be able to earn $125,000 to play in its development league, the G League, for a year before entering the N.B.A. draft." [NYT]
Go deeper