Public health officials seek answer to mysterious polio-like illness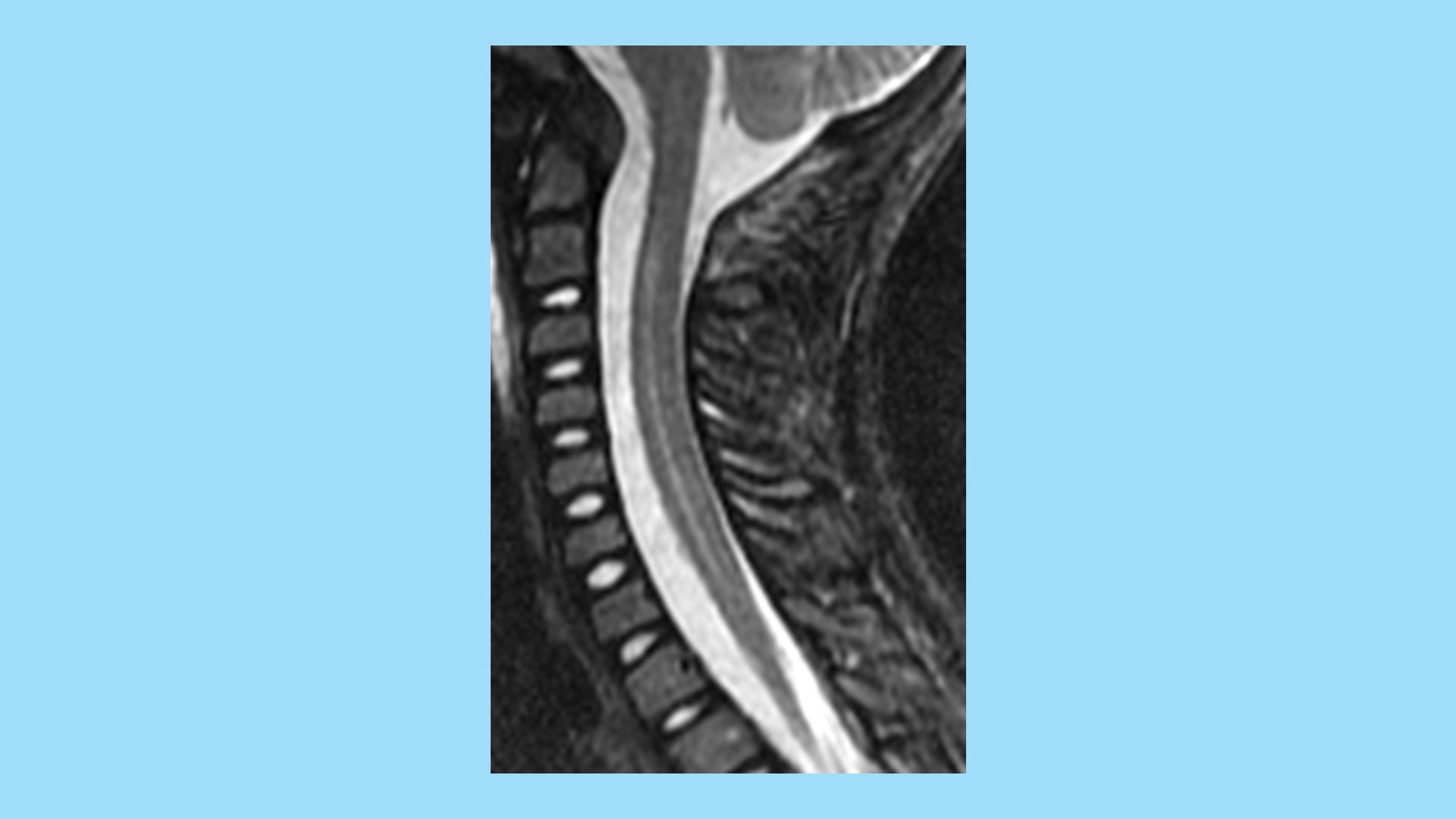 Public health officials are escalating their hunt for the cause of a mysterious ailment afflicting young children, known as acute flaccid myelitis (AFM). Cases of AFM have spiked recently, leaving some young children with partial paralysis and muscle weakness.
Why it matters: While the illness remains very rare, there are currently 127 suspected and 62 confirmed cases in 22 states, according to the Centers for Disease Control and Prevention. And — despite years of testing prior cases — the cause of the illness is "still a mystery," Anthony Fauci, director of the National Institute of Allergy and Infectious Diseases, tells Axios.
Background: The illness first began to concern the CDC in 2014, when there was an outbreak affecting 120 people. That was also the year there was an outbreak of the enterovirus D68 (EV-D68), and at first scientists thought there was a link. However, not all of the patients showed EV-D68 in their system, so that hypothesis was set aside.
"The frustrating thing about all of this," Fauci says. "We don't really have any direct correlation links with a specific agent."
What we know:
90% of the cases are in young children — with the average age being 4 years old — so the lack of immunity could play a role, Fauci says.
The children often have a sudden onset of weakness in their limbs, and tests including a spinal fluid tap and a MRI show damage to their spinal cord.
Scientists know ATM can be caused by viruses, such as enterovirus and West Nile virus, environmental toxins, and a condition where the body's immune system attacks and destroys body tissue that it mistakes for foreign material. Some cases have been linked to these — but there hasn't been a consistent source of the illness during outbreaks.
Poliovirus has been ruled out as the cause in these particular cases.
There's been 1 known death caused by AFM (in 2017).
What we don't know: Nancy Messonnier, director of CDC's National Center for Immunization and Respiratory Diseases, held a press conference Oct. 16 to discuss the situation. Here's what we don't know, she said:
Despite extensive laboratory testing in these cases, they still aren't even sure if it's caused by a virus or a pathogen.
They don't know what risk factors may cause one child over another to experience AFM.
They don't know why the outbreaks seem to be more active every other year (120 cases in 2014, 22 in 2015, 149 in 2016 and 33 in 2017).
They don't know what the long-term consequences might be. So far, while some children who were affected in 2014 are now recovered, most of them still have some weakness or paralysis.
Researchers from multiple institutions have been examining AFM patients who were given Fluoxetine, popularly known as Prozac, to see if it helped them recover, as it's been shown to help kill enteroviruses.
An abstract of the AFM study findings, presented as a poster at a recent conference, shows there's no "statistically significant difference in recovery of motor function," according to Roberta L. DeBiasi, chief of the Division of Pediatric Infectious Diseases at Children's National Health System and a study co-author.
Meanwhile, preventative recommendations include:
Staying up to date with all vaccinations, including polio.
Using mosquito spray, as they can carry West Nile virus.
Washing hands and practicing normal illness routines like staying home when sick.
If someone experiences sudden weakness or loss of muscle tone, seek immediate medical attention.
Go deeper