Facebook stares down more trust issues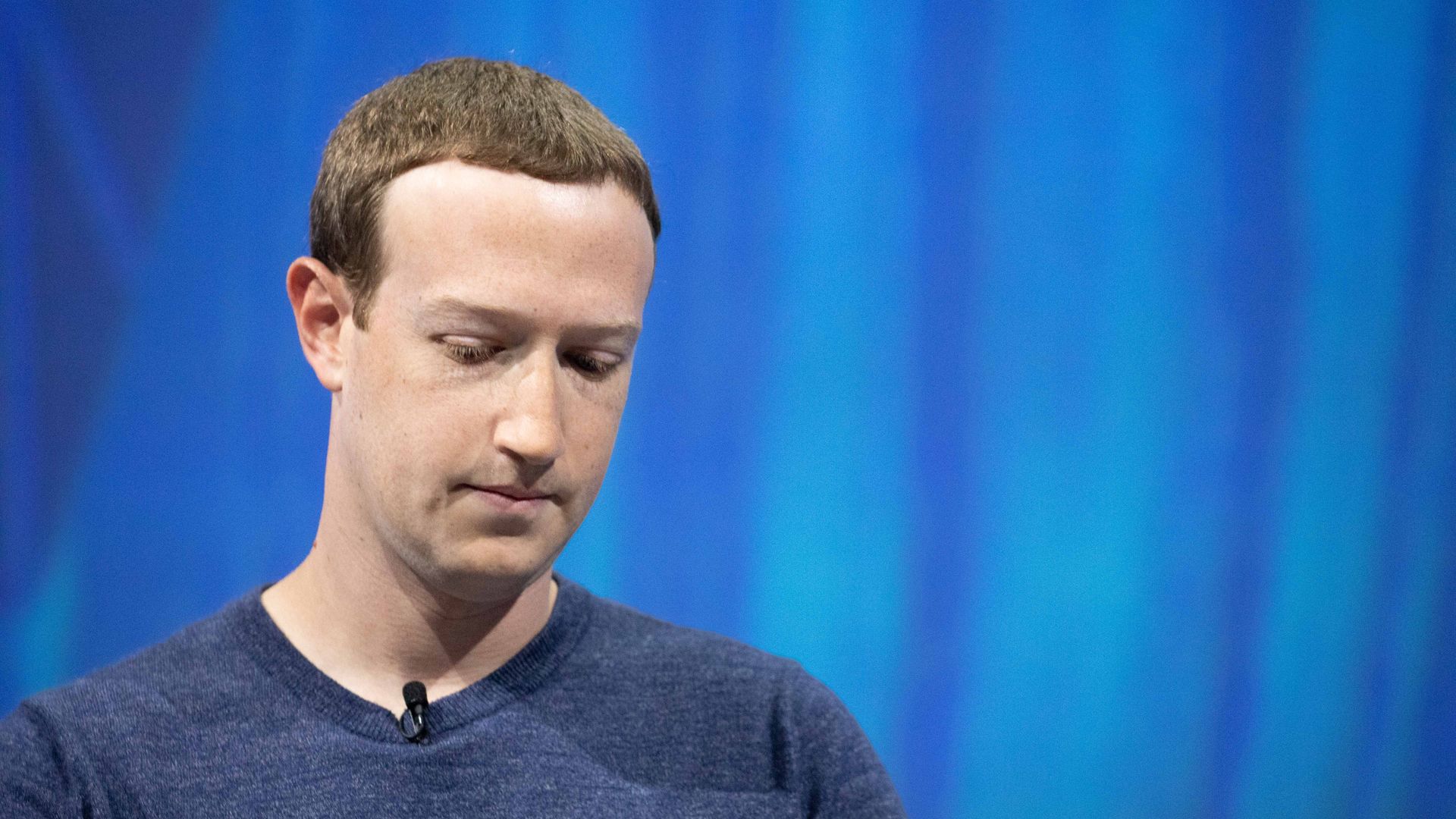 Facebook is dealing with a number of fresh issues, including a lawsuit from advertisers who say the company delayed disclosing flaws in its video metrics and even then understated the problem.
Why it matters: Not only did advertisers bet heavily on video, so did publishers, especially news organizations that laid off word people to hire video people and then laid off those video people when the ad dollars didn't materialize.
Facebook disputed the lawsuit's claims. "This lawsuit is without merit and we've filed a motion to dismiss these claims of fraud," a Facebook representative said in a statement to Bloomberg "Suggestions that we in any way tried to hide this issue from our partners are false."
Meanwhile: Facebook also had to correct statements it made to Recode that user information gathered by its Portal video chat device wouldn't be used for advertising.
The truth is, while Portal itself doesn't serve up advertising, data collected in the use of the device could in fact be used for advertising elsewhere within Facebook. Because it is built on Messenger, Facebook now acknowledges that who you called and other metadata is gathered by Facebook for advertising purposes.
The bottom line: I think this reaction from GV's M.G. Siegler sums it up best. "Thank you for this beautiful, wooden horse, Facebook! We shall display it prominently in our home!"
Go deeper