In Memoriam: Paul Allen 1953–2018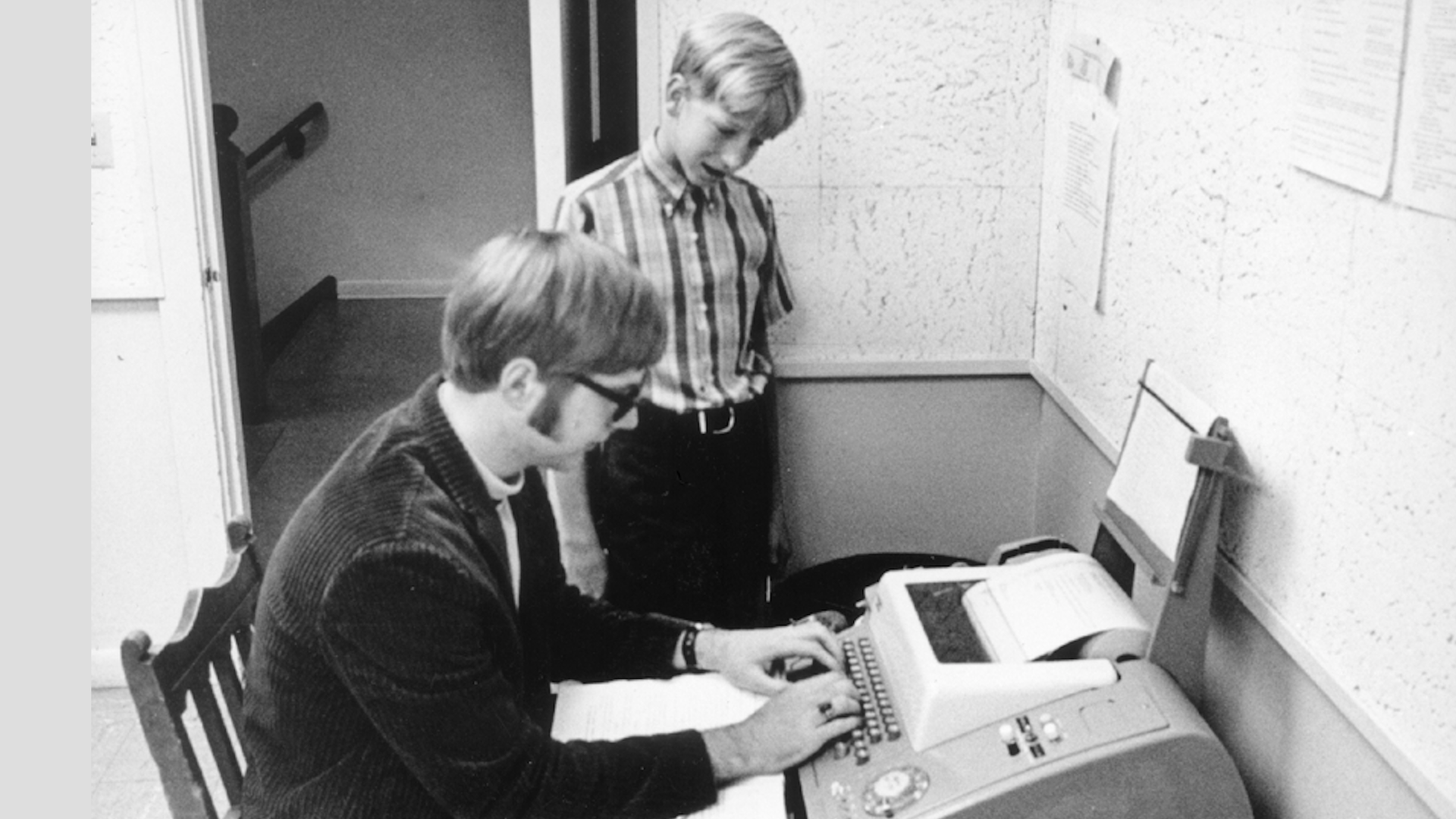 Paul Allen, the Microsoft co-founder who went on to become a major tech investor, philanthropist and civic leader, died Monday after a recurrence of cancer.
The big picture: Though Allen was personally low key, he made a major mark on the world, especially in his hometown of Seattle, where he helped cement the city's role.
He established a number of key institutions including the MoPop museum of pop culture and the Living Computers Museum, a gem of a place where you can try out many of the early devices that helped create the tech industry.
He also ran tech investor Vulcan, established the Allen Institute for Brain Science, owned the Seattle Seahawks and Portland Trailblazers, and did way more than Axios' format could allow me to list. Oh yeah, and he was one heck of a guitarist.
What they're saying:
Go deeper: Listen to this rare public interview from Seattle's GeekWire, recorded in 2011.
Go deeper