Netflix shares soar after crushing Q3 earnings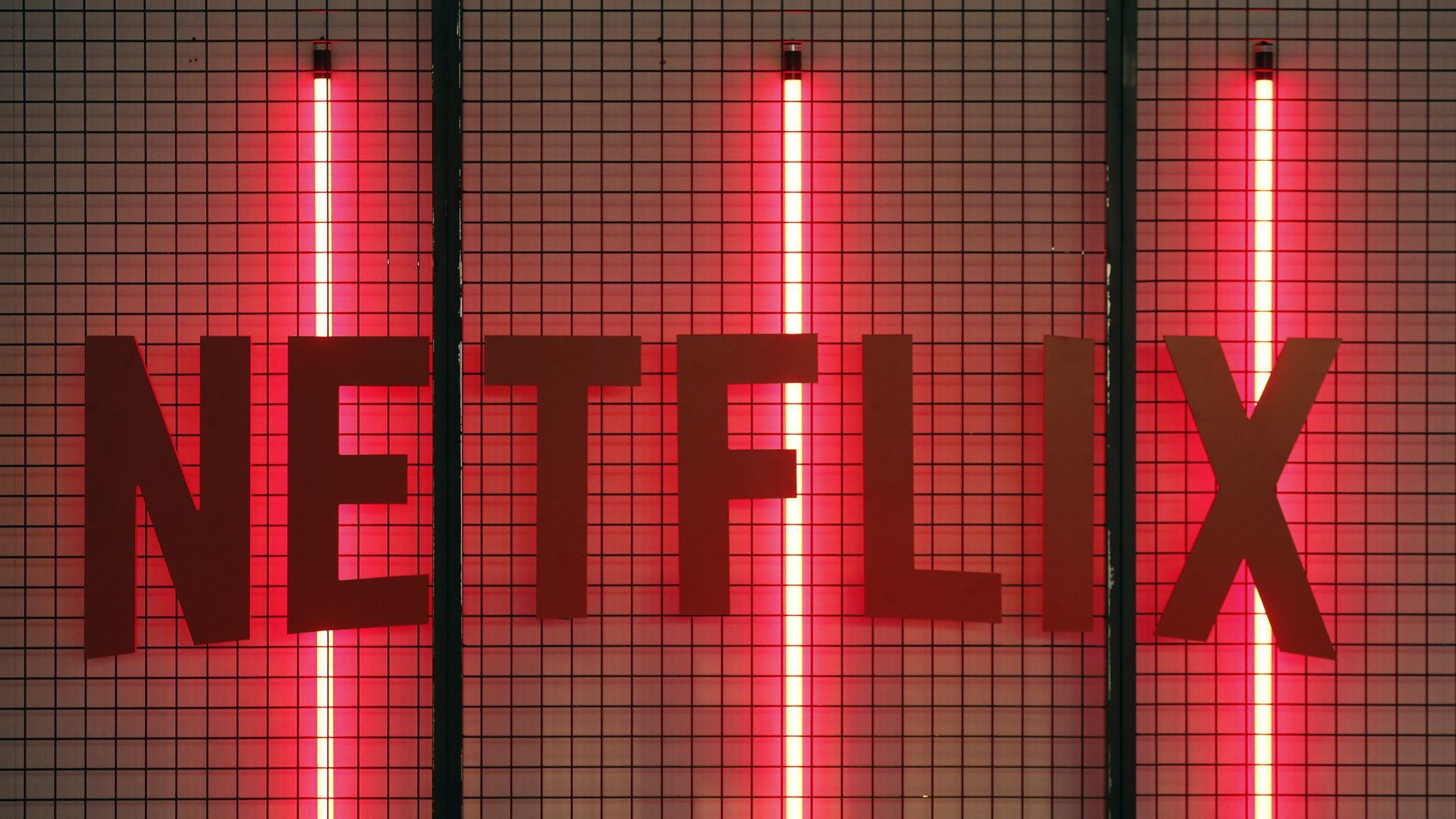 Netflix stock was up roughly 15% in after-hours trading Tuesday after the streaming giant announced it had beat investor expectations on earnings, revenue and user growth.
Flashback: Netflix failed to meet investor expectations around user growth in July during its second quarter earnings report, causing it's stock to drop nearly 14% in after-hours trading.
By the numbers, per CNBC:
Revenue: $4 billion vs. $4 billion estimate, per a Refinitiv consensus estimate.
Earnings per share (EPS): 89 cents vs. 68 cents estimate, according to a Refinitiv consensus estimate.
Total subscriber additions: 6.96 million
Domestic subscriber additions: 1.09 million vs 673,800 estimated, per FactSet.
International subscriber additions: 5.87 million vs. 4.46 million estimated, according to FactSet.
Between the lines: Some analysts have been bearish on Netflix's ability to grow its user base in North America, due largely to saturation in that region.
Go deeper: The business of Netflix, explained
Go deeper