Google plans to start charging for Android apps in Europe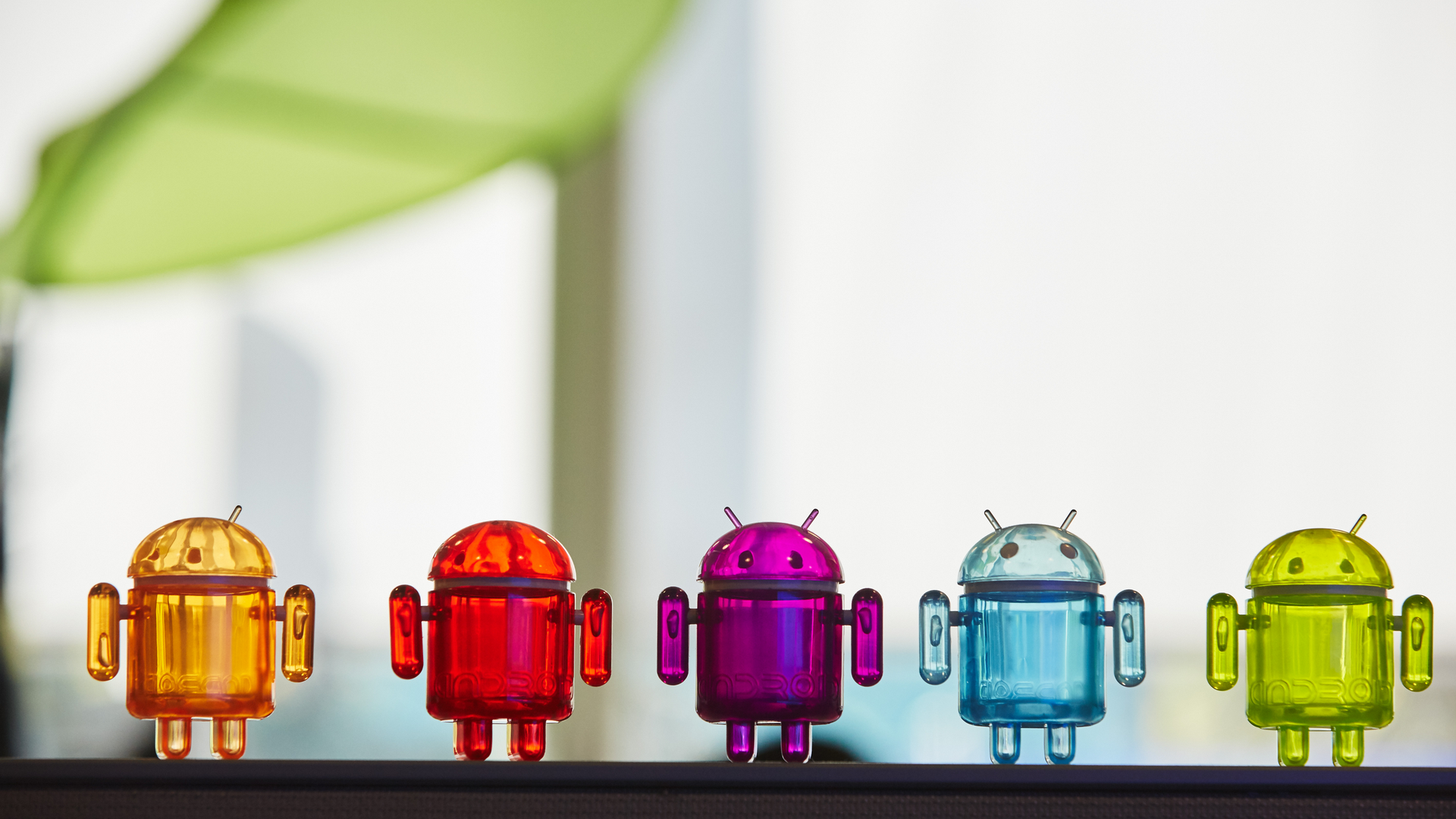 Google said it plans to start charging device makers that want to offer its Play Store and other key Android apps in Europe.
Why it matters: The move follows a European Commission order that Google stop bundling its search engine and browser with its Android apps and store, a ruling Google is appealing, along with the accompanying $5 billion fine.
The big picture: In the past, Google offered all its software free, but if you wanted any of its components — say, YouTube or the Play Store — you had to take the full suite, including search, Chrome, the Play Store and a variety of other Google apps. That remains the situation everywhere else on earth besides Europe (and China, where Google doesn't offer its apps and store).
The details: Google plans to make three big changes to Android licensing in Europe while it appeals the ruling. The changes are effective Oct. 29 for all new smartphones and tablets launched in the European Economic Area.
It will lift a restriction that prevents those selling compatible Android devices from also offering non-compatible (forked) Android devices.
Device makers will be able to offer Google's suite of Android apps without also bundling its search app and Chrome browser. It will separately license Chrome/Search and the apps
It will charge an unspecified fee for its bundle of apps, including the Play Store.
The core Android operating system (sans Google apps, search and app store) will remain free and open source.
Our thought bubble: On its surface, the move reflects the economic reality that search is where Google makes its money on Android, which it has historically offered free of charge to device makers.
The move could create some incentive for hardware makers to create devices without Google's apps and store, although historically devices that have done so have not fared well, with the exception of China.
Go deeper