Facebook's big bet on telecom gear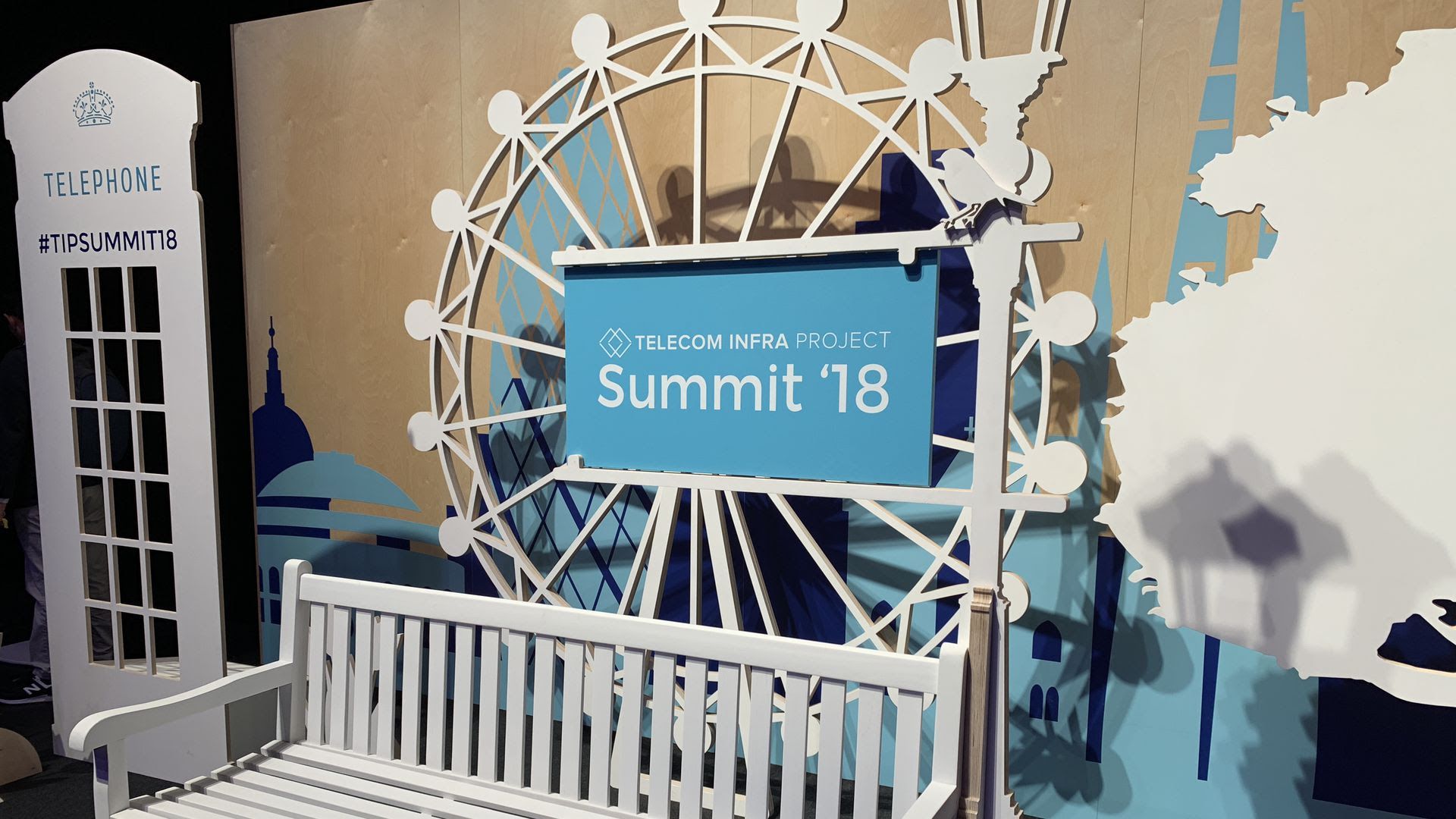 Facing both saturation and user fatigue in its core base, Facebook has based a big part of its growth strategy on getting the next billion users online.
The backdrop: Facebook's approach historically has involved partnering with telecom providers to offer users access to certain mobile data for free.
But, amid mixed results and some criticism, Facebook has shifted to a new focus: Helping telecom providers build networks at lower cost. Facebook believes this will lead to lower prices for consumers and have the same effect of bringing new people online.
The nearly three-year-old effort, known as the Telecom Infra Project(TIP), is spearheaded by Facebook but has the backing of a number of global telecom providers —Telefónica, Deutsche Telekom, SK Telecom, among others — along with big name hardware makers, including Intel, Cisco and Broadcom.
What's new: At its TIP summit in London, Facebook announced Terragraph trials have started with its partners in Hungary, Malaysia and Indonesia.
Terragraph uses the same components as a high-speed, high-frequency wireless protocol known as WiGig to deliver gigabit speeds to dense underserved urban areas at a fraction of the cost of fiber.
3 of the operators that are part of the effort, Deutsche Telekom, Telefónica and Vodafone, are shifting into early testing — they are launching a "request for information" from would-be partners to see how they can use TIP technologies in their network infrastructure.
Facebook will also start new field trials in Brazil with Vivo.
The big picture: Bringing together things that work from both a technological and business perspective is the big challenge, Facebook VP Jay Parikh told me in an on-stage interview.
"You can solve the technology-side problems, but not make it in a way that closes the business side models for the operators," he said.
Parikh also reassured the carriers in the crowd that Facebook isn't looking to get into their business. "There's no interest in us being an operator," he said. "We really want to help the operator community solve these problems."
The context: Facebook did something like this in the server space with its Open Compute Project. It hopes to similarly drive costs down in telecom, offering alternative approaches to traditional cellular gear from Ericsson, Nokia and in particular from the current low-cost leader, Huawei.
Go deeper