Theresa May tells Parliament she believes Brexit deal still possible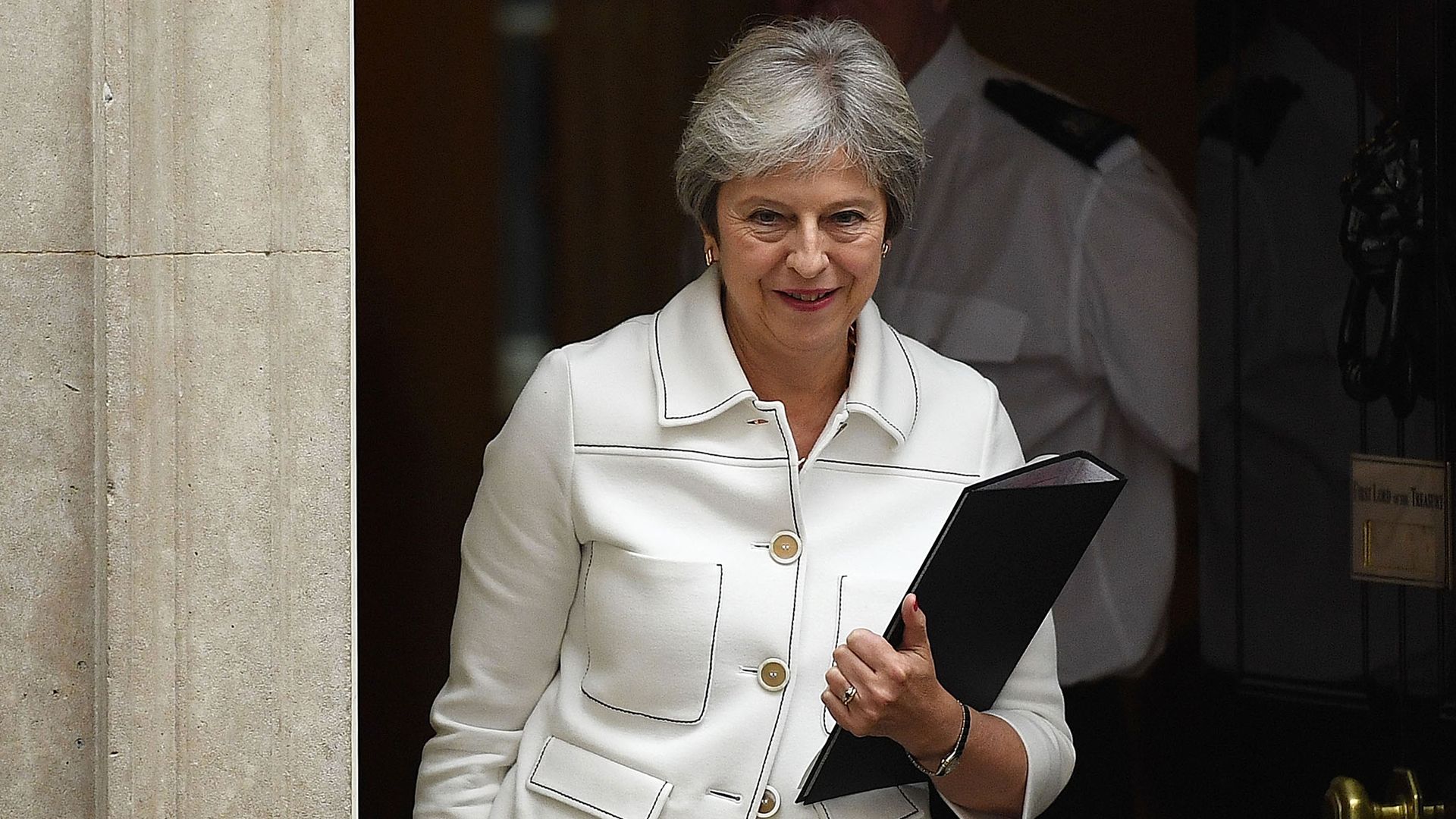 British Prime Minister Theresa May told the House of Commons Monday that she still believes a Brexit deal can be reached with the European Union and that the two are not "far apart" — one day after talks broke down amid a flurry of speculation that a deal could be imminent.
The state of play: The biggest sticking point remains how a customs union will operate across the Irish border after Brexit — and how long the arrangement will last after Brexit to prevent a "permanent limbo." May has repeatedly said she will reject any proposal that splits the U.K. by creating a customs border between Northern Ireland and the rest of the nation.
Go deeper