Former Senate intel staffer pleads guilty to lying to the FBI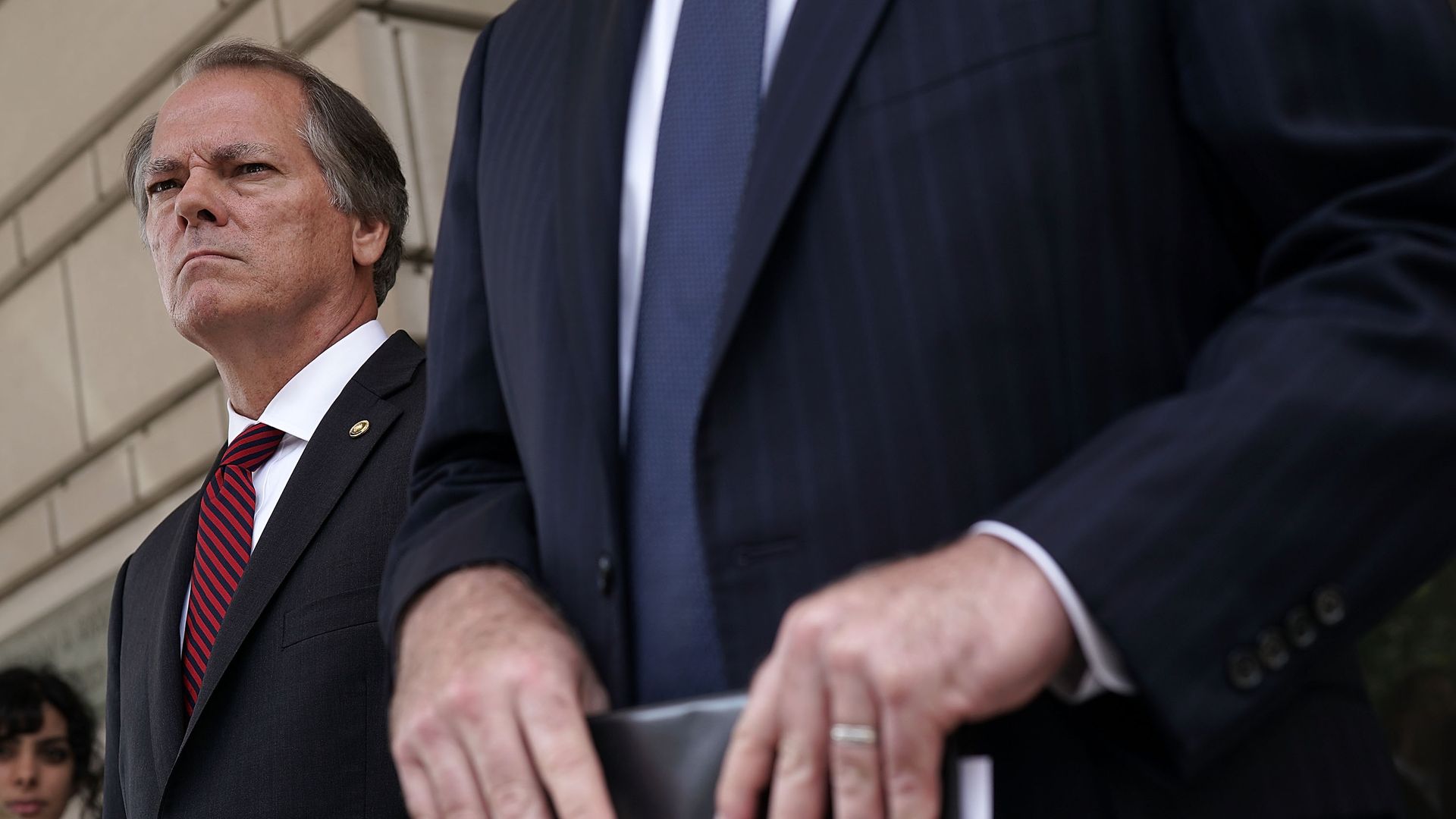 Former Senate Intelligence Committee staffer James Wolfe pleaded guilty on Monday to lying to the FBI about his communication with reporters, CNN reports.
Why it matters: Until this point, Wolfe's lawyers had vowed to fight the charges, per Buzzfeed. His guilty plea allows lawyers to avoid having to decide whether they can or should subpoena members of the media. President Trump referred to Wolfe's arrest earlier this year, saying federal prosecutors had "caught a leaker," but the former staffer didn't plead guilty to leaking classified information — only to lying to the FBI.
Go deeper: The allegations against Wolfe
Go deeper