Renewed fears that Iran could attack West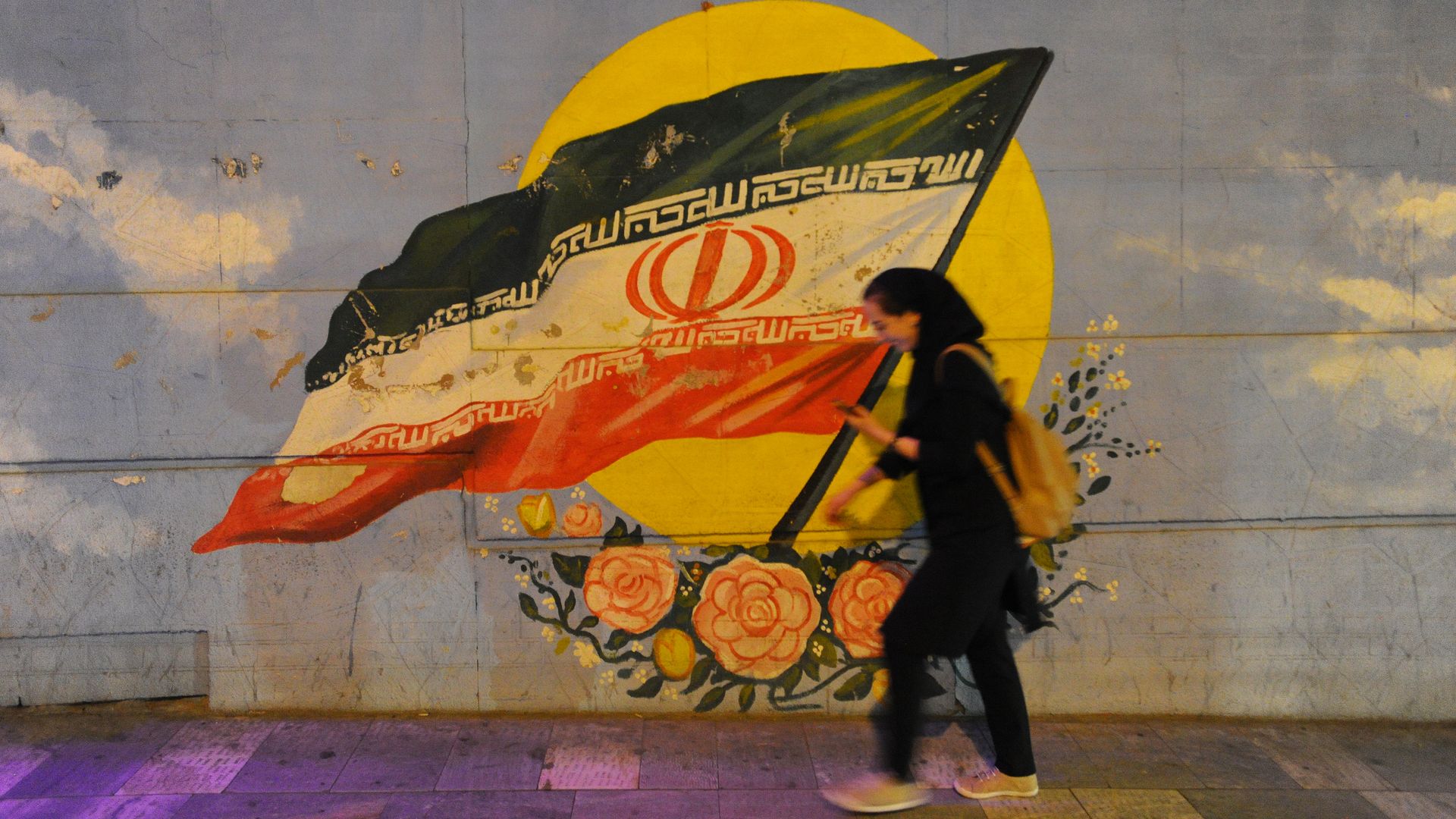 A foiled plot to bomb a rally of Iranian dissidents in Paris "has sparked growing anxiety in France, Germany and several other countries, including the United States and Israel, that Iran is planning audacious terrorist attacks and has stepped up its intelligence operations around the world," per the WashPost.
Why it's happening: Iranian leaders are "under pressure from domestic protesters, Israeli intelligence operatives and the Trump administration, which is reimposing economic sanctions lifted under President Barack Obama."
The leaders "are making contingency plans to strike at the country's adversaries in the event of open conflict, according to American, European, Middle Eastern and Israeli officials and analysts."
"Iran has assigned ... surveillance of opposition figures, as well as Jewish and Israeli organizations, in the United States and Europe."
Go deeper