Sasse warns of deepfake "perfect storm"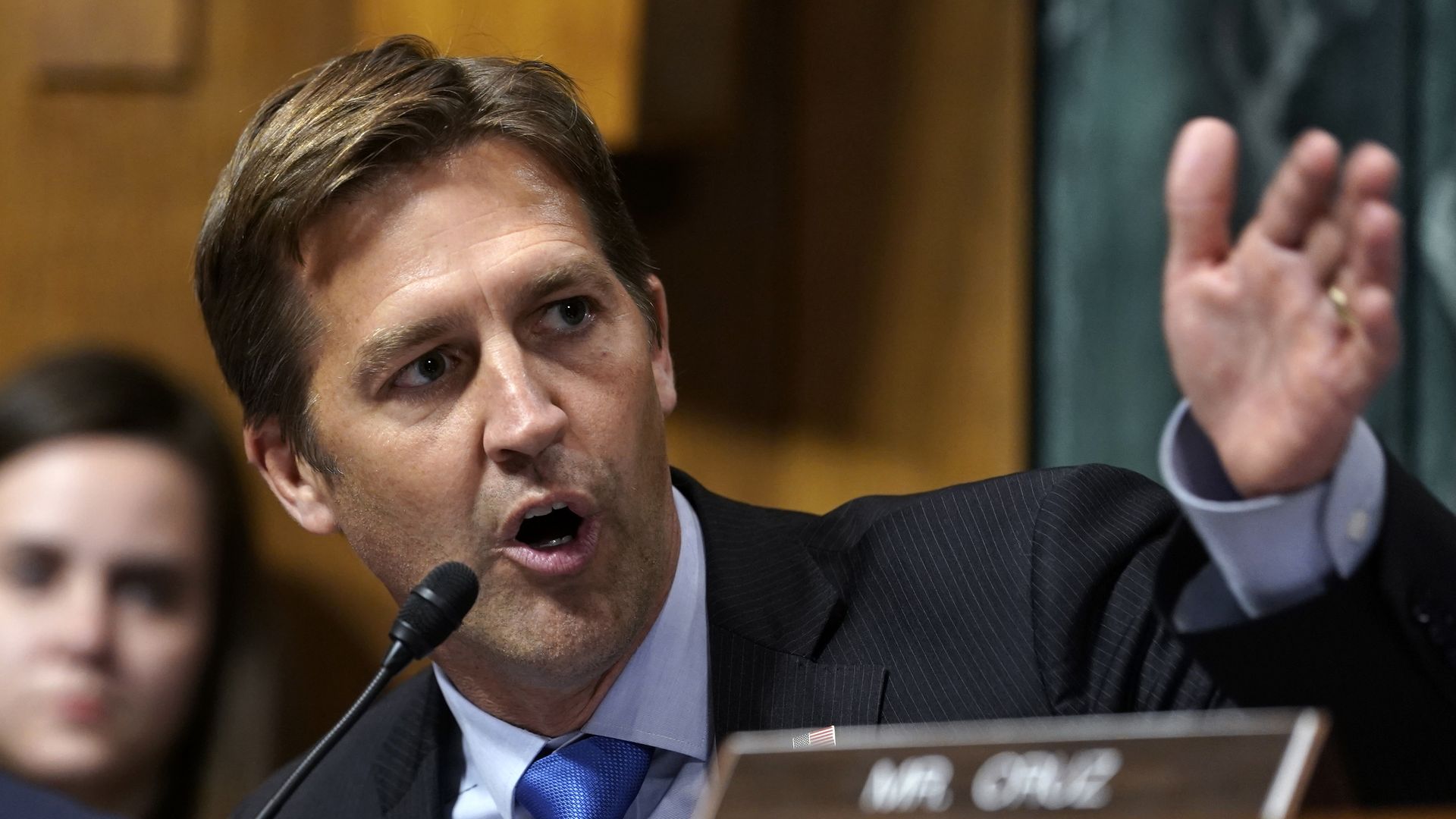 Sen. Ben Sasse (R-Neb.) — who'll be out Tuesday with his second book, "Them: Why We Hate Each Other — and How to Heal" — tells Axios:
"I had a conversation last month with one of the most senior U.S. intelligence officials, who told me that many leaders in the [Intelligence Committee] worry that we're on the verge of a deepfakes [artificial intelligence algorithms that create convincing fake images, audio and video] 'perfect storm.'"
"Americans are so divided right now, about who we are and what we hold in common, that there are dozens of scabs at which malevolent foreign actors can pick in their efforts to weaken us."
Key conclusions from "Them":
"I talk with the leaders of the U.S. intelligence community nearly every day, and most of them are deeply anxious about information operations that are currently being conducted by foreign powers, which see an unexpected opportunity to undermine Americans' own confidence in our system, in our institutions, and in our American idea."
"Put more bluntly: Vladimir Putin loves cable news, and the divides it helps to solidify in the American soul."
Go deeper