The populist tide keeps rising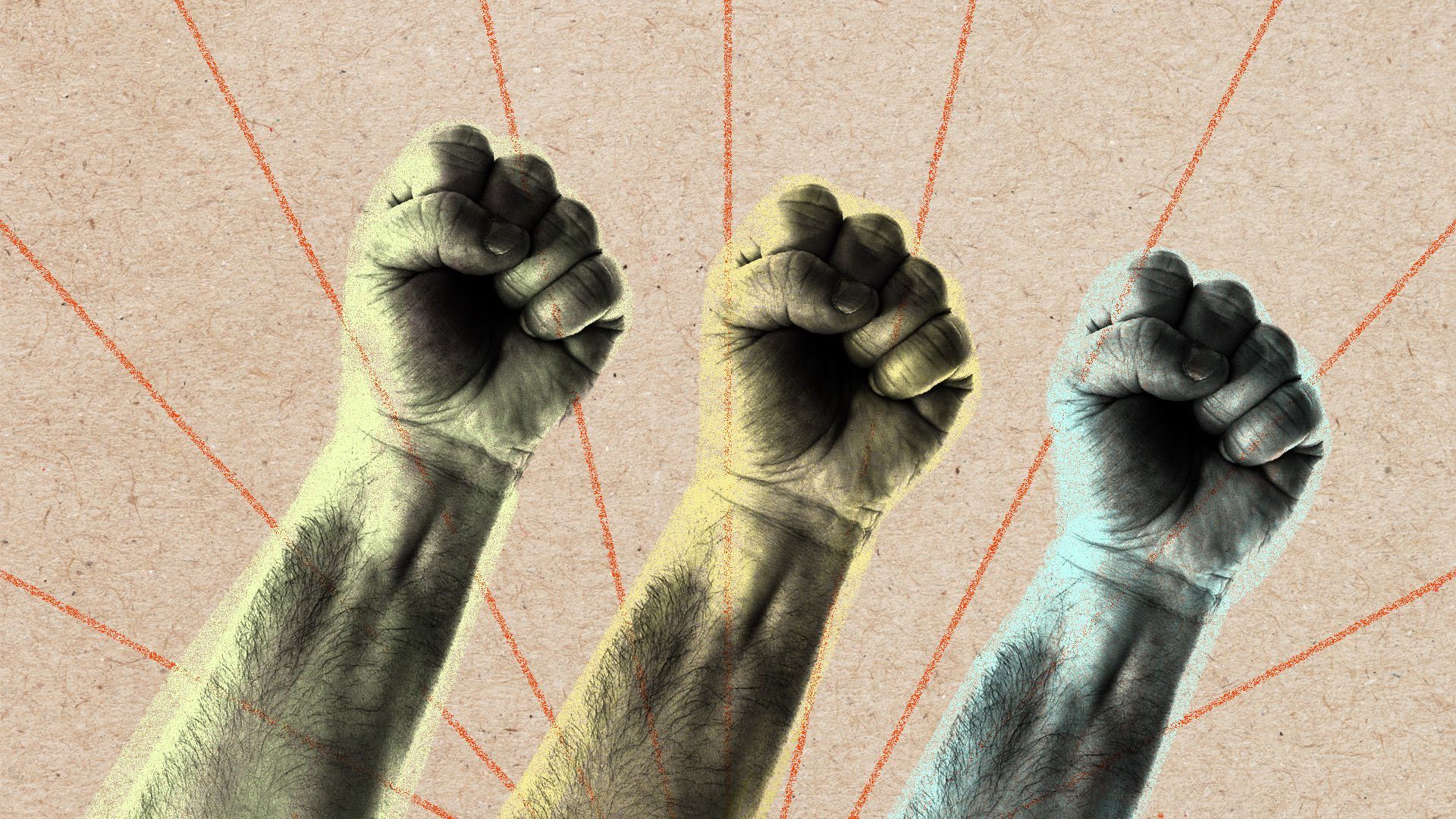 The more advanced economies had thought the forces of globalization — ever-opening trade and the free movement of people — were inexorable. 
Instead, they have been overwhelmed by the forces of tribal identity — a feeling across the West of a loss of stature, self-dignity, and power over your own destiny. 
In country after country, look for the populist wave to go on for decades. 
And when they are played out, look for the West to be a very different world, although it's difficult to discern even the outlines of what may be coming. 
The bottom line: People are angry at their establishment leaders, their institutions, and immigrants. Brazil, Latvia and Serbia are the latest to vote for nationalist leaders promising to kick out the scoundrels. 
Sign up for my daily Axios Future newsletter here.
Go deeper