Big Tech prepares for privacy rules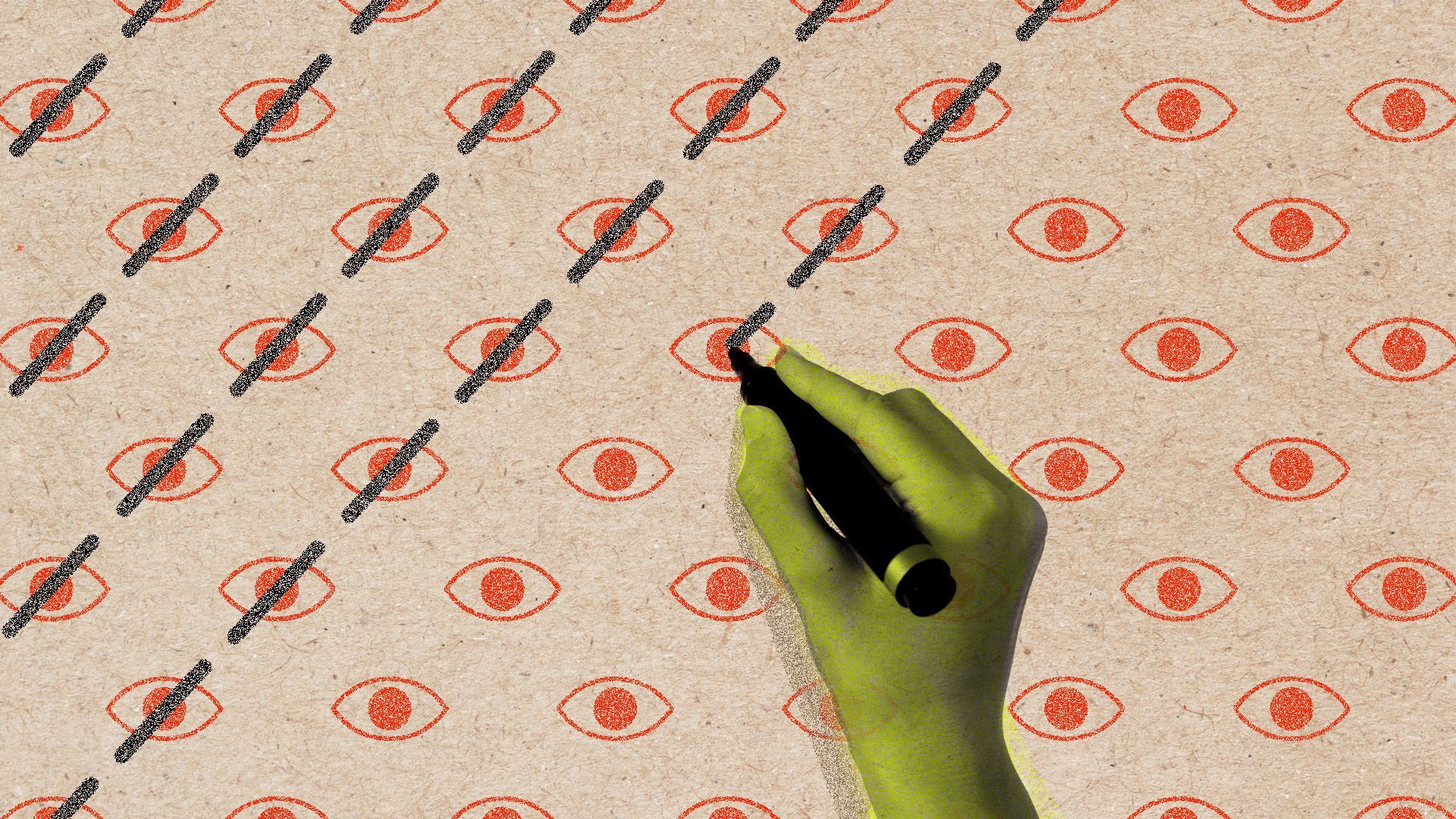 After years of urging regulators to leave them be, Silicon Valley companies are gearing up for new rules, especially around privacy. The industry's focus has shifted from fending off regulation to helping craft something palatable.
What tech companies would like in return for federal legislation is to see states prohibited from passing their own rules. California has already passed a strict privacy law, set to take effect in 2020, adding additional incentive for tech companies to come to the table on federal legislation.
The rub: Some observers fear that rules protecting user privacy could inadvertently entrench large players. Big companies can build in cost of compliance, while upstarts can find adhering to complex rules prohibitive.
The model: Europe's General Data Protection Regulation (GDPR) is one possibility. While many tech companies didn't initially love the rules, they're a known quantity that the industry already has to deal with.
That said: A recent Senate hearing indicated that the tech giants will take any chance they get to influence lawmakers to create rules that are more industry-friendly — that is, weaker — than Europe's or California's. — Ina Fried
Sign up for my daily tech newsletter Login here.
Go deeper