A look ahead: Scientific advances across industries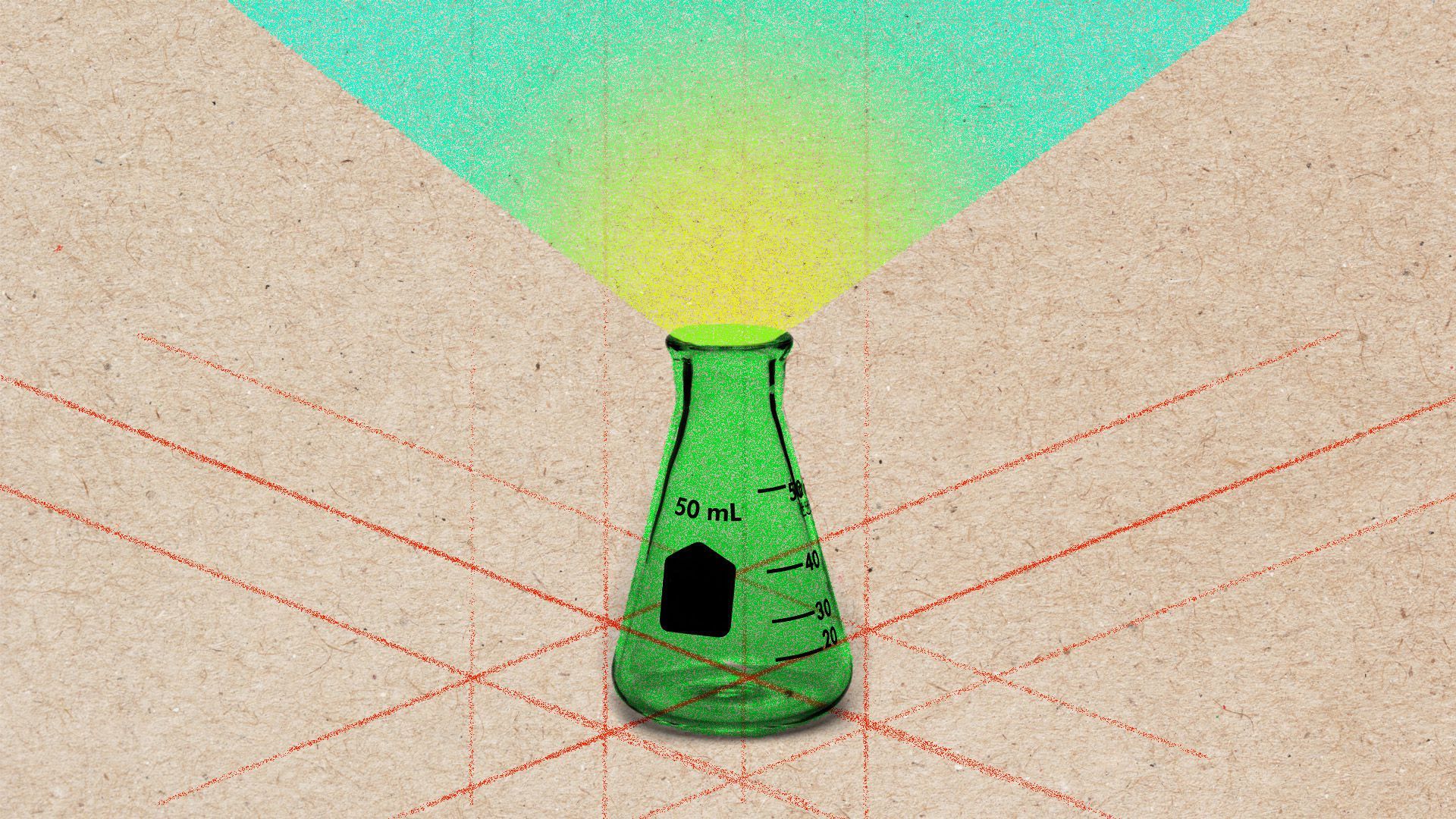 Cutting-edge developments in neuroscience could come out of a major conference taking place in early November.
The big picture: Scientists have been making gains in everything from understanding addiction to designing treatments to help re-establish brain-body connections, allowing people to use limbs that they had lost to amputations or spinal cord injuries.
Driving the news: The world's top Earth scientists will meet in Washington in December to present the latest on everything from the future of our climate to a future mission to Mars. Lots of news will come out of this conference, from research into what may have caused the monstrous fire tornado that struck Redding, California in July, to what NASA's Cassini spacecraft learned about Saturn's rings during its recent mission.
SpaceX and Boeing will also be moving closer to the first uncrewed tests of their spacecraft that will eventually take NASA astronauts to the International Space Station.
This work has taken on a new urgency after the aborted Russian rocket launch to the Space Station on Oct. 11.
That incident has left the U.S. with no human spaceflight capability for at least a few months, pending an investigation. 
Sign up for my weekly Science newsletter here.
Go deeper