The coming home-in-a-box revolution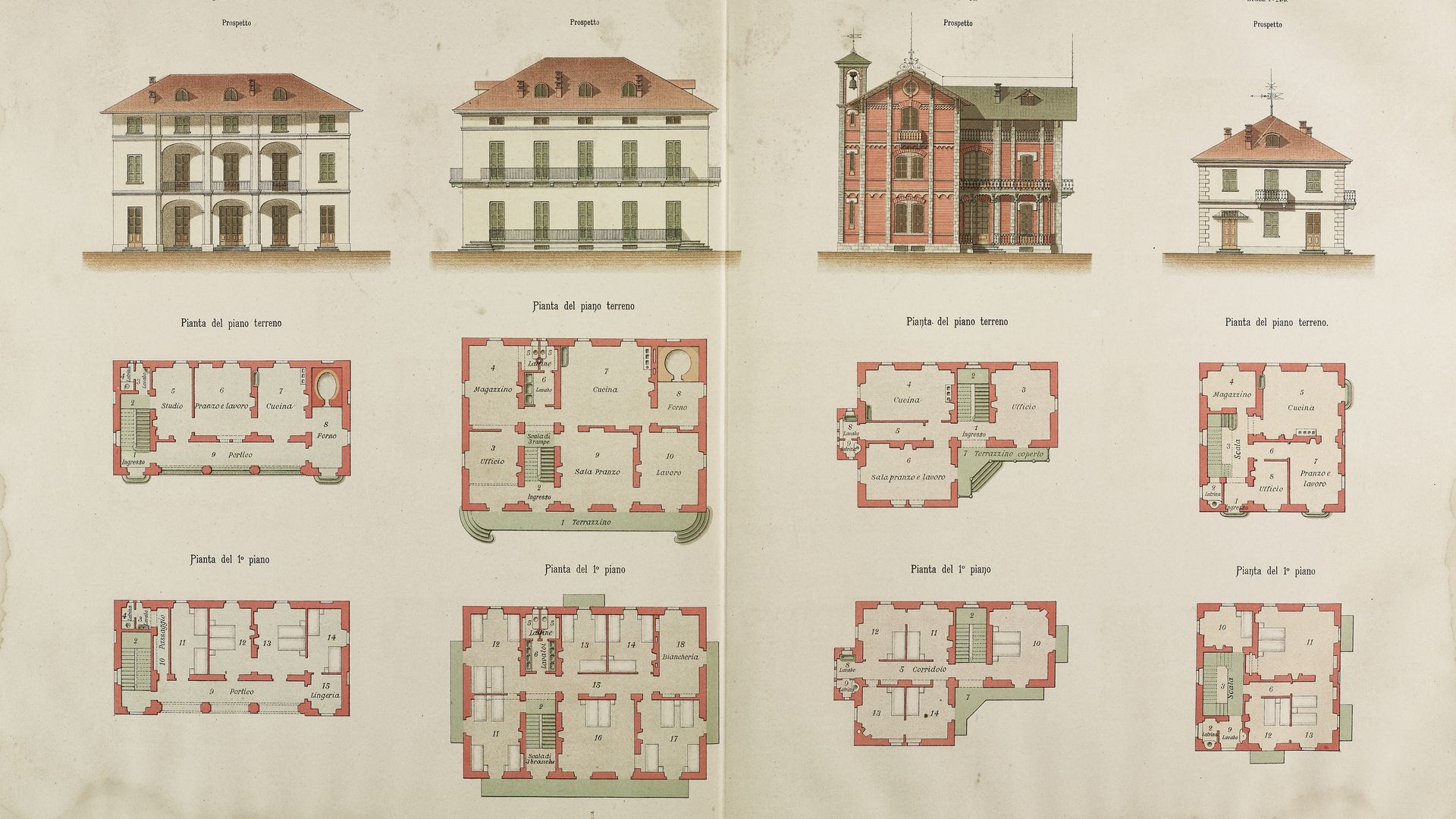 New technologies have transformed everything from the way we order food to how we track our exercise, but moving into a new home remains a massive headache.
The big picture: Imagine a future where you send the floor plans of your empty new apartment or house to a company. Then, as soon as later that day, delivery trucks arrive with mattresses, sofas, pillows, bar stools and sheets.
Casper, an online mattress company, has already popularized bed-in-a-box, with mattresses and bed frames designed to travel and assemble easily. CEO Philip Krim says the model could easily be scaled to outfit a shopper's whole house.
Wayfair, the online furniture retailer, earlier this year launched an e-design service that links interior designers to customers over the web. After shoppers have huddled with designers to pick out the best pieces for their homes, everything arrives pronto.
What to watch: In any e-commerce play, Amazon is unignorable. The behemoth has already launched a private-label mattress brand, and those who watch the industry expect it to ramp up its furniture offerings soon. Amazon responded to an email from Axios with this link.
Go deeper