How millennials banished American cheese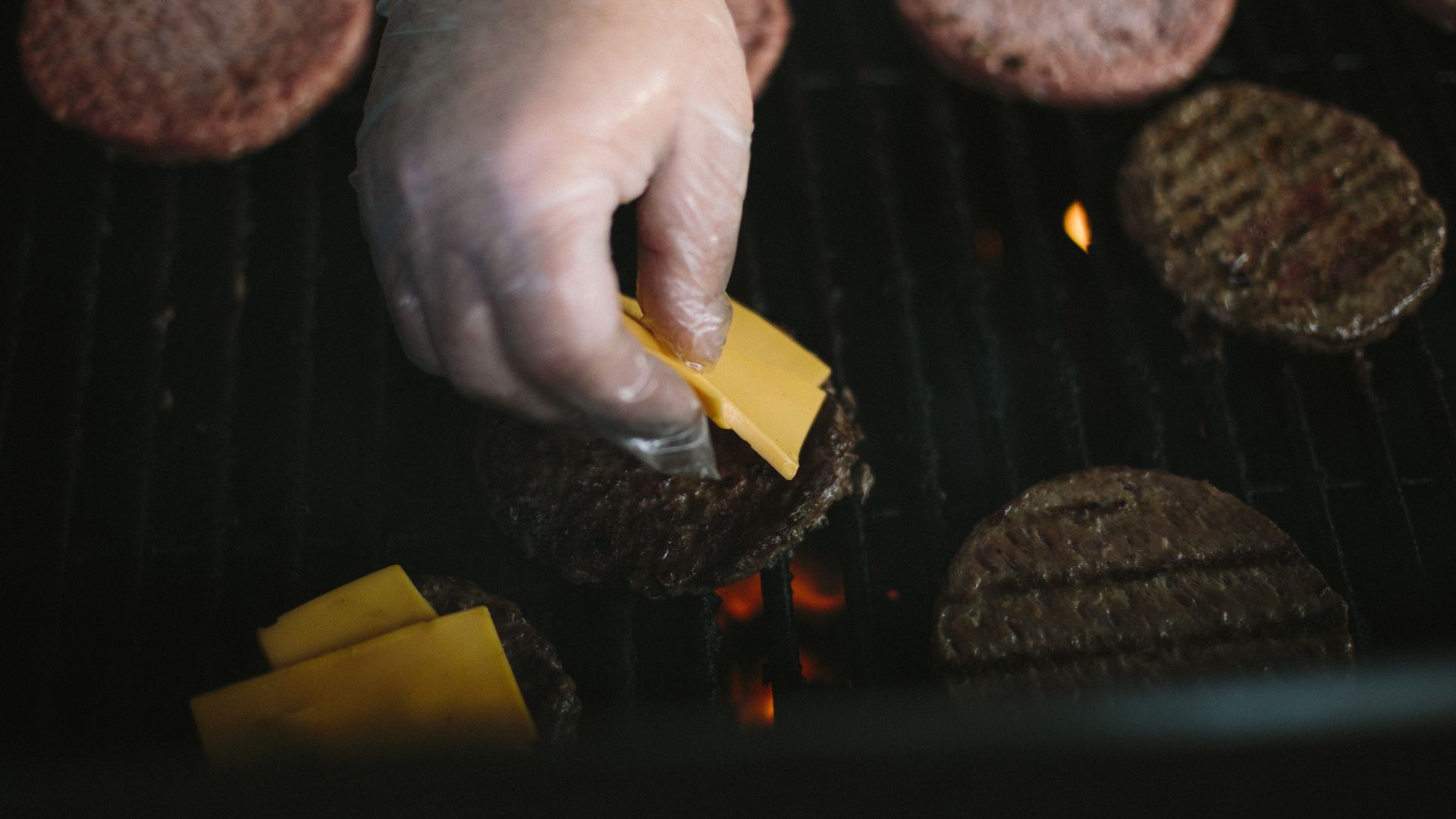 We've chronicled the fall of Big Mayo at the hands of millennials who developed tastes for sriracha, salsa, wasabi and anything else they regard as hipper condiments. Next to go: Big Cheese.
What's going on: American cheese, a long-time burger and sandwich staple, is under attack. Fast-food chains around the U.S. are swapping out Kraft Singles for fancier cheese like asiago, sharp cheddar and smoked gouda, Bloomberg reports. The result is a generational shift away from the orange squares that have populated school lunches for 50 years.
Wendy's, McDonald's, A&W and Panera are all introducing high-end cheeses. Panera Bread's classic American cheese grilled cheese is now served with a blend of fontina, cheddar, monteau and smoked gouda — and that's boosting sales, per Bloomberg.
Sales of processed cheeses like Kraft and Velveeta will drop 1.6% this year, says market research firm Euromonitor International. It doesn't sound like a steep decline, but it's the fourth consecutive year of lower sales numbers.
Go deeper