IBM is challenging the Pentagon's cloud plan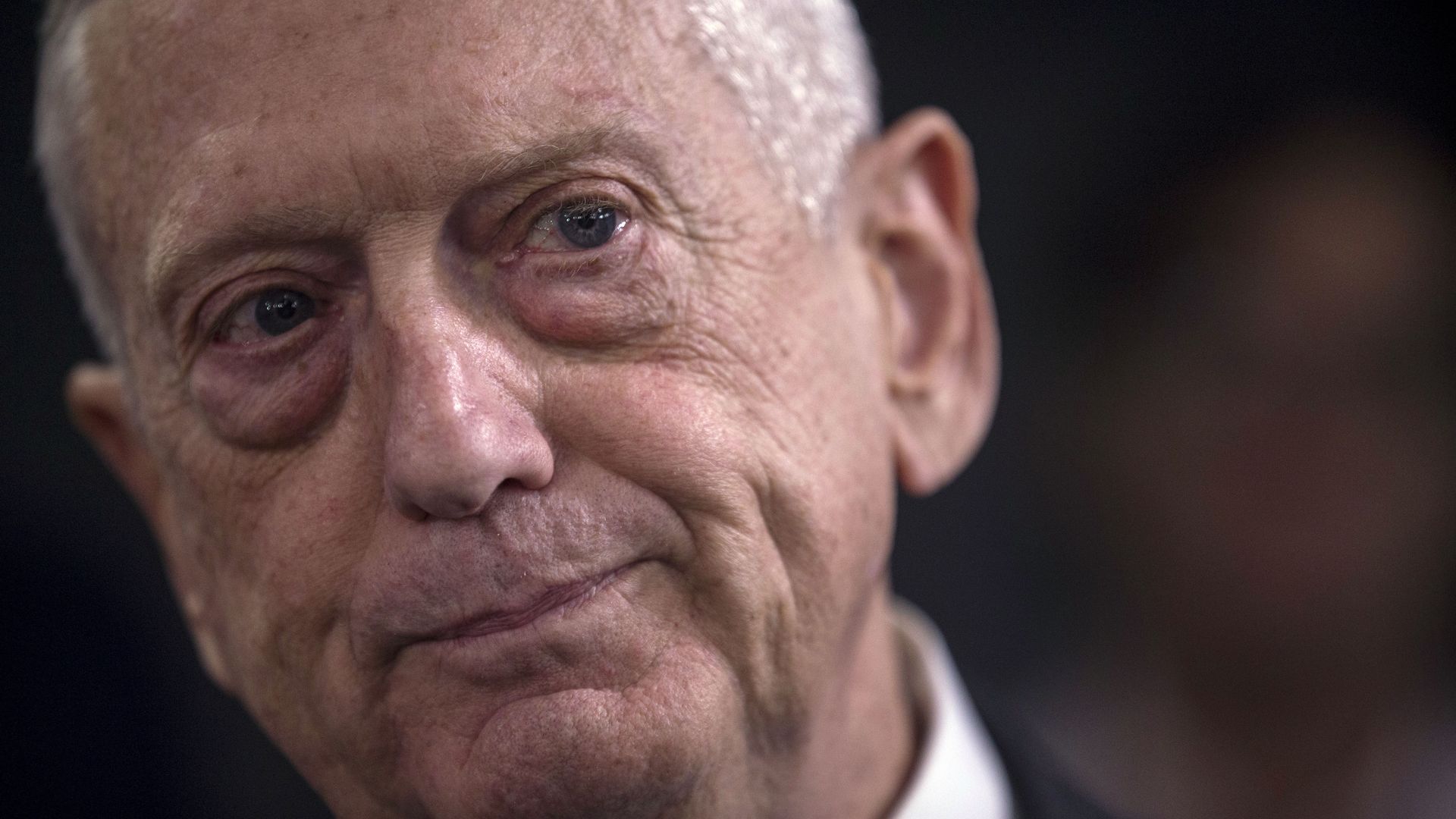 IBM filed a protest on Wednesday with the Government Accountability Office to challenge the Defense Department's solicitation for bids to provide cloud computing for the Pentagon. Oracle has also filed a challenge of the plan.
The trend: IBM still intends to bid on the $10 billion, 10-year-long contract, but its reasoning tracks with much of why Oracle protested and why Google dropped out of the bidding process earlier this week. The companies all say requesting a single cloud provider will prevent the Pentagon from optimizing its network for different missions.
Go deeper