Our.News tool joins dozens of other sites fighting "fake" news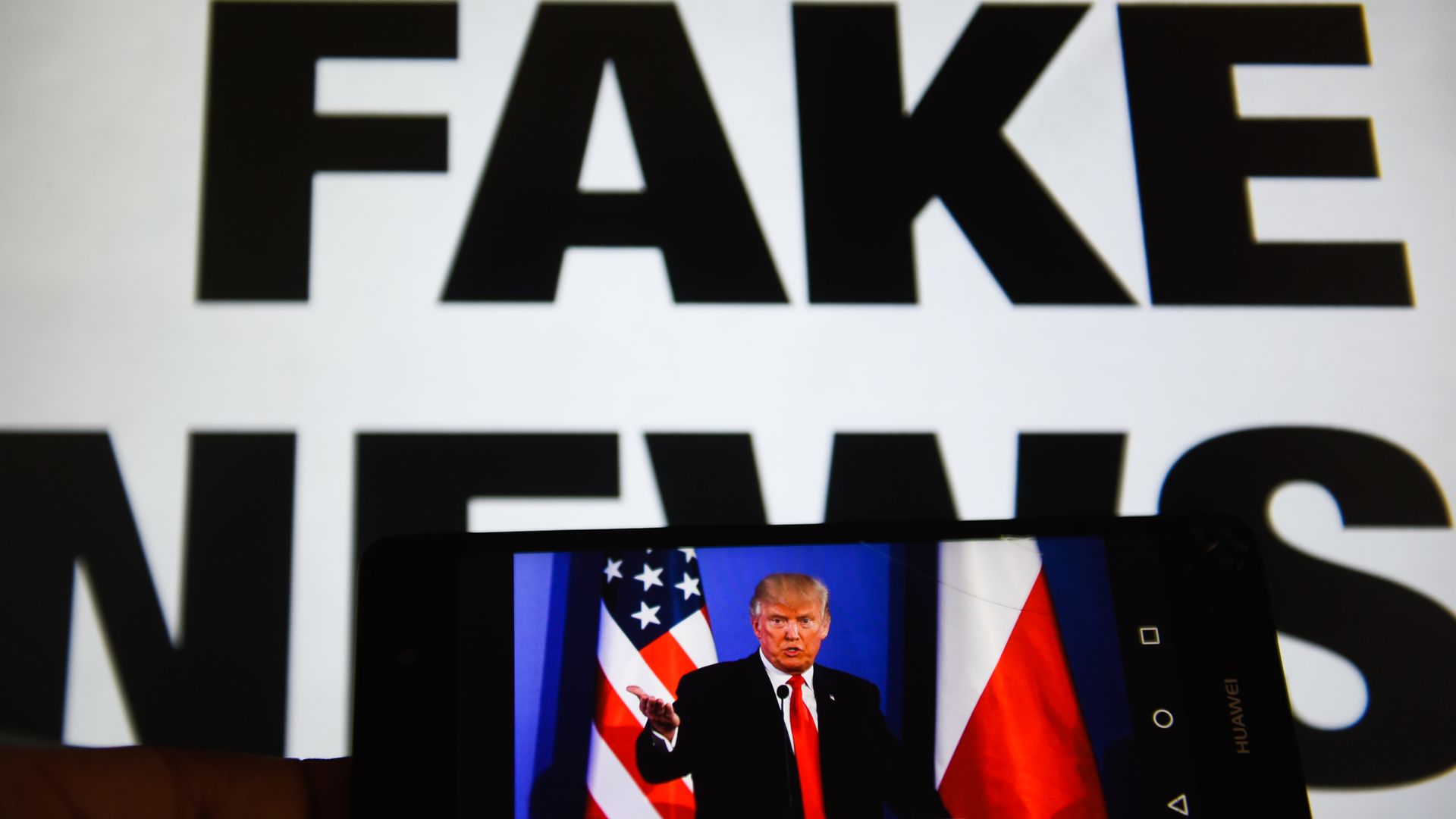 Our.News, a nonpartisan online platform, is partnering with the Newseum and the Freedom Forum Institute to launch "Newstrition," a tool that aims to allow users to discern between real and "fake" news.
The big picture: Newstrition will face competition from dozens of other similar tools meant to reinstate trust in the media. Most similar is NewsGuard, which offers "Nutrition Label" write-ups on websites to discern "which ones are trying to do legitimate journalism — and which are not," its website explains. Axios' Sara Fischer reported that while the goal for these tools are "valiant ... the field is so crowded right now it's hard to see who is making progress."
Go deeper