Google's data woes move privacy center stage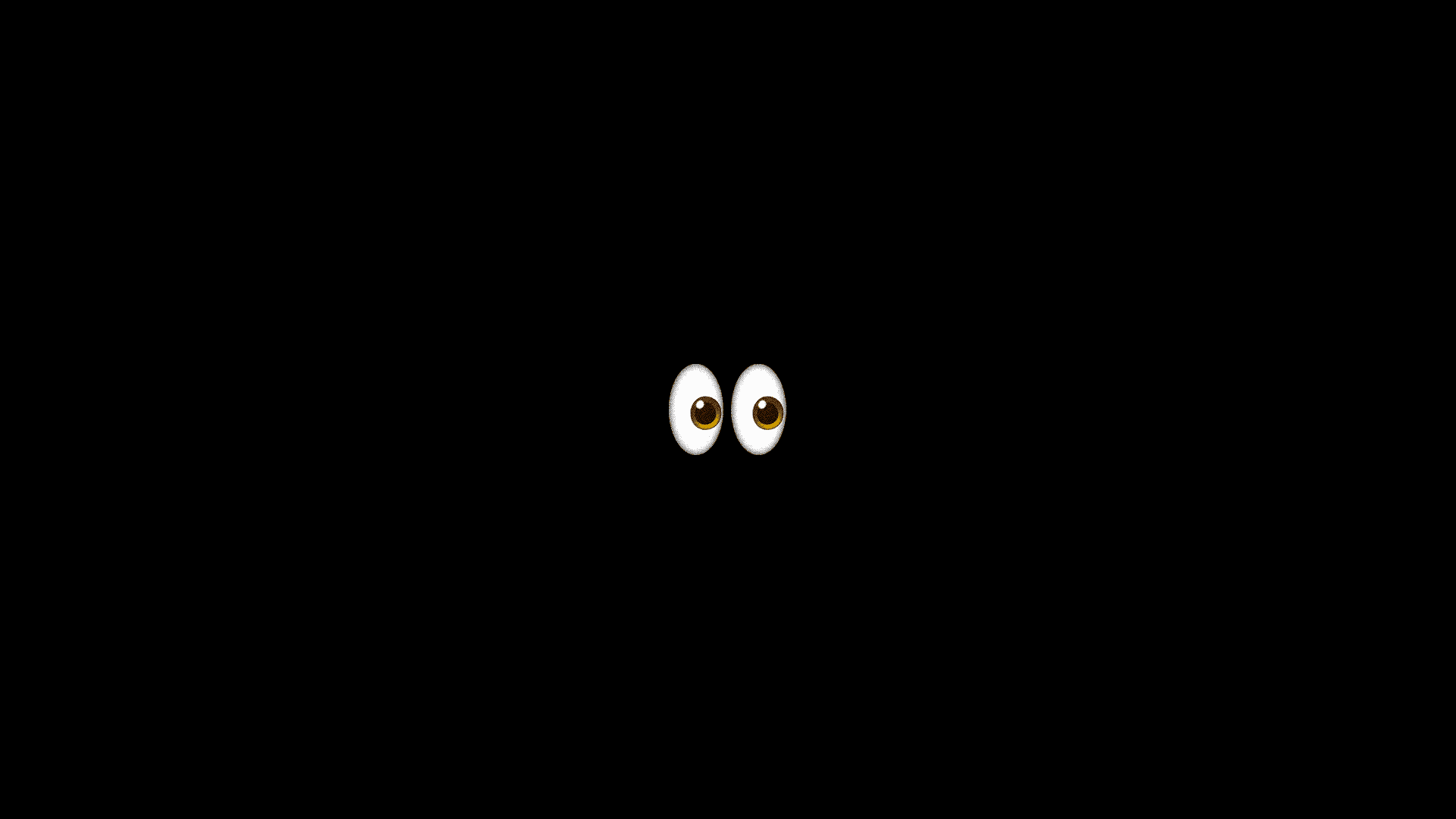 A Wall Street Journal report Monday found that Google exposed the data of roughly 500,000 Google+ users this past spring, but didn't disclose the issue, in part because it worried that doing so would cause regulatory scrutiny and would lead people to compare the situation to Facebook's Cambridge Analytica saga.
Why it matters: Google is taking heat for not going public with the problem immediately. But this incident may be the last time a major tech company can get away with hiding something like this for months, due to sweeping privacy laws that the EU began enforcing in May.
Because of the General Data Regulation Protection (GDPR) laws, Facebook was forced to admit two weeks ago that the data of 50 million users had been compromised, even though the event had a minimal impact on the user experience and so far, there's been no evidence that the data obtained has been used for anything.
Between the lines: There's so much attention being paid to how these tech giants will continue to protect user data as they add more data-based products that it's beginning to color the reception of their business launches.
Facebook, for example, announced two in-home video chat hardware devices Monday, and much of the coverage touched on the fact that the tech giant is already taking heat for its use of user data.
Be smart: Despite hearings and investigations into data privacy issues, analysts don't foresee privacy regulation being passed by Congress soon. But pressure from the EU to pay more attention to the data practices of big firms is forcing the U.S. to take notice about all sorts of issues around big tech, from privacy to content moderation.
Regulation around content moderation on these platforms seems to be stalled in the U.S., despite high-profile Congressional hearings on bias against conservative viewpoints on big tech platforms.
While Europe is moving the ball forward on copyright and content filtering laws, the U.S. has just served the major platforms a major win when it comes to content moderation through the new USMCA trade deal, which would replace NAFTA.
If the deal is approved by Congress, it will mandate that the U.S., Canada, and Mexico all give tech giants the protections they enjoy under Section 230 of the U.S.'s Communications Decency Act, which protects them from being liable from content that travels across their networks, per Quartz.
Bottom line: There's a vicious circle of uncertainty happening around innovation and regulation, and the tech companies are caught in the middle of it.
Big tech fears that rushed regulation could stifle innovation and hurt their businesses. From this perspective, they need to be transparent about how their businesses work, so that regulators understand the nuances that come with over-correcting problems.
But the uncertainty around how transparent they should be around complicated issues, like security breaches that don't always have tangible user impact, is proving to be just as difficult for them to grapple with.
Go deeper