Google and Facebook unveil tin ears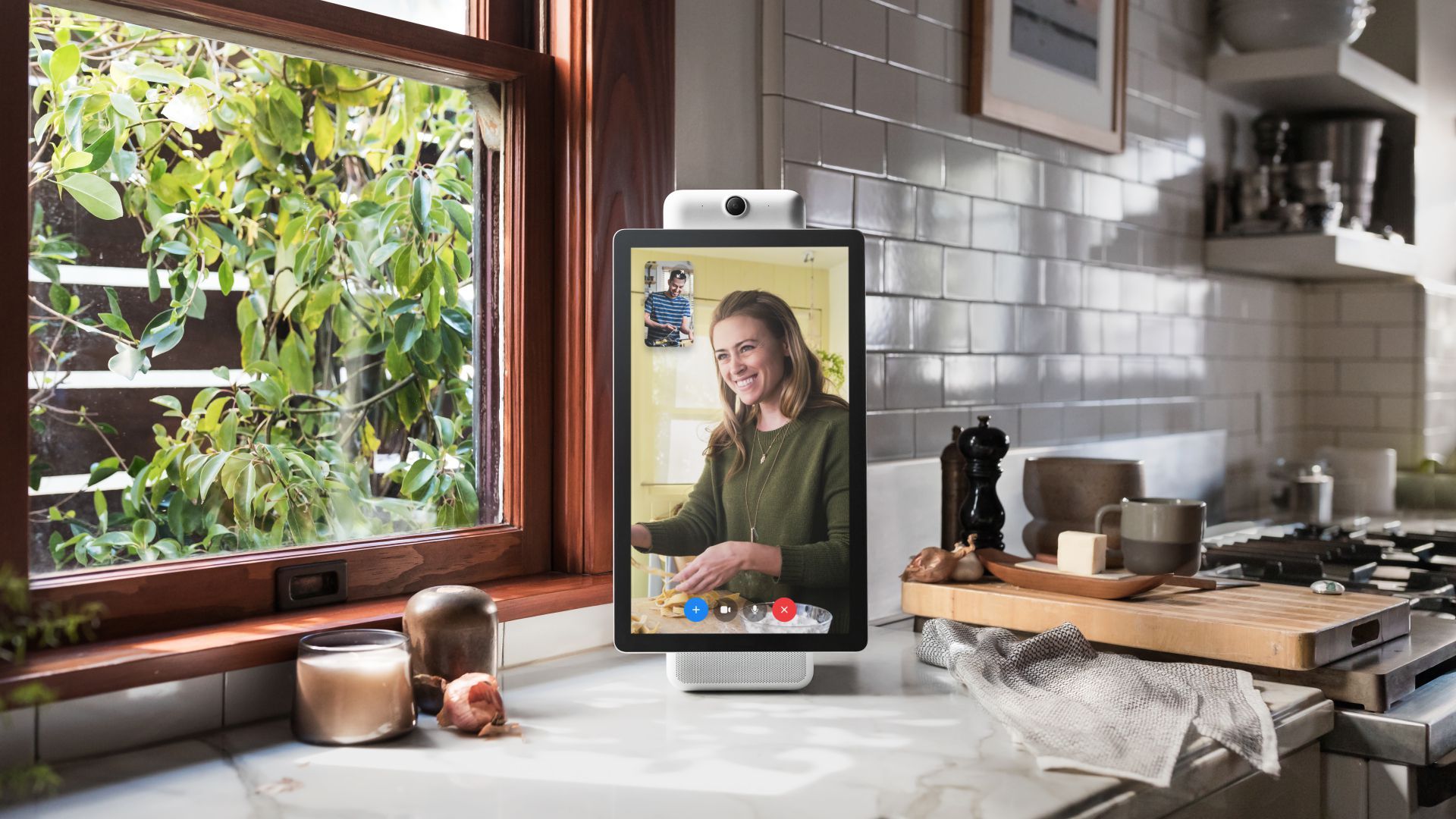 In separate announcements on Monday, Facebook and Google both showed an impressive level of tone-deafness to concerns about their dominance and lack of attention to privacy issues.
Why it matters: Big Tech is trying to convince officials in the U.S. and Europe that it can clean up its act and needs only modest regulation. This isn't helping.
What's happening: Facebook introduced two home video chat devices, known as Portal, whose nearly sole purpose is to be a microphone and camera in the home, ostensibly for video chat.
The device has Amazon's Alexa and streaming music support, but lacks features found in other smart displays.
The biggest criticism, though, was the fact that it's made by Facebook — a company that has some "trust issues," these days, to put it mildly. (It did make a point of touting Portal's built-in privacy features.)
Context: Facebook had been reportedly set to introduce Portal in May, but pushed it back amid the Cambridge Analytica scandal and attendant concerns.
Google, meanwhile, disclosed that its developer tools had made a huge chunk of Google+ data publicly accessible, but the Wall Street Journal reported that it had known about it since the spring and decided not to notify the public.
Google tried to soften the blow by saying it doesn't know of anyone accessing or misusing the data and, meanwhile, stressing that few people use Google+ anyway and most do so for only short periods of time.
Context: Per WSJ, Google sat on the information about the bug, fearing that going public would prompt greater regulatory oversight and lump the company in with Facebook and Cambridge Analytica. On Monday, Google announced plans to shut down the consumer version of Google+ over the next 10 months.
What they're saying about Google+:
Daisuke Wakabayashi (NYT) "Google must be thanking its lucky stars that Google+ failed so spectacularly -- saved them from dealing with the same issues that Facebook had to deal with. Increasingly clear that Google+ had many of the same vulnerabilities except for the fact that no one was using it.
Sen. Richard Blumenthal (D-Conn.): "Today's report confirms that Google's claims to value consumers' privacy seem like nothing more than empty talk. Google must explain its unwillingness to disclose this breach and the FTC must conduct a fulsome investigation.  But to truly end this cycle of broken promises, we need a national privacy framework that protects consumers and empowers the FTC to hold companies accountable."
What they're saying about Facebook's cameras:
The Verge's Nilay Patel: "I love the wacky hardware design of the Portal Plus, but there is no way I'm putting a Facebook camera in my home."
MarketWatch's Therese Poletti: "The worst tech device of the year is here."
Venture capitalist Niv Dror posted a tweet that was just an animated avatar of Mark Zuckerberg peering out of the computer.
The bottom line: You might think that 2018 would have taught the tech giants a thing or two about how to be sensitive to security and privacy concerns. You'd be wrong.
Go deeper: Axios' Sara Fischer writes on the global regulatory implications.
Go deeper