An e-commerce pitfall: never-ending returns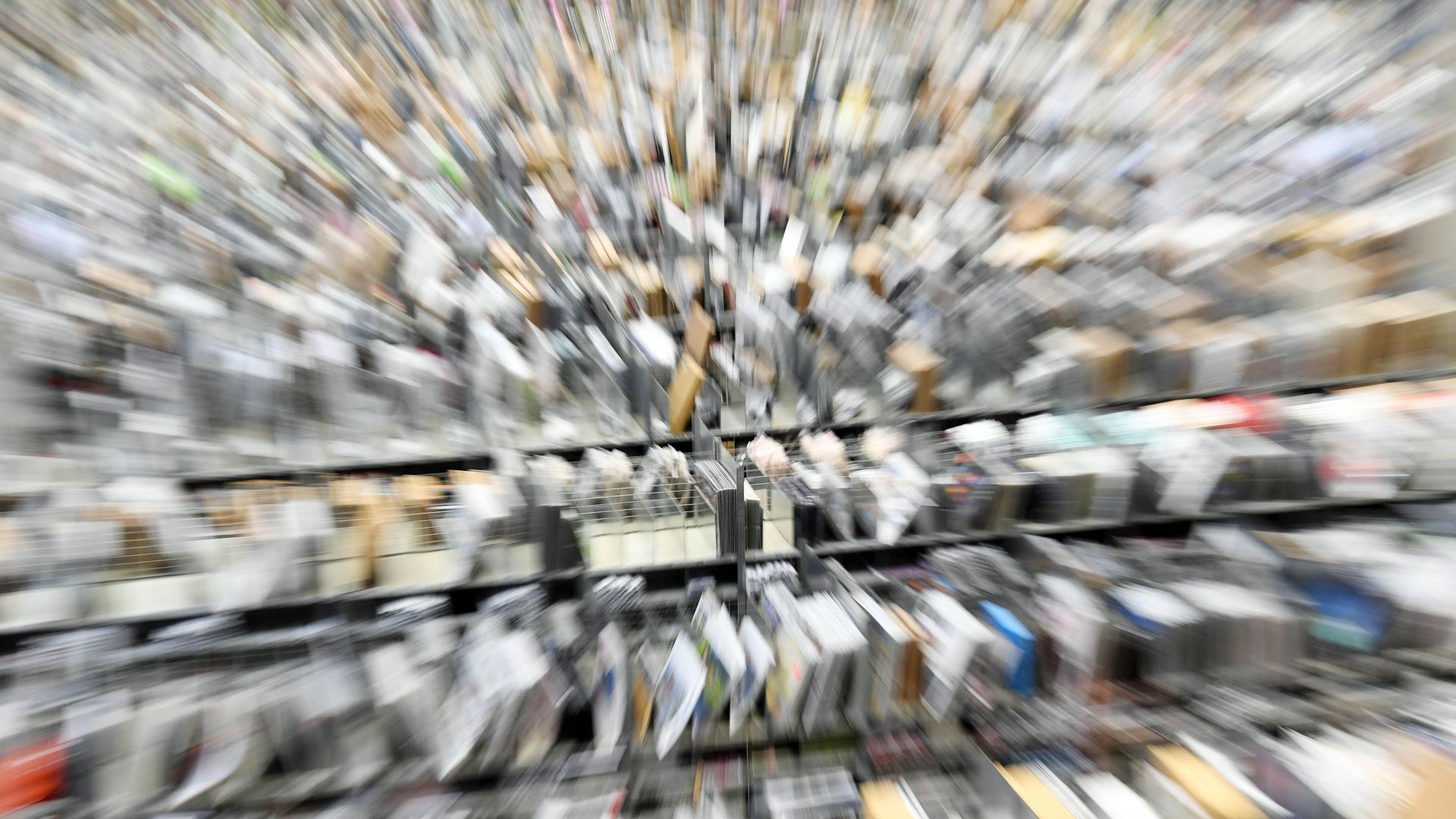 With the limitless selection and convenience that e-commerce offers consumers, online retailers are selling more and more goods. But they are also taking a lot back.
What's going on: Some of the biggest e-commerce businesses report staggering sales numbers — but huge pieces of that revenue often get erased in refunds to customers and shipping costs for returns.
By the numbers:
Customers returned $351 billion of all purchases — brick-and-mortar and online — in 2017, according to the National Retail Federation. That's about 10%.
Return rates jump to about 30% or higher when looking at just online purchases. For example, Revolve, the popular online clothing seller, made $400 million in net sales in 2017, but paid out an almost equal amount, $385 million, for returns, writes Recode's Jason Del Rey. That doesn't include the cost of return shipping.
About 6.5% or $22.6 billion of the returns were labeled fraud or abuse of store return policies. That includes falsifying receipts to profit or buying something with the intention of wearing it once before returning it.
Companies have taken steps to limit money lost from ceaseless returns. Amazon customers report being banned for excessive returns, per WSJ.
Amazon has also tried to anticipate clothing returns with Prime Wardrobe, a service through which shoppers receive a variety of sizes and colors to try. After picking the fit and style they like, customers can send back the rest in a prepaid box in one fell swoop.
Optoro, a tech startup that calls itself a returns optimization platform, has warehouses across the U.S. that accept returns, inspect them and then resell them on Amazon or eBay. Its clients include Target, Walmart's Jet.com and Staples.
Go deeper