Pakistan to seek financial bailout from IMF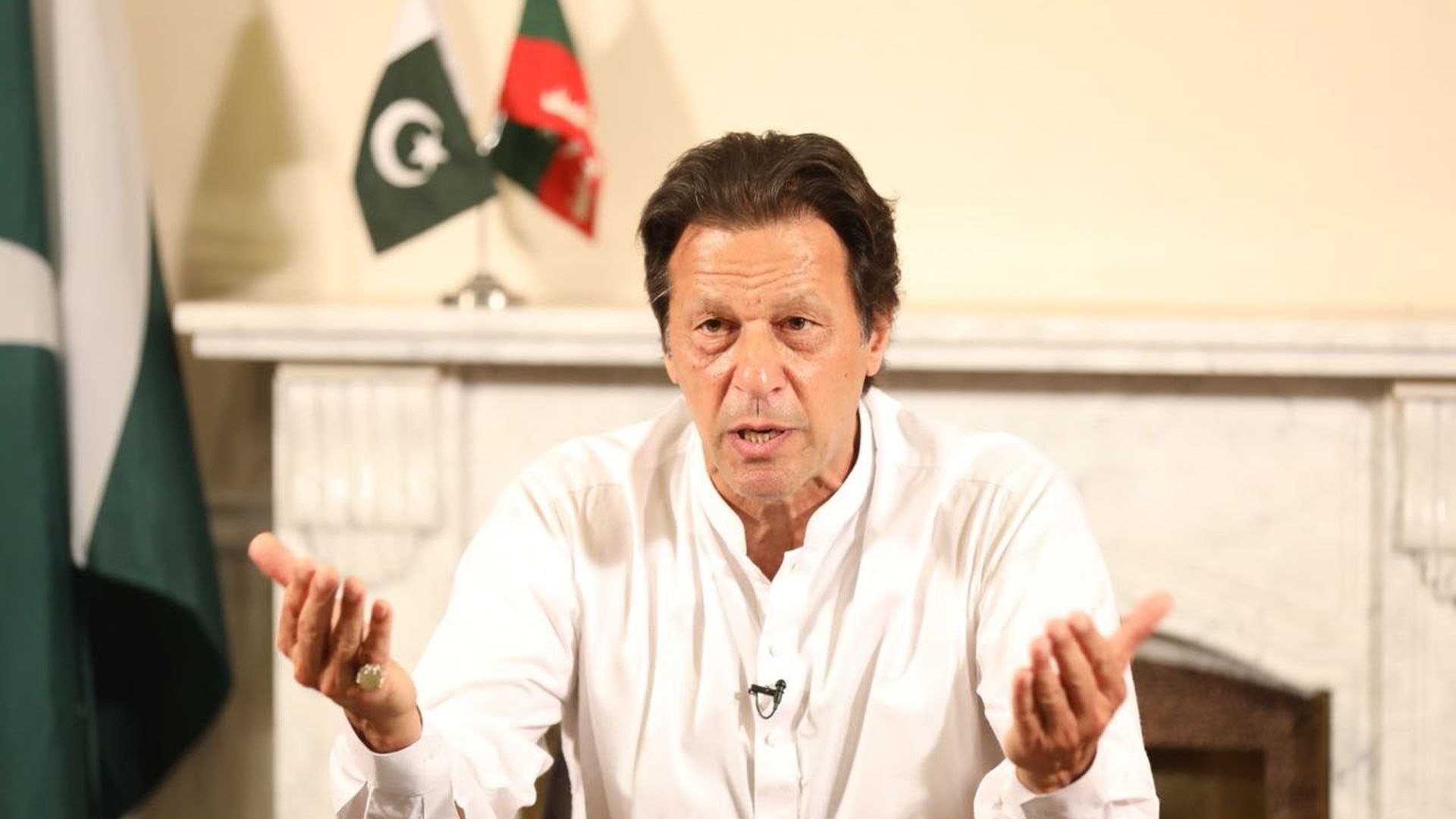 Pakistan will begin talks with the International Monetary Fund this week to negotiate a bailout package, the Financial Times reports.
The big picture: For months, Pakistan has lacked the foreign currency reserves necessary to sustain its high imports and low exports, currently running a monthly account deficit of more than $2 billion. It has, until now, hoped to avoid having to approach the Washington-based IMF for help, but the recent meltdown of emerging markets has worsened the Pakistani debt crisis and left its government with no alternative.
Go deeper